Looking to beat the heat for your upcoming wedding? These refreshing summer wedding ideas – from loose, flowy bohemian bridal styles, elegant updos, al fresco receptions, cool cocktails, and chilly sweet treats are the perfect answer!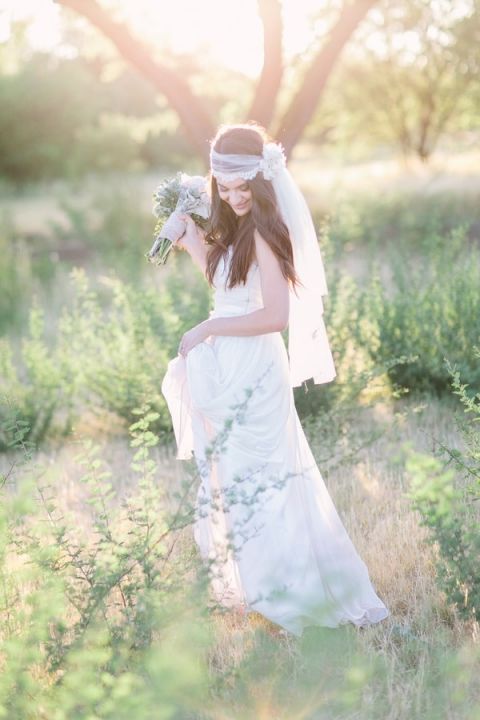 Romantic boho bride from RACHEL SOLOMON PHOTOGRAPHY
Magic Hour Bohemian Bridal Portraits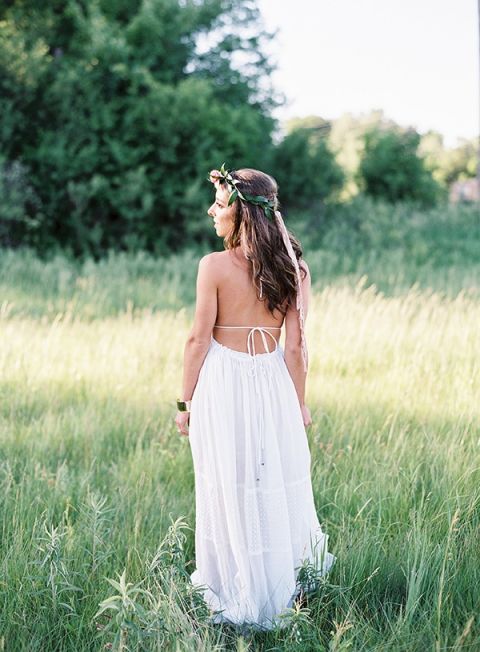 Backless bohemian wedding dress from EMILY JANE PHOTOGRAPHY
Summer Berry Boho Wedding Shoot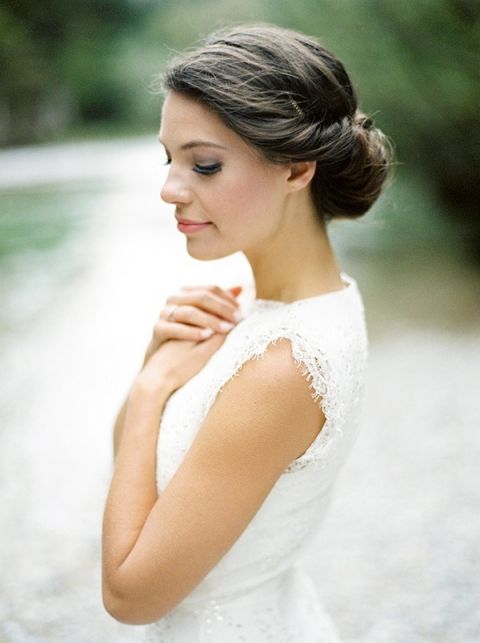 Elegant bridal updo to beat the heat from MELANIE NEDELKO PHOTOGRAPHY
Midsummer Wedding on the River in Berry and Mint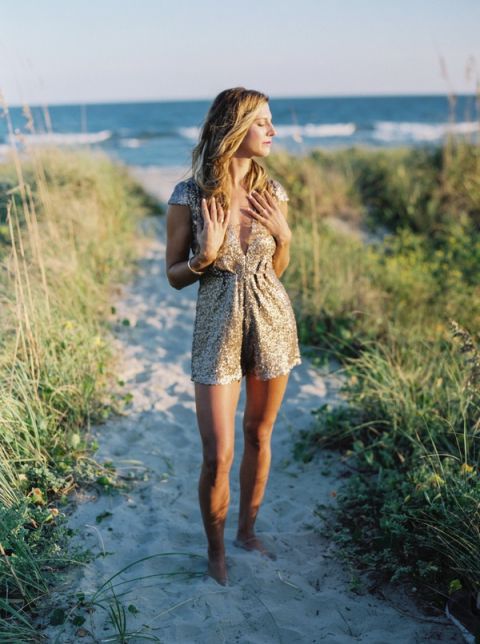 Champagne sequin bridal romper for a wedding on the beach from JOPHOTO
Marsala and Champagne Engagement on the Beach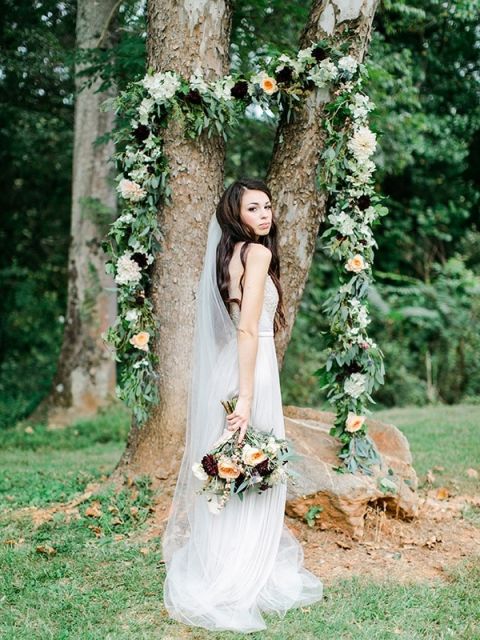 Lush floral garland ceremony backdrop from RACHEL MAY PHOTOGRAPHY
Garnet and Rose Gold – an Enchanted Garden Wedding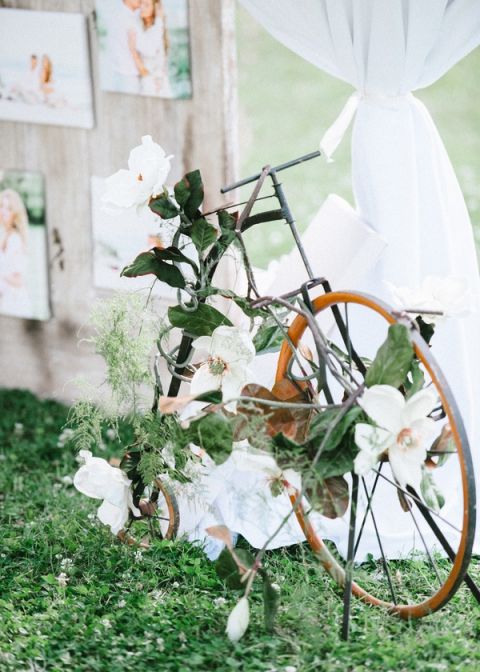 Magnolia floral garland on a vintage bicycle from PASHA BELMAN PHOTOGRAPHY
Intimate Peony Pink Wedding in the South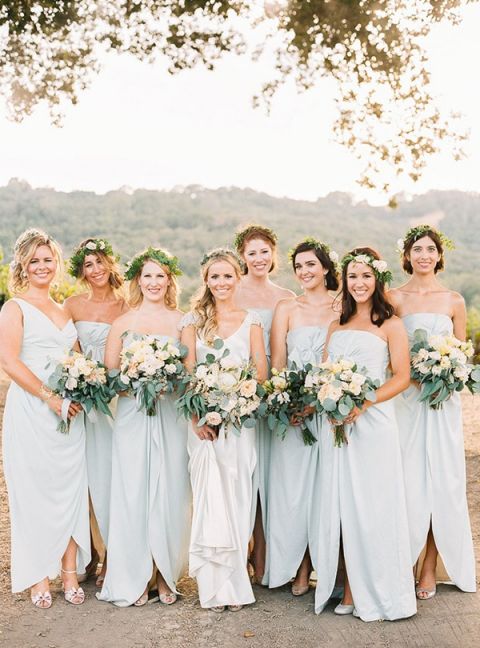 Greenery garlands for the bridesmaids from DANIELLE POFF PHOTOGRAPHY
Natural Elegance at a Southern California Vineyard

Colorful peony bouquet from ONELOVE PHOTOGRAPHY
Bold Colors and Modern Sparkle in Palm Springs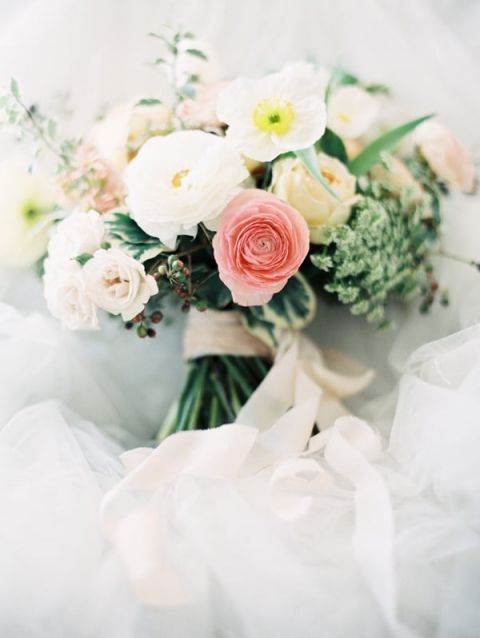 Delicate summer bouquet from ORANGE PHOTOGRAPHIE
Blissful Bridal Getting Ready Shoot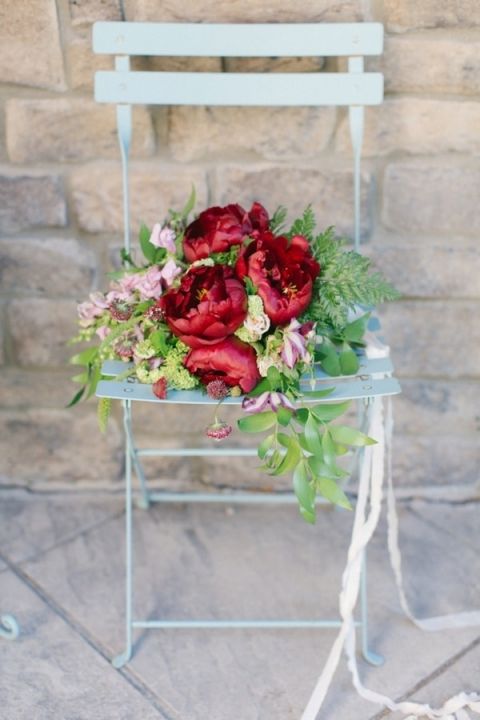 Crimson Charm peony bouquet from MEMORABLE JAUNTS
Ivory, Burgundy, and Gold Wedding Styling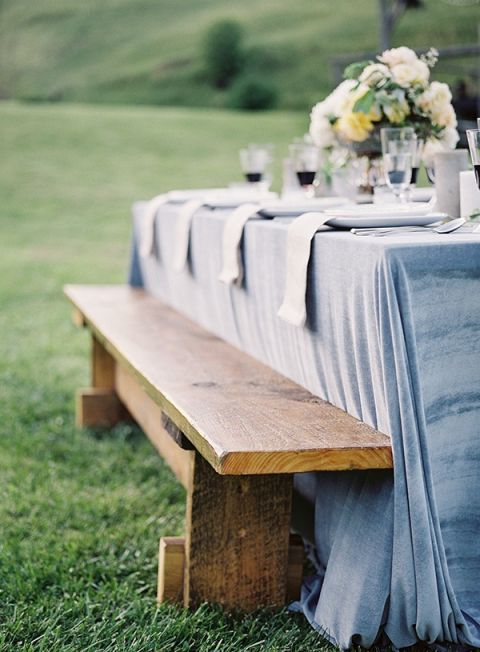 Elegant and organic outdoor wedding from HEATHER PAYNE PHOTOGRAPHY
Blue and Yellow Natural Mountain Wedding
Elegant gazebo wedding reception from PEACHES & MINT PHOTOGRAPHY
Blooming Spring Wedding Full of Lush Flowers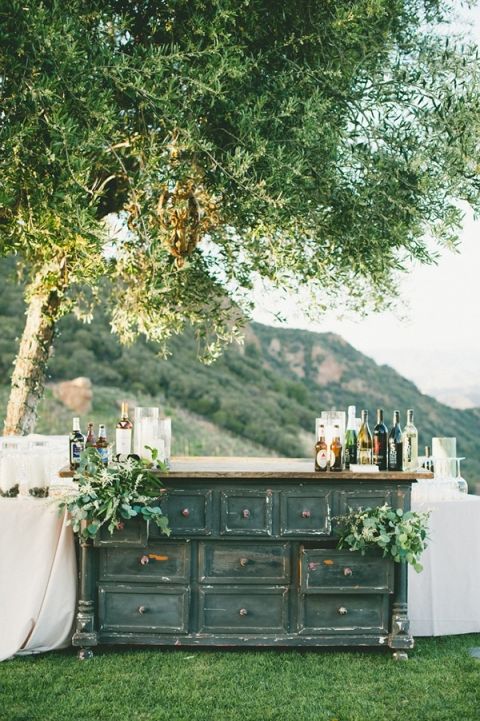 Al fresco garden bar from ONELOVE PHOTOGRAPHY
Stylish Rockstar Wedding in Southern California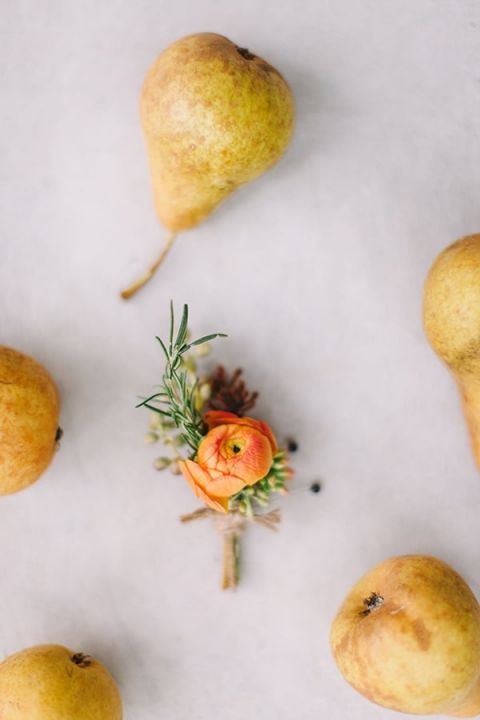 Fresh fruit and summer flowers from DANAEA LI PHOTOGRAPHY
Romantic Vintage Botanical Wedding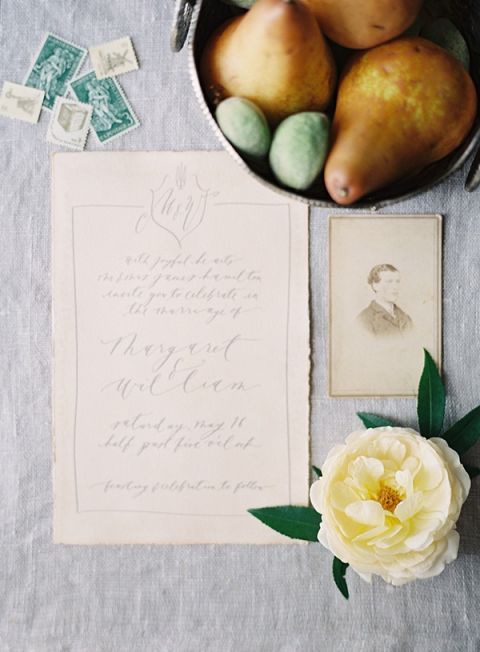 Summer pears and garden roses from HEATHER PAYNE PHOTOGRAPHY
Blue and Yellow Natural Mountain Wedding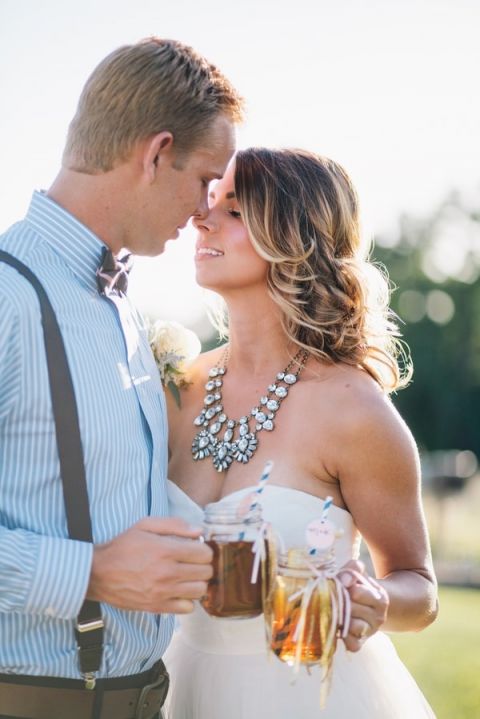 Southern sweet tea cocktails from LISA MALLORY PHOTOGRAPHY
Preppy Southern Charm Wedding in Blush and Blue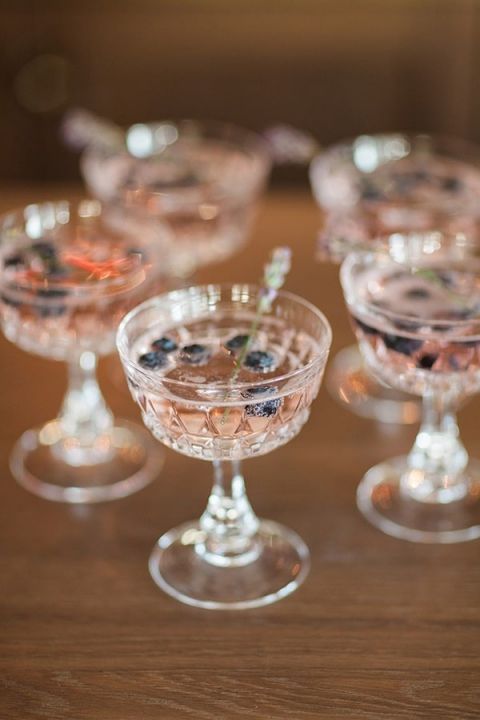 Summer berry cocktails from ASHLEY LUDAESCHER PHOTOGRAPHY
Rose Gold and Peony – Modern Metallic Wedding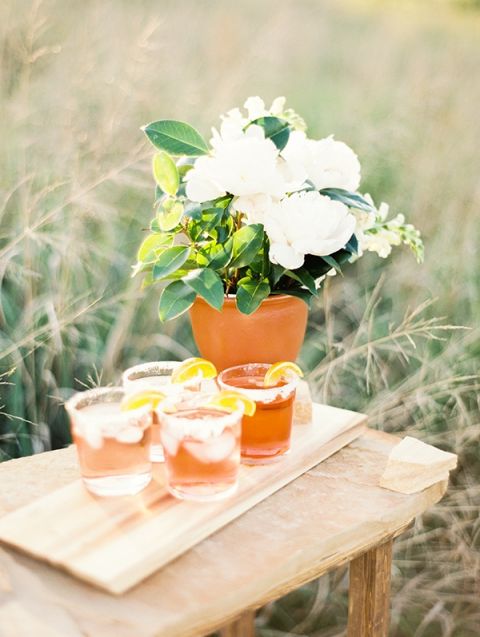 Summer citrus cocktails from KRISTEN KILPATRICK PHOTOGRAPHY
Golden Light of Summer Shoot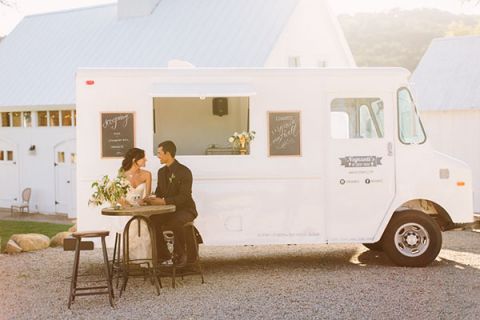 Vintage ice cream truck for a sweet reception from DANIELLE POFF PHOTOGRAPHY
Rustic Sophistication Wedding Shoot in Wine Country
See More Weddings Like This!

Refreshing Summer Wedding Ideas