It's been a good month for Disney fans, with the launch of Disney+ and the Baby Yoda we didn't know we needed in our lives. This week brought the premiere of Frozen 2, and I'm unashamed I made sure to reserve seats for a late night showing on opening weekend! Does anyone else try to completely avoid trailers for movies they know they want to see? I managed to go in to the movie completely unspoiled, except for snippets of promo materials that left me completely in love with the frosted pastels of the Enchanted Forest, and I knew another inspiration board had to be in the works! Don't miss my original Snow Queen-inspired Frozen inspiration board for a frosty blue and snow rose palette! Don't worry – this post is entirely Spoiler Free for those who haven't set a Disney date yet!
I went with a less literal interpretation of the movie for this board, choosing to focus on the color story of peach and lavender, with touches of the original movie's frosty blue. There is an undercurrent of fall touches that suits the Enchanted Forest setting, from the hand lettered maple leaf escort card to the subtle pumpkin decor. I also kept the aesthetic modern in tone, in keeping with how the Frozen series managed to turn the standard Disney formula on its head, not to mention how much I love the creativity and originality in these picks, like the ombre ribbon installation that is a work of modern art and the buttercream brushwork on the cake!
Keep scrolling for full size pictures as well as full credits for all the inspiring event pros and tell me what you thought of the movie in the comments!
PHOTO GALLERY + CREDITS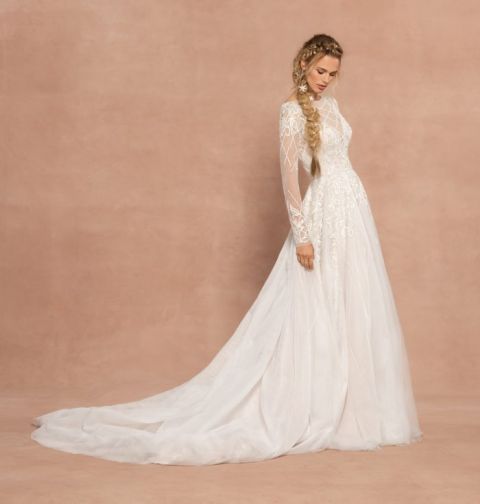 Hayley Paige Fleetwood Wedding Dress – Spring 2020 Collection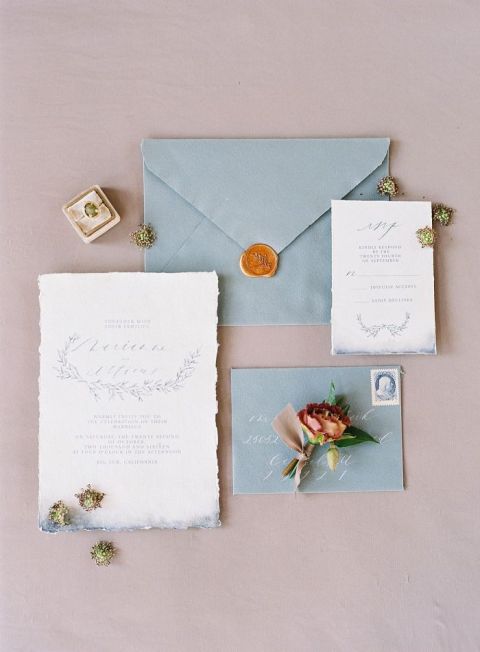 Photo: Heather Payne Photography | Event Design: Lacy Geary | Seen on The White Wren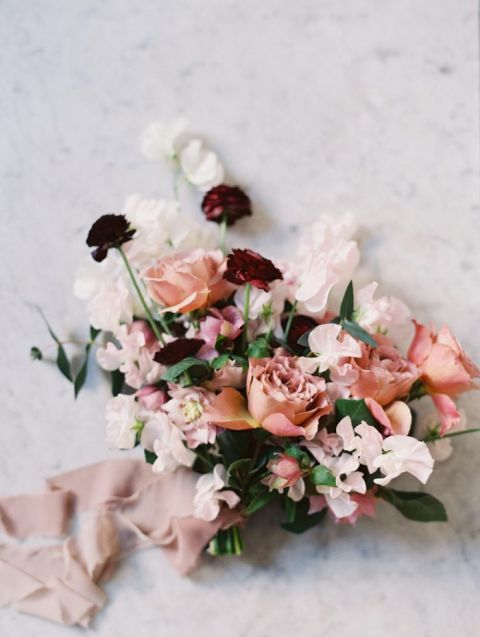 Photo: Valentina Glidden | Event Design Smith + James | Floral Design: Plenty of Petals | As Seen On: Style Me Pretty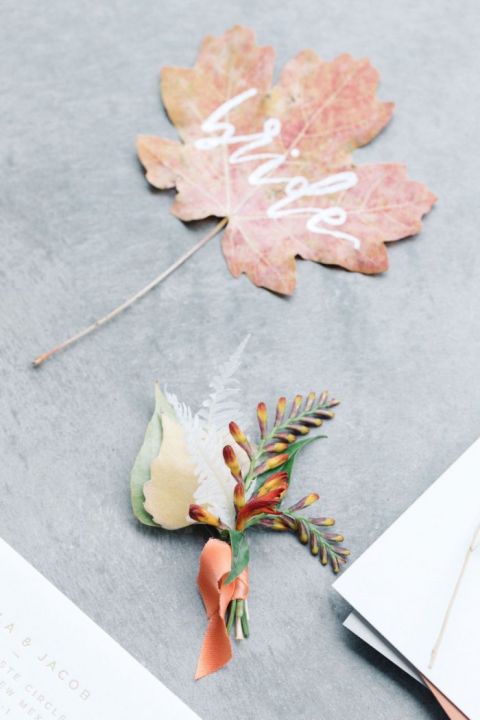 Photo: Great Woodland Photography | Event Planning: Kryshana Madrid Wedding & Events | Calligraphy: Hello Jori 
via Colors and Flavors of the Southwest Meet Modern Art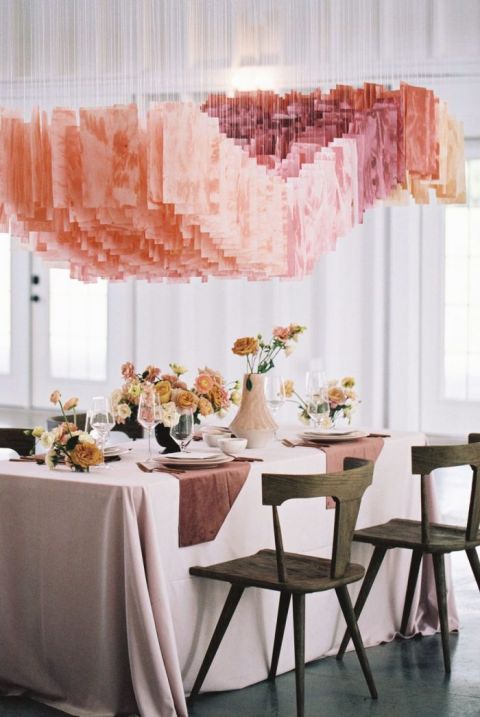 Photo: The Malicotes | Venue: Ashford Acres Inn & Event Barn | Styling: Maddox & Rose | Floral Design: State & Arrow | Art Installation: Paige Makes | Furniture: Market on National | As Seen on Ruffled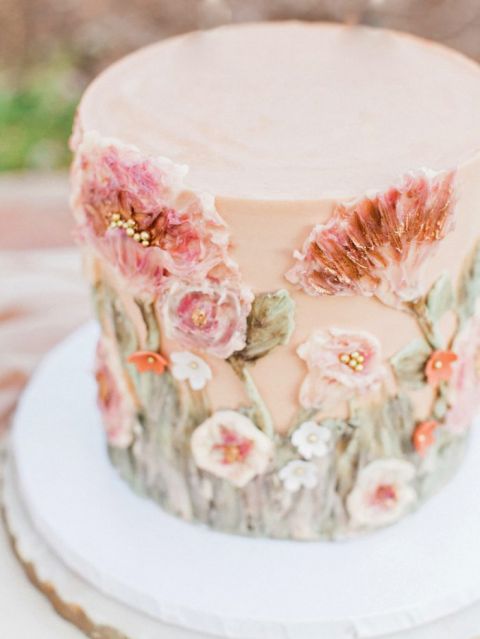 Photo: Tiffany Amber Photography | Styling: Deets & Things | Desserts: SweetleeMade | As Seen On Ruffled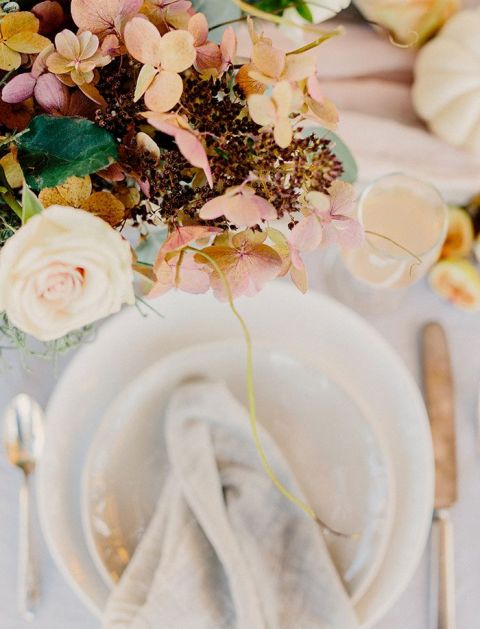 Photo: Lahna Marie Photography | Floral Design: Penny and Lulu | Rentals: Rosewood Vintage Rentals
via Pastels and Pumpkins for a Unique Fall Color Palette
Modern Pastel Wedding Inspiration with Frosted Fall Colors inspired by Frozen 2