By Meghan Ely, OFD Consulting
As inflation takes over the nation's headlines and financial experts hint at an impending recession, we've seen rising prices across the market — and the special events industry is no exception. 
If you're planning your big day, you're likely wondering how these market changes will impact your wedding budget. You may even notice vendor quotes increasing before you get a chance to sign on the dotted line, which can be a tough pill to swallow.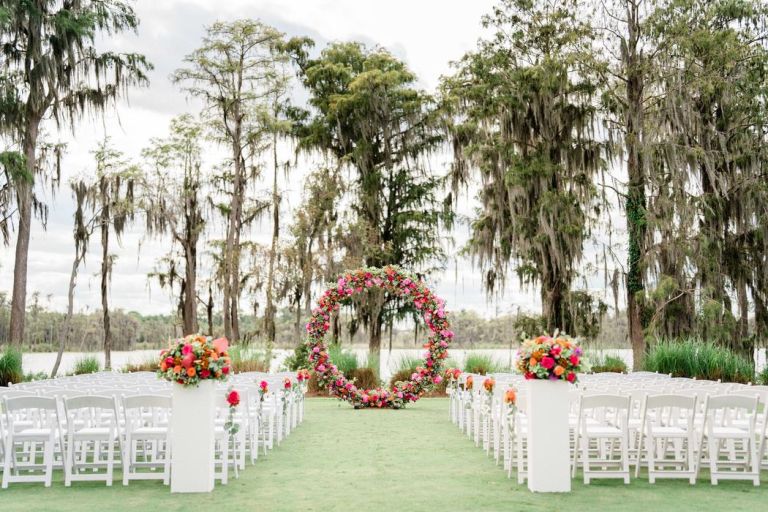 But Monika Kreinberg, owner of Furever Us, shares a gentle reminder that pricing is not subjective, so don't take it personally. "Please don't argue with vendors about raising their prices," she says. "The economy is not their fault; they're just trying to stay afloat and cover their expenses."
While setting a budget for your wedding may feel stressful, rest assured that those vendors are well-equipped to help you execute an unforgettable celebration that doesn't hurt your bank account.
We asked a few to chime in with wedding budget tips that will allow you to save money without sacrificing the picture-perfect wedding day of your dreams.
Expert Tips for Setting a Wedding Budget
Get clear on an estimated guest count early.
A luxury wedding with 400 guests carries a different price tag than a backyard bash with 40 guests, so the first step to an accurate budget is to land on a ballpark headcount.
"Food represents a large portion of your budget and is based on your guest count," explains Peter Mitsaelides, director of catering for Brooklake Country Club and Events. "Give your guest list early thought, so you have a working number. This way, you can quickly multiply by the price per head to get a truer picture of the expense."
There's no need to get into the nitty-gritty of who's invited, but a solid estimate will let you create a reliable budget based on your guest count.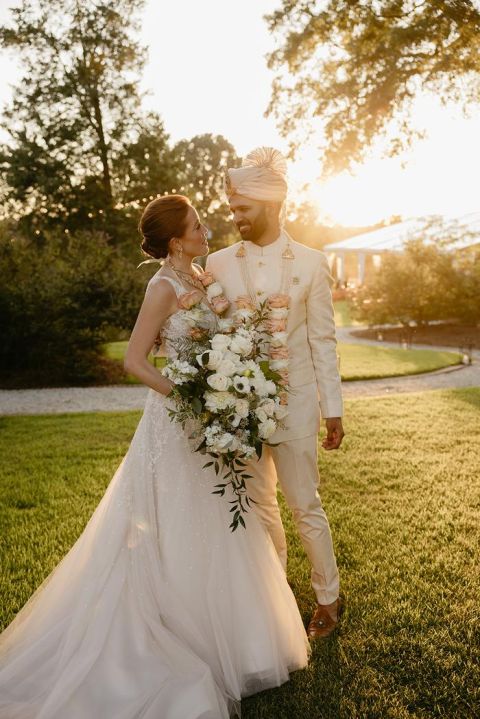 Figure out your wedding day must-haves.
Next on the list of initial to-dos are your wedding essentials. What could you not live without having on your big day? It may be a gastronomic experience to satisfy your foodie friends, a live band that specializes in your favorite genre, or fine art photography fit for a museum. It's your day, so it's up to you! 
Clarifying your must-haves is a vital step before finalizing your budget, as Betsy Scott, owner of Hudson Valley Weddings at the Hill, explains. "It will help you focus on where to put your funds," she notes.
But focusing on your priorities doesn't mean you must sacrifice your guest experience. "Hospitality need not break the bank," Scott asserts. "Make sure your guests are comfortable, have something good to eat and drink, and enjoy entertainment."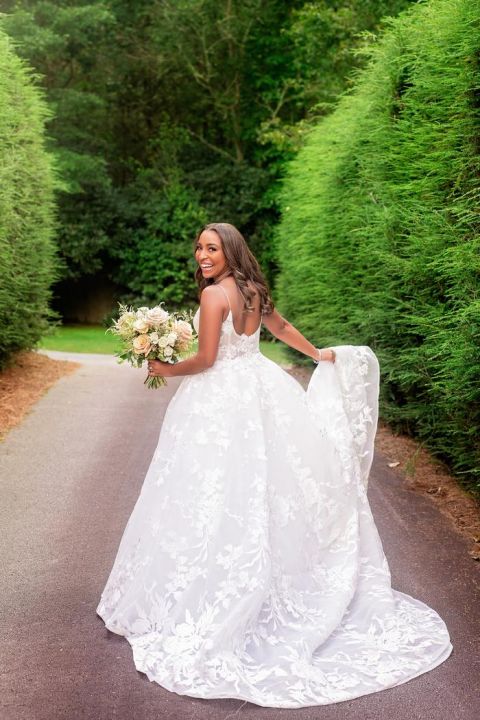 Plan for unexpected costs.
As you and your partner create a wedding budget, be sure to pad it with extra room for those smaller details that you may not have considered. 
"Don't forget to include a miscellaneous line item in your budget!" encourages Nora Sheils, co-founder of Rock Paper Coin and founder of Bridal Bliss. "There are so many little costs that come up that can really add up. Instead, we like to budget high and come in under rather than the other way around!"
Some of the most commonly overlooked expenses include fees, taxes, and gratuities — which, as Sheils mentions, have a way of adding up over time.
"Don't forget to allow reception service charges, vendor gratuities, and any taxes," Mitsaelides adds. "Many couples confuse a food & beverage service charge with a gratuity. The service charge covers the fixed costs, while banquet staff gratuities are for service."
A good standard is to set aside about 10% of your overall budget for miscellaneous costs. You'll feel much more comfortable knowing there is a cushion for your spending!
Review your contracts carefully.
With price hikes on everything from food items to airfare, wedding professionals must adjust their rates accordingly — but that shouldn't lead to a surprise sticker shock when you get the final bill in the weeks leading up to your wedding! Make sure to read through your contract carefully to fully understand the terms and conditions of the agreement. 
"Don't overlook a price increase clause you may find in a vendor contract," stresses Frank Guertler, owner of Bunn DJ Company – Richmond, VA. "For example, travel has become a significant expense due to high gas prices, and the wedding industry is very mobile-based. And food costs are also rising. Check each contract thoroughly and understand the parameters of any price increase clause."
Since inflation is impacting the whole industry, you'll likely find similar clauses with most vendors — but double-checking your contracts will ensure that you don't get caught off-guard down the line. If you have questions or concerns, don't hesitate to ask for clarification from prospective vendors!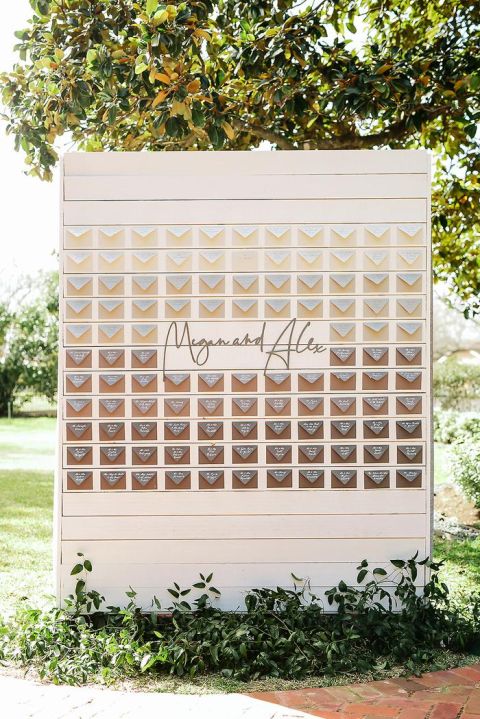 Audit your personal finances.
While you're developing a realistic wedding budget with your partner, "it is an excellent time to sit down and look at your finances," Kreinberg says. Take some time to review your bank accounts and credit lines to strategize a spending plan.
"It will be essential to understand how much you will use from your savings and if you will be using credit to pay for part of the wedding," Kreinberg elaborates. "For example, you might consider using credit cards that give you extra travel miles, which could help if you plan a honeymoon. Just remember to create a payment plan you are comfortable with if you go that route."
Establishing a comfortable wedding budget that doesn't stretch you thin is the best way to guarantee a smooth and stress-free planning process. Plus, it helps to ensure you and your partner start married life debt-free and ready for whatever comes next!
Meghan Ely is the owner of wedding PR and wedding marketing firm OFD Consulting. Ely is a sought-after speaker, adjunct professor in the field of public relations, and a self-professed royal wedding enthusiast.