It's not every night that you get to attend a party in your honor on a private island, but at Sandals Royal Bahamian resort, it could be. I was thrilled to be invited to experience the magic of Sandals Weddingmoons with the other Aisle Society members, and cannot wait to revisit the Bahamas with my sweetie! Whether you're planning a destination wedding or trying to pick a spot to honeymoon, today's tropical wedding inspiration will have you reaching for a piña colada and ready to book a flight!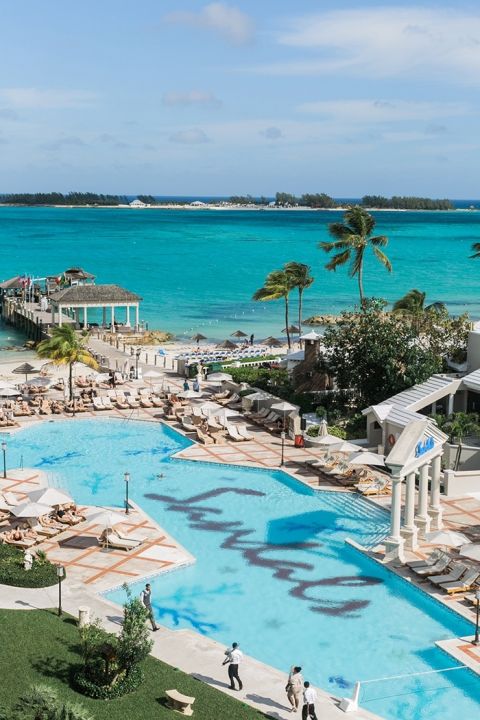 Aisle Society bloggers from all over the world flew in to experience everything Sandals Royal Bahamian had to offer and we could not have been more delighted! Crystal clear water, white sand, and the most welcoming hosts awaited when we flew into Nassau. Sandals caters to adults only, creating the perfect atmosphere for couples on a romantic getaway or friends looking for a relaxing vacation. We spent our time outside the boardroom at the swim up bar or lounging on the beach, ending each balmy evening with a reservation at one of the resorts' unique and delicious restaurants, and more often than not finding ourselves at the karaoke lounge or in the hot tub by the end of the night. Even the standard rooms felt gracious and well appointed, but the lure of the private villas on the all-inclusive grounds tempted more than a few of us to plan return trips.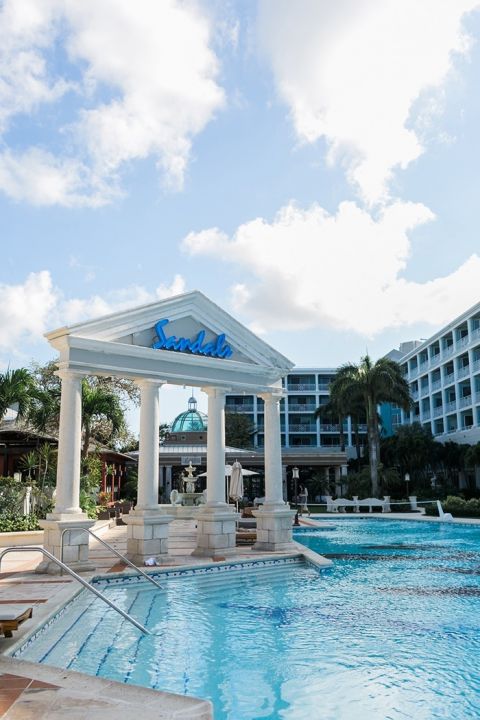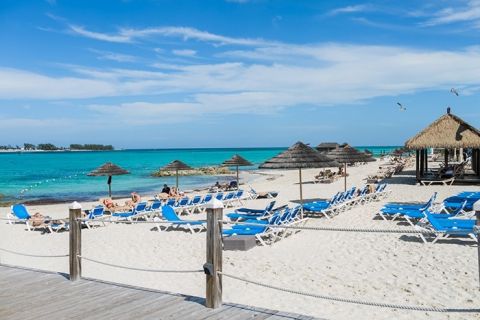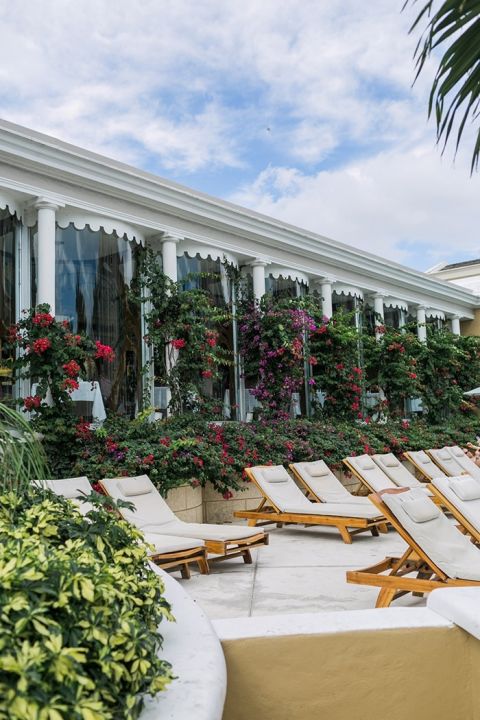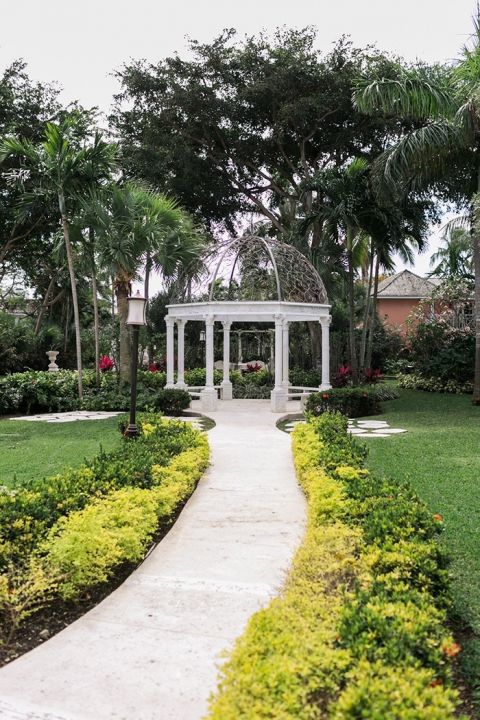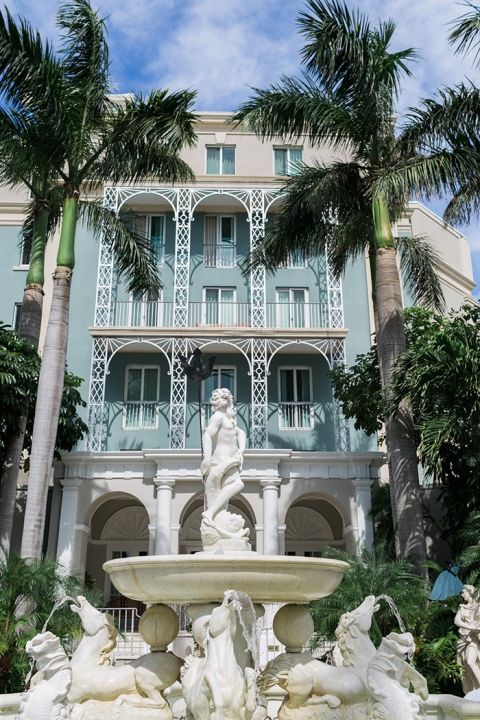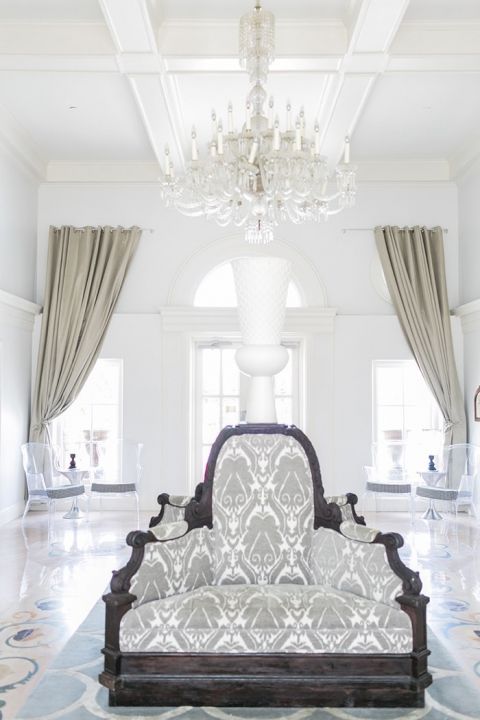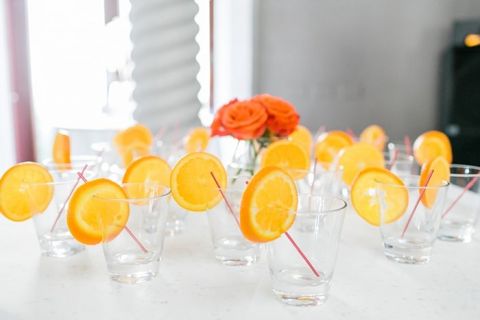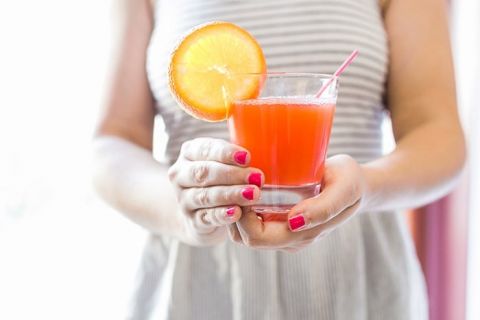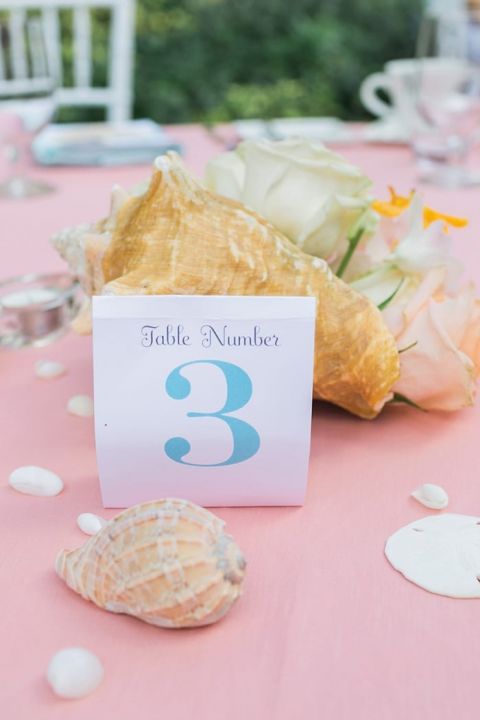 Impressing a group of twenty wedding bloggers sounds like a daunting task, but the amazing team at Sandals Weddingmoons were more than up to the challenge! Their Director of Romance herself, the amazing Marsha-Ann, traveled to the Bahamas to give us the scoop on Sandals' revolutionary program that makes planning a destination wedding a snap. We were delighted to meet their wedding team, a group of event professionals as passionate about gorgeous weddings as we are! The Weddingmoons crew came up with a solution to the concerns of planning a wedding long-distance, with personalized concierges and specially tailored packages that allow each couple to plan a personal and beautiful event from wherever they call home.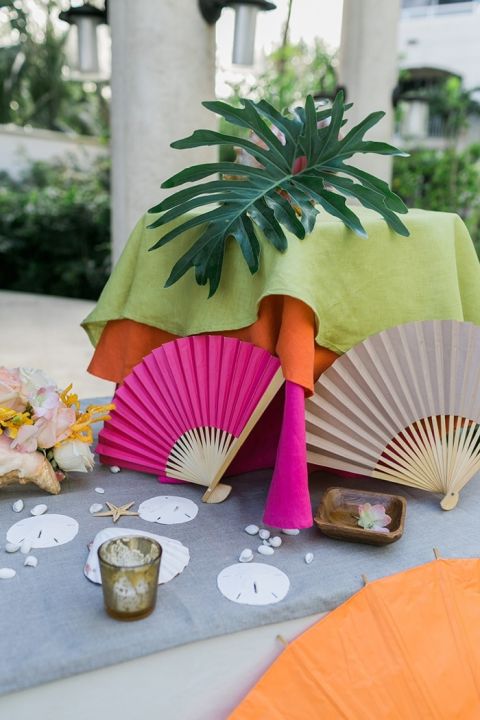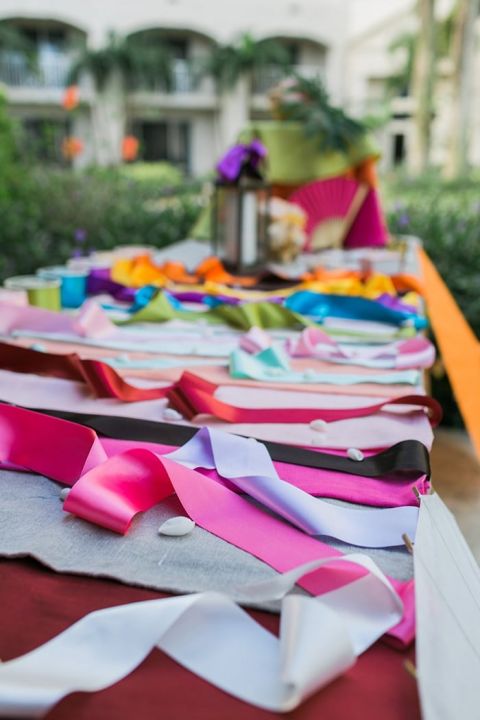 Rather than offering limited, cookie-cutter packages, the Weddingmoons team created customizable options for every aspect of a destination wedding, from the colors to the setting to the decor. Since my blog is so focused on event design, I was thrilled to hear that they work so closely with couples to create something unique and special for every wedding. Their attention to detail means that every aspect of wedding planning, from putting together the details months before, to the wedding day itself , through the honeymoon, follows their 'No Worry Movement' to the letter.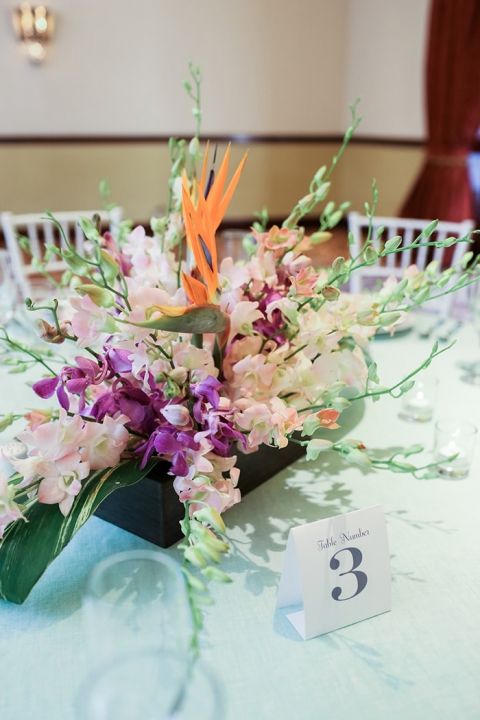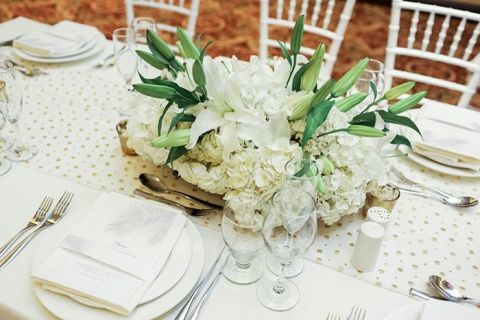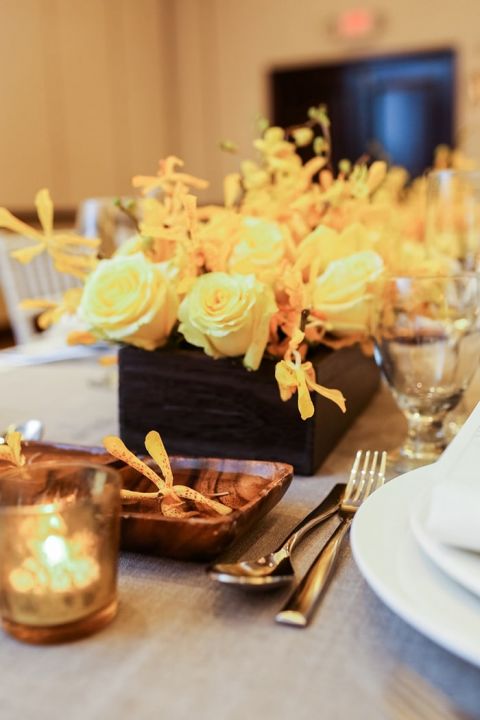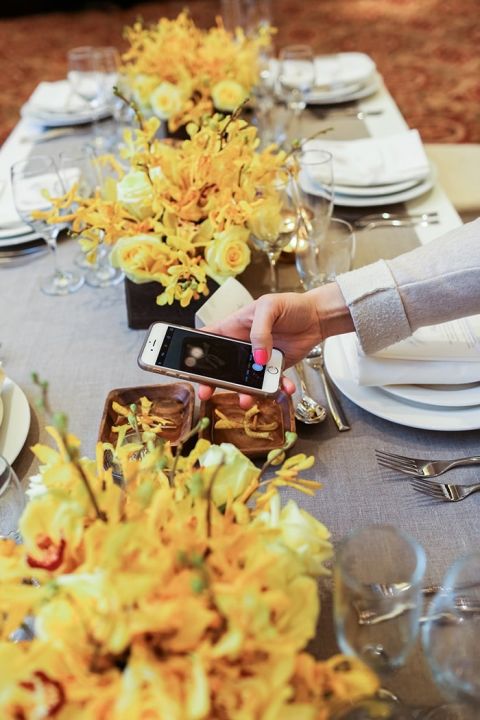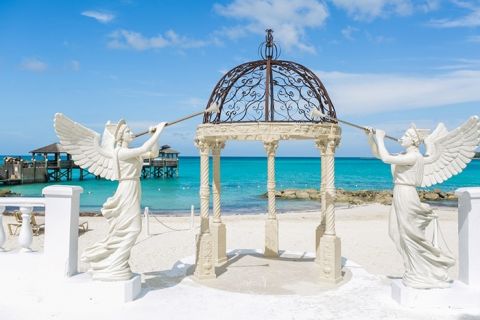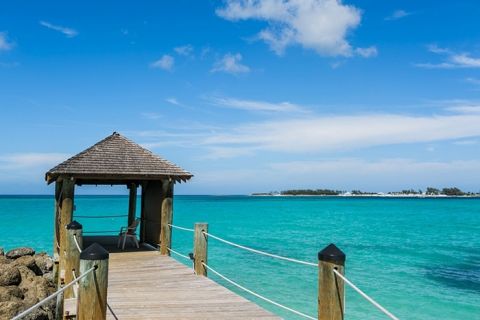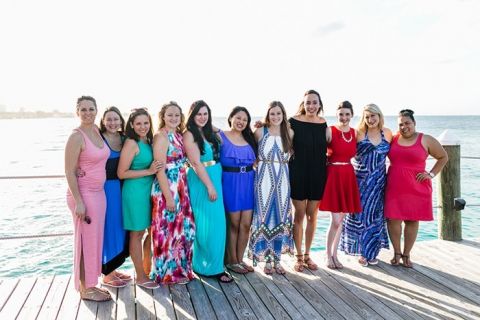 One of the most unique features of the Royal Bahamian had to be the private island! After days of all-inclusive meals, relaxing spa treatments, and world-class service, we were still blown away to be ferried to a private party on our own private island for our farewell dinner. Their plan for an amazing going-away party backfired, as none of us wanted to leave! All-white tables set with ruffled linens and glowing candles waited for us under hanging star lanterns and we enjoyed another amazing dinner as the sun set on our private beach. Caramel apple martinis and Bahama Mama cocktails set the mood for the amazing dance party that followed dinner, but like any good party, those pictures will stay private!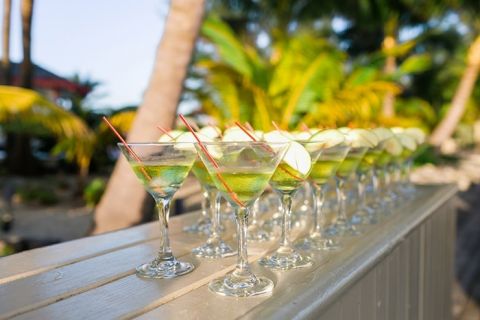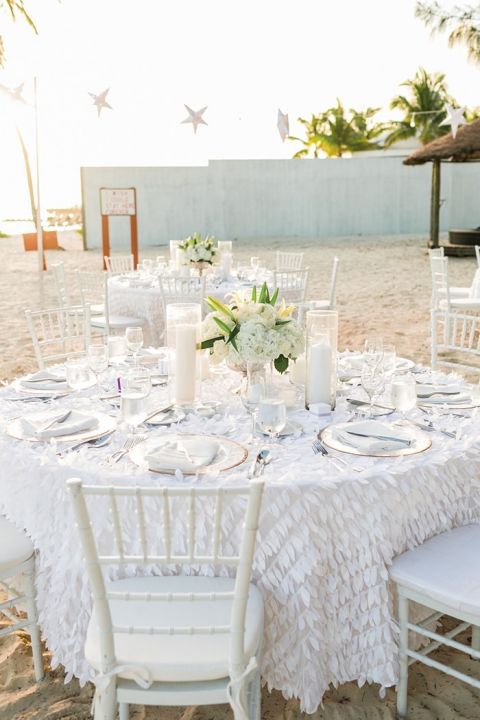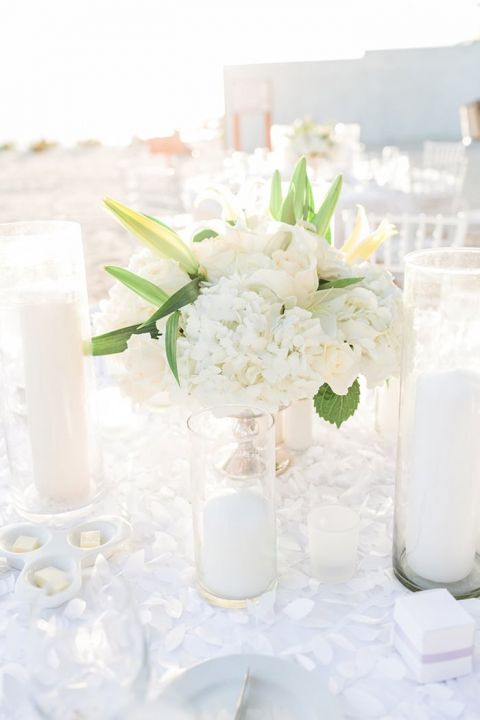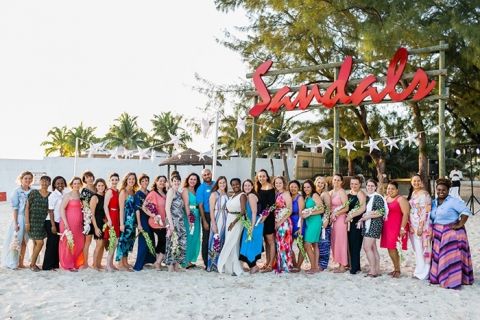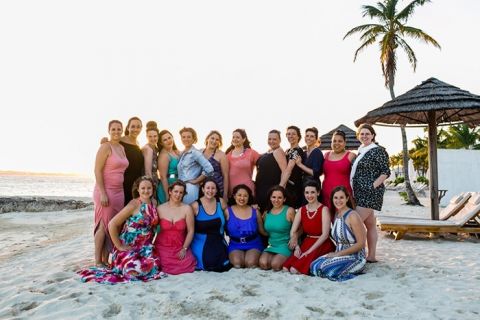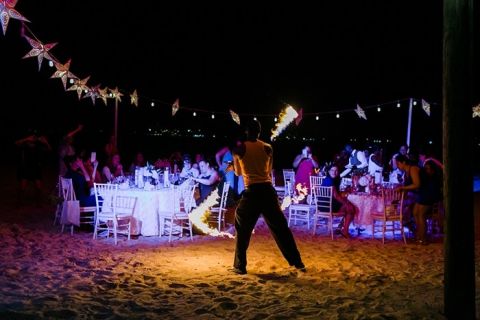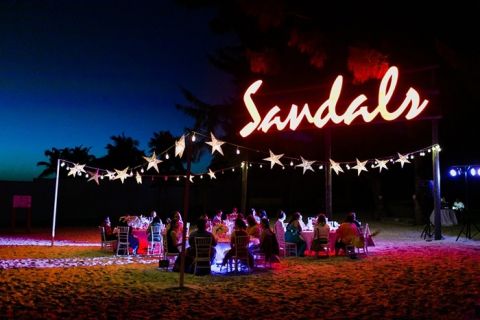 Aisle Society at the Sandals Royal Bahamian from Aisle Society on Vimeo.
Photography by Alexis June Weddings | Venue located at Sandals Royal Bahamian | Event Design by Sandals Weddingmoons | Videography by Caroline & Evan
*Sandals Royal Bahamian sponsored our stay in the Bahamas. All opinions are the author's own and not endorsed by Sandals, Aisle Society, or their affiliates.
The Magic of Sandals Weddingmoons