Lauren and Ryan wanted to bring the magic of Old Hollywood Glamour to their wedding day at Southern Highlands in Las Vegas! Their gorgeous day celebrated their modern love story and their love of black tie elegance all rolled into one. The Dallas0-based couple worked closely with Las Vegas wedding vendors Angelica Rose Events and Layers of Lovely to create their airy and romantic wedding day, filled with delicate shades of lavender, blush, and mauve. The gorgeous colors mimicked the setting sun over the Nevada mountains that surrounded their venue, with the lights of the Vegas strip sparkling in the backdrop! Photographers Susie and Will made sure that every moment of their stunning day told the story of this sweet couple and their beautiful vision for their wedding!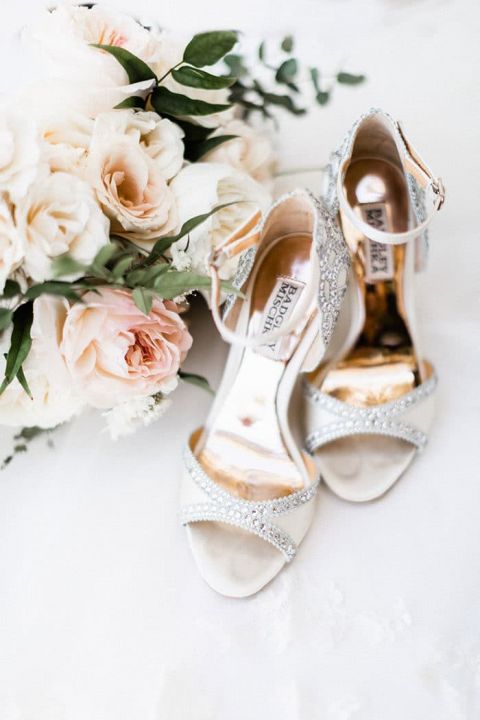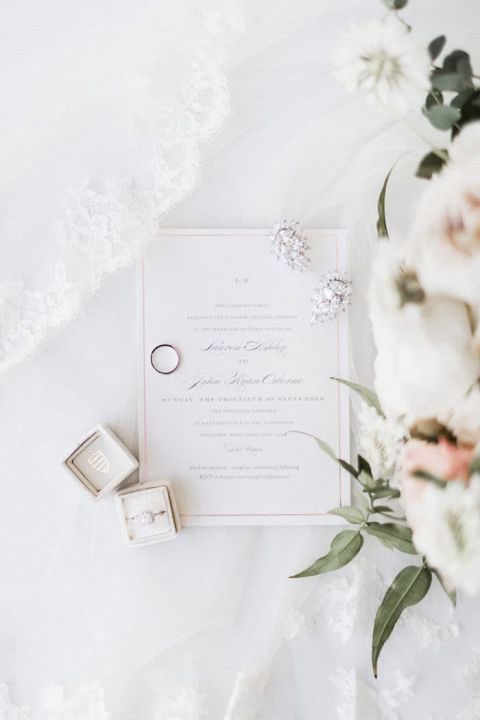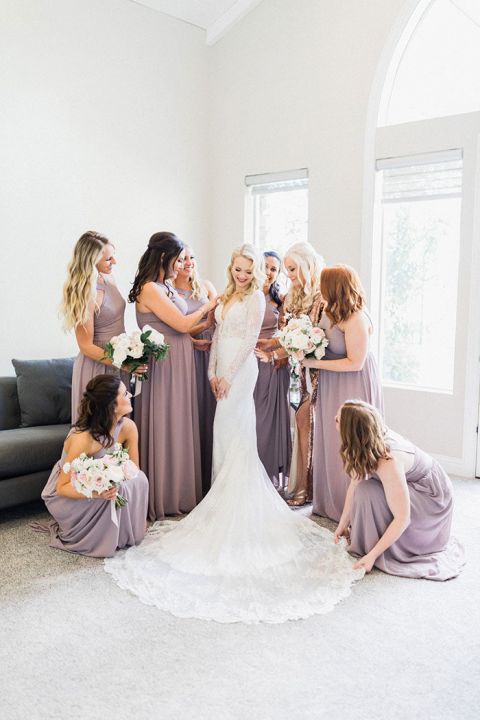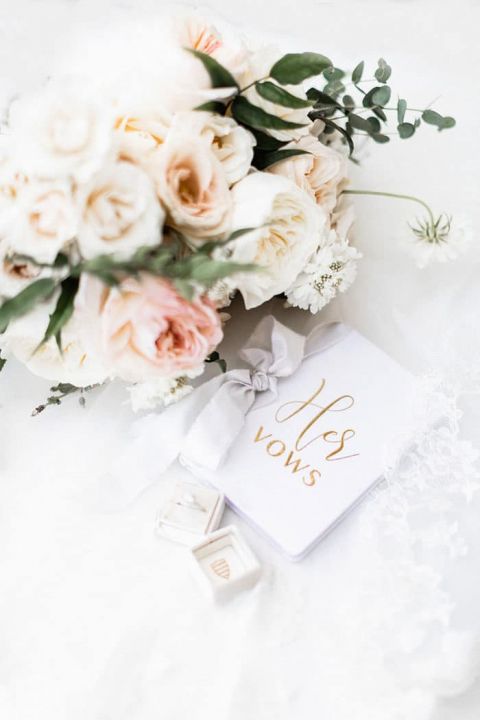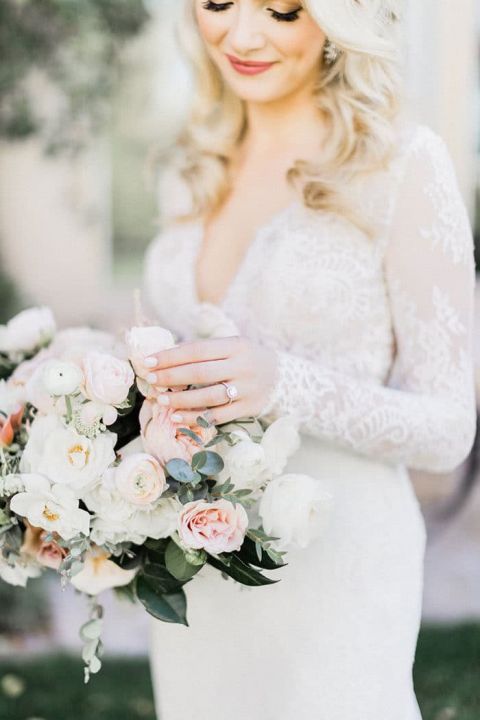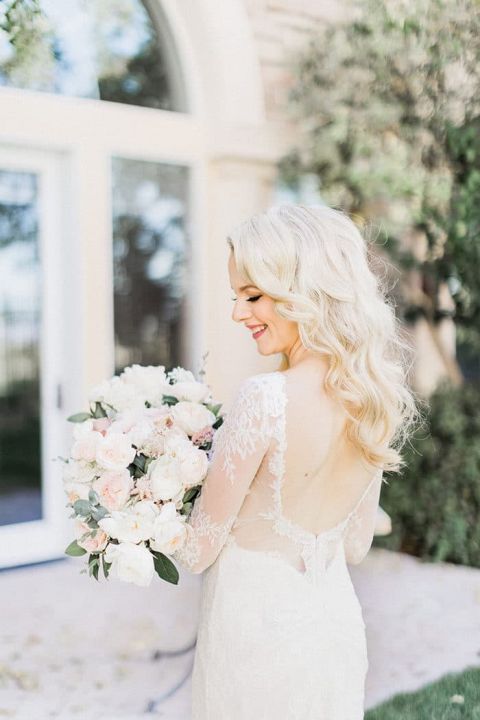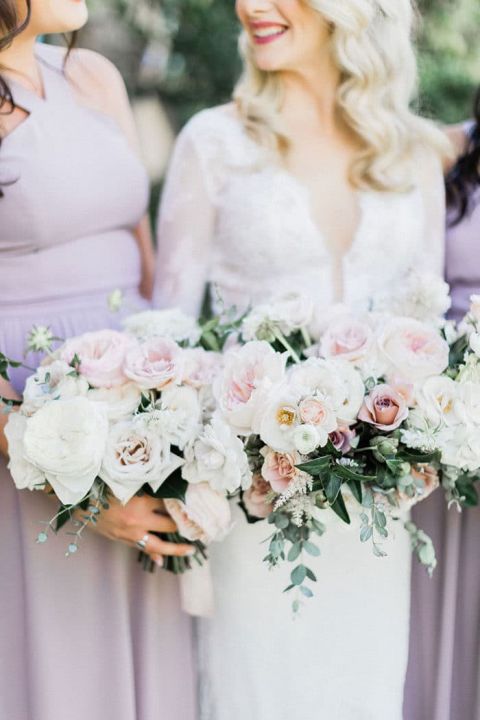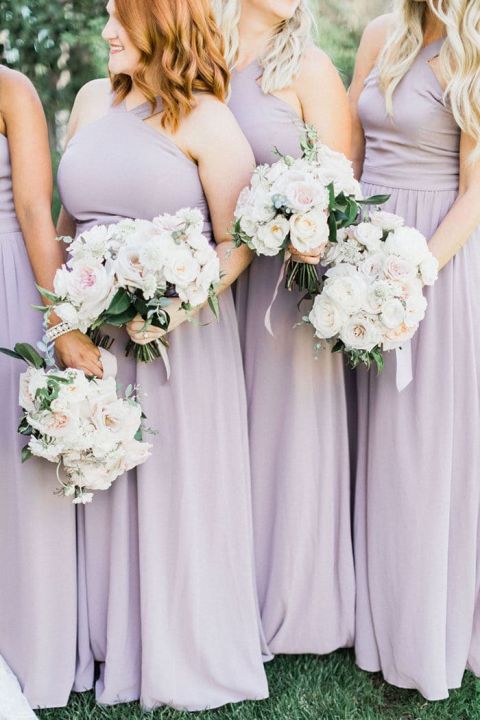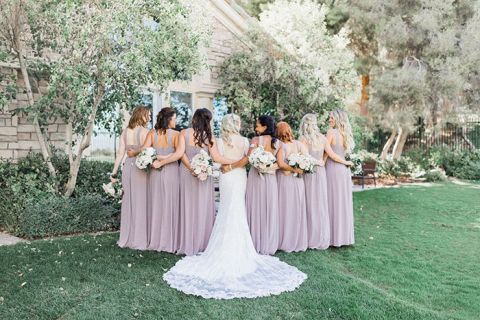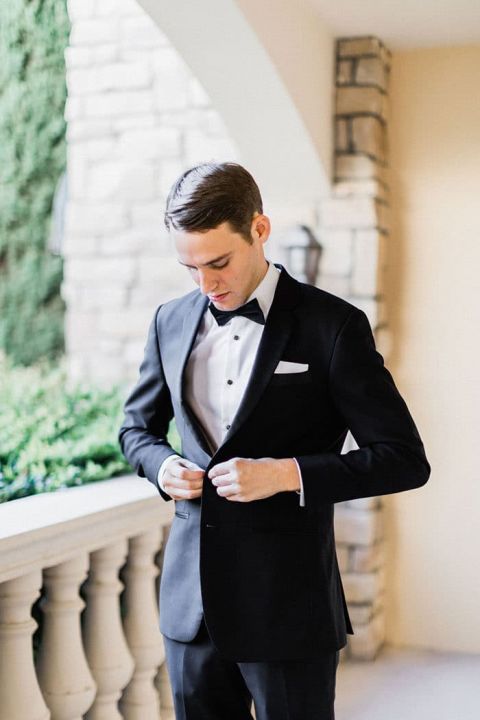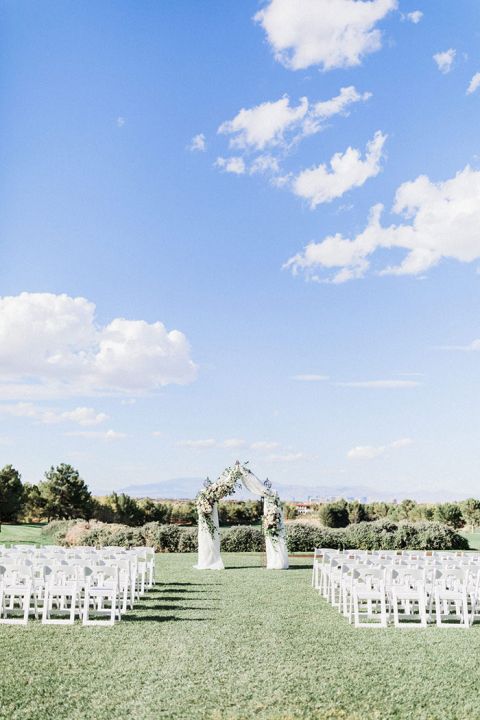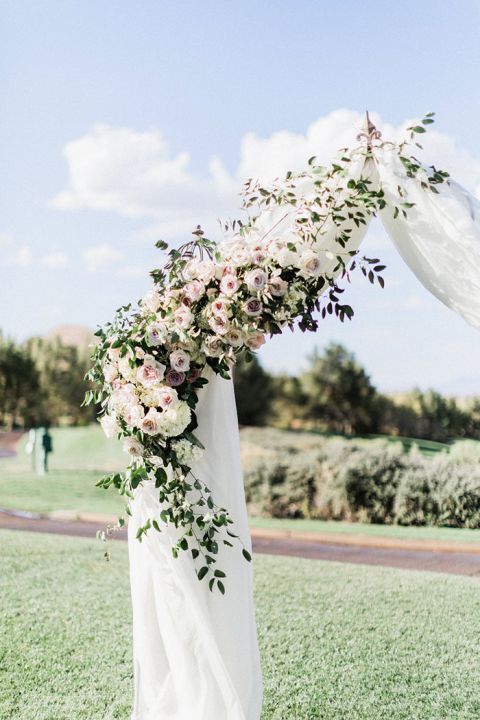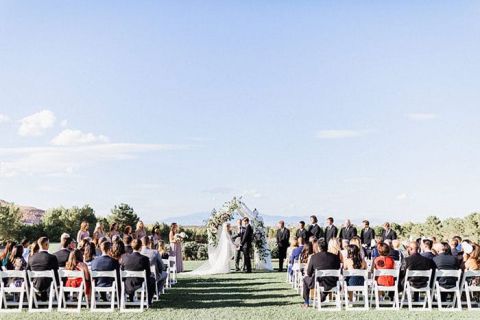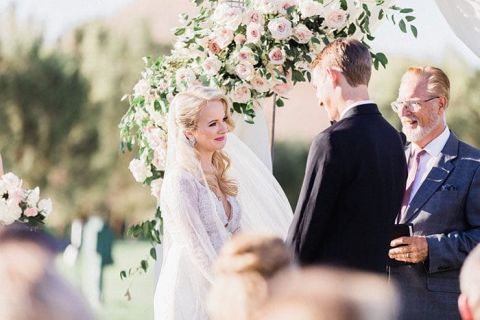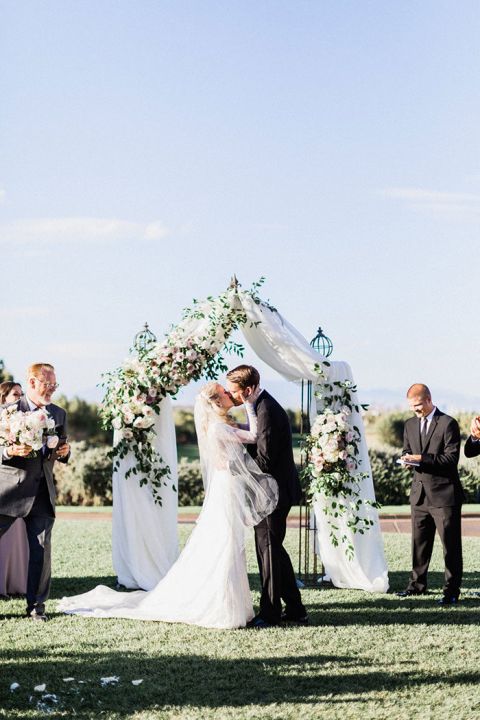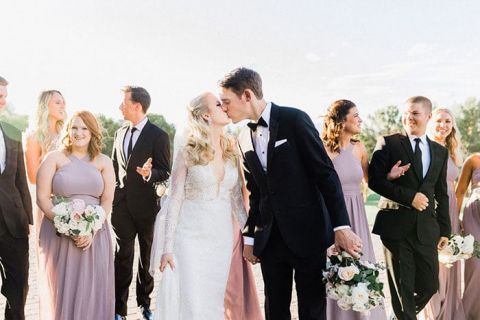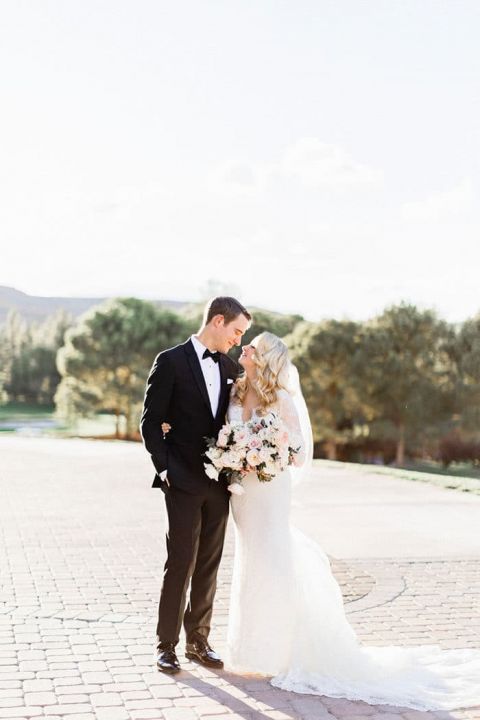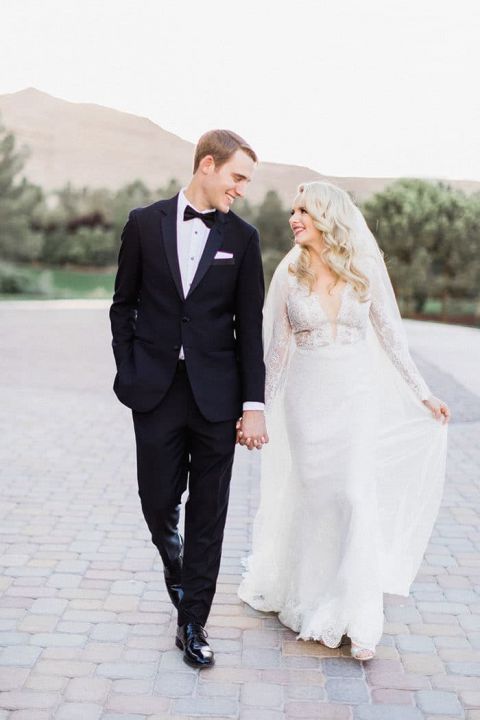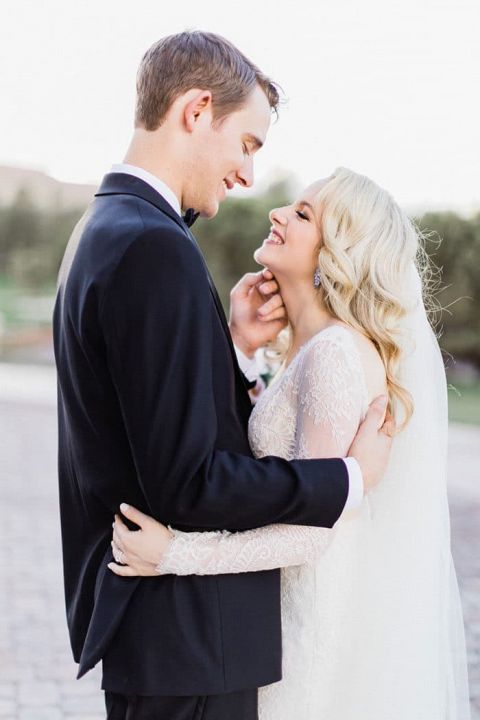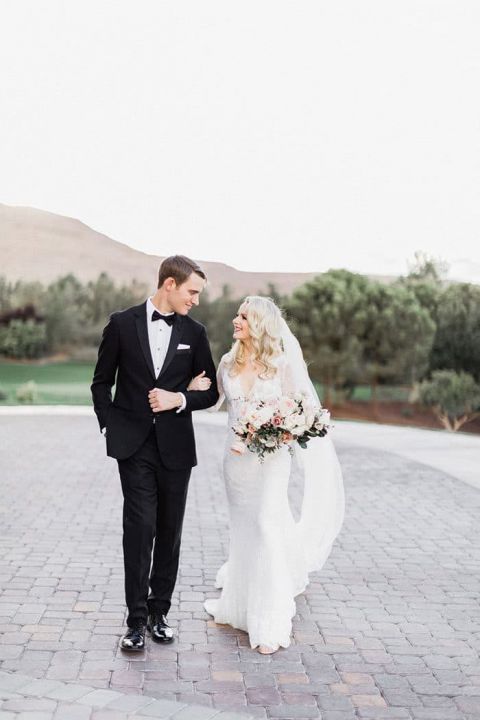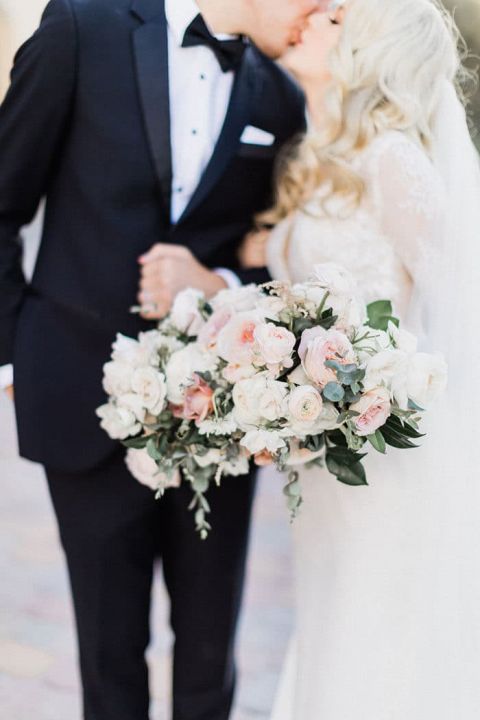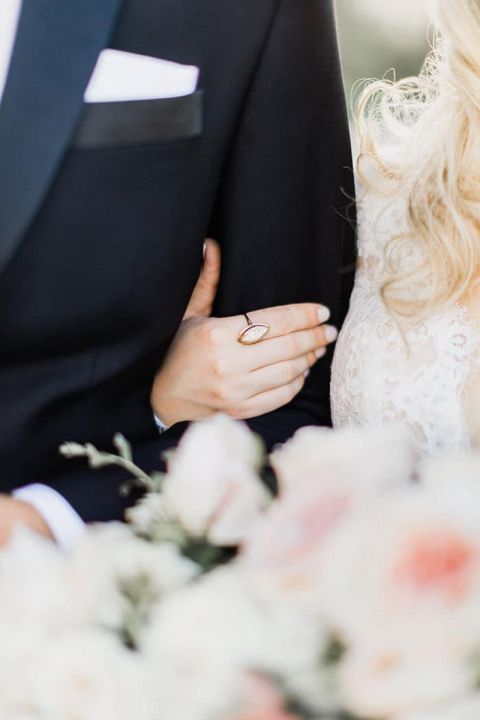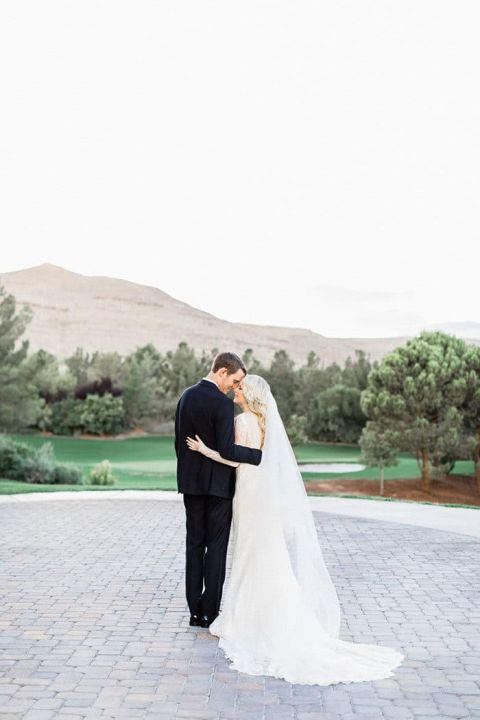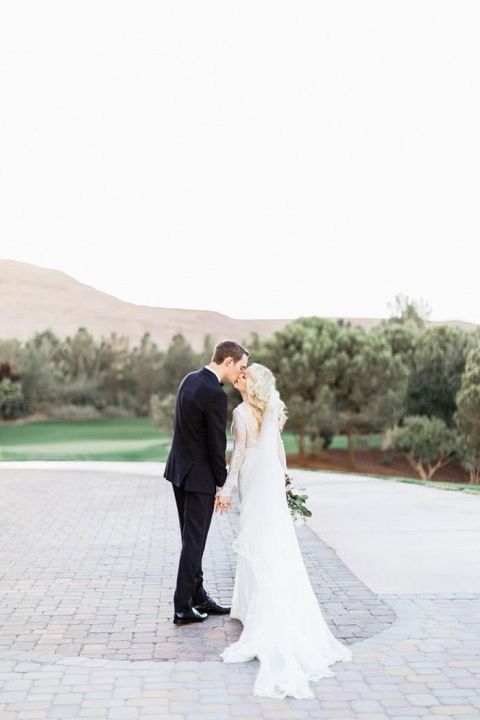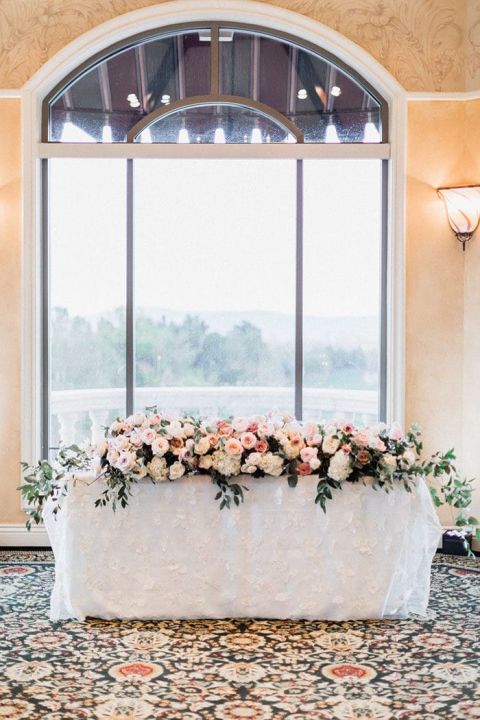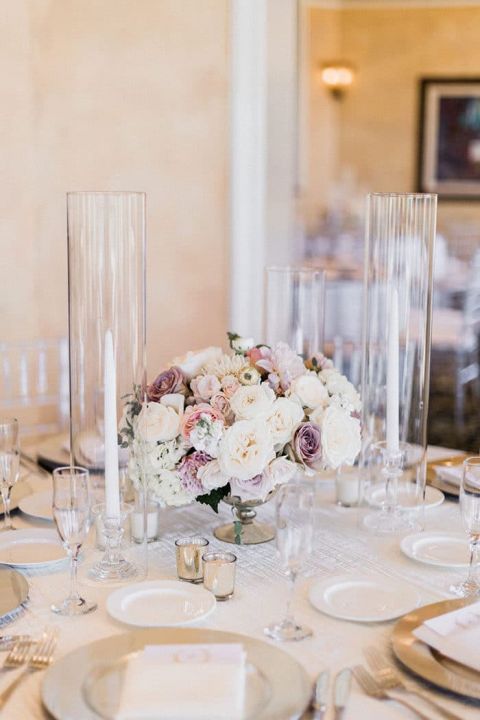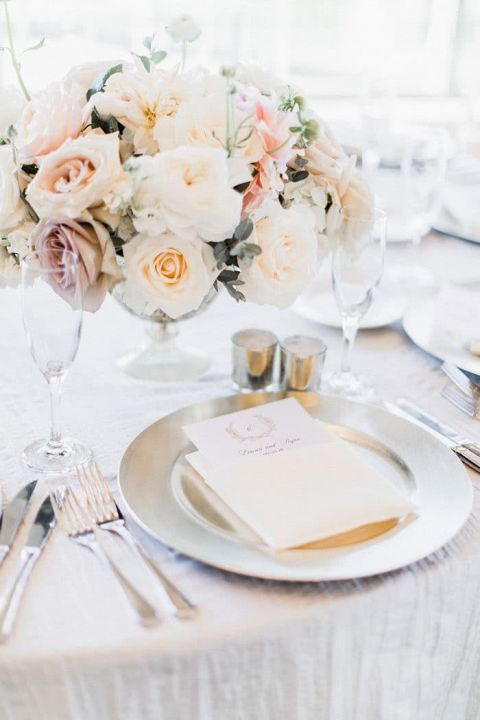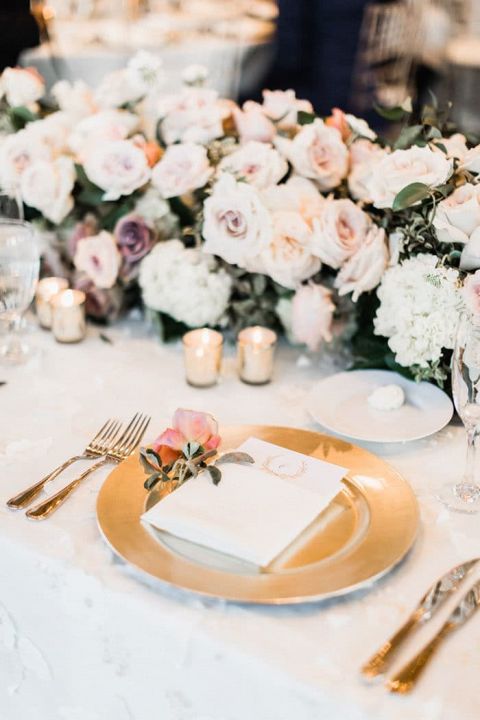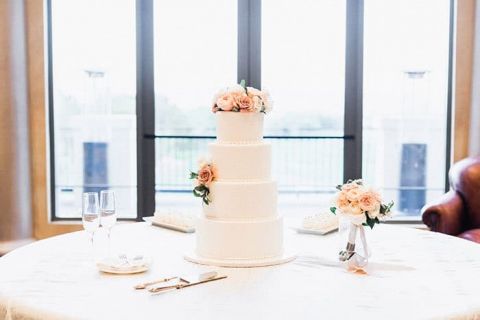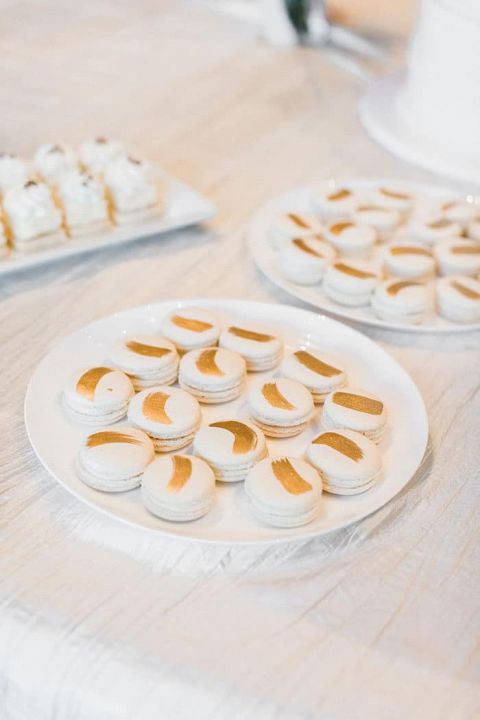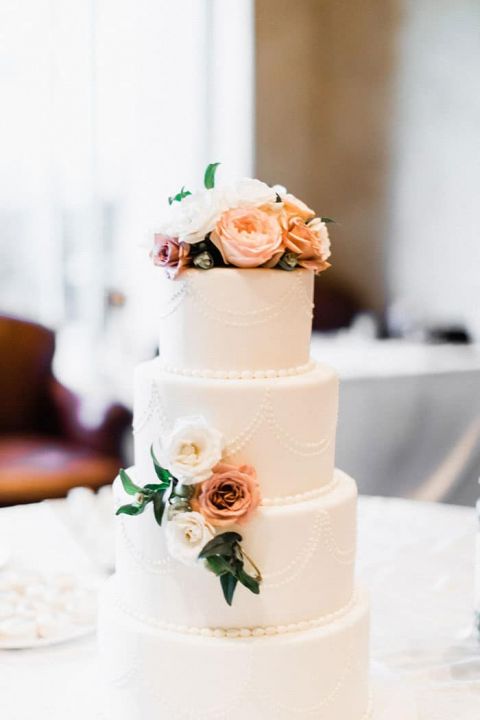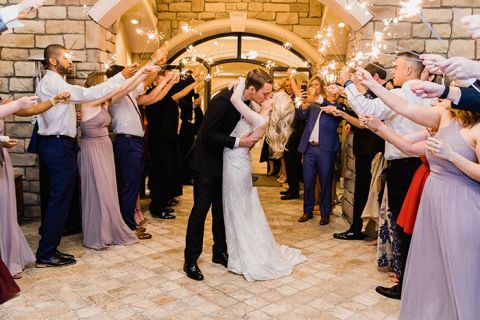 FROM THE BRIDE AND GROOM –
How did you meet?
Ryan and I met in college at Texas Christian University (TCU). We were both editors on our college newspaper our junior year. We got assigned to do a story together. We drove out to a hockey rink to cover a game in middle-of-no-where Texas. Ryan got us lost on the way back, so we ended up talking for hours and stopped late to get food at In-n-Out. Then when he took me back to my car at school, we sat on the curb until 3 am talking even more– we couldn't get enough of each other. Honestly, I probably saw him every day after that, or at least tried to, ever since.
How did he propose?
I was leaving work on a Friday night on December 15, 2018 when I got a text asking when I'd be home. I told him I was about to leave and he said he'd see me soon. When I got home to our apartment I realized he wasn't home because the lights were off. When I turned on the lights, there was a vase of red roses and a note on our kitchen island. It read (amongst other sweet things) "Drive to this address as fast as you can. No fixing your makeup, no changing, go now and I'll tell you what to do once you get there." I immediately ran to the bathroom and put on my lipstick… and then left. When I got to the address, it was a gazebo covered in Christmas lights and a Christmas tree in the middle. When I started walking up, he came around the corner and met me in the middle of the gazebo, and almost immediately got down on one knee. After five years of dating, I don't blame him! That day was my best friend Katherine's birthday and I had felt bad that I was missing her birthday dinner. Little did I know, she helped Ryan plan the whole thing, and her birthday party turned into a surprise party for our engagement. It gets better though… when we got home around midnight, he told me we had one more surprise: we were going to Boston for the weekend at 5 am that morning! It was one of the best weekends of my life.
What was your vision for the wedding style?
I wanted to strike a balance between black tie and romantic. I always envisioned my wedding being bright and airy. That meant a lot of blush, white, light gold, tons of candles and things that would bring light to every room at the venue. I'm from Las Vegas originally but I now live in Dallas, so I didn't want a wedding that felt like Vegas. A huge selling point for me with Southern Highlands Golf Club was that we were able to have a view of the golf course, the mountains and the strip. I knew out of town guests would love seeing that different side of Vegas. My wedding planner Angelica Rose Events, florist Layers of Lovely and photographer Susie and Will made my vision come true more than I had ever hoped.
How did you pick your wedding dress?
I wanted to do a modern version of old Hollywood glam. I did the long sleeve dress because my dad's mom (who passed away when my dad was 16) got married in a long sleeve dress and I always loved looking at that photo of her. I chose to do sparkly statement earrings instead of a brooch or clip in my hair, old Hollywood waves, and a low cut long sleeve dress to modernize the look.
What were your wedding day priorities?
The most important thing for us was throwing a party to bring our two families together who had never really spend time together. Most of his family had never been to Vegas. We wanted to make it different than any wedding anyone had been to, while also feeling approachable. We wanted it to feel like vacation for everyone without added stress. Even though the wedding was black tie, we had the rehearsal dinner in my dad's back yard with and a taco catering company and a live guitarist to entertain the crowd. Ryan's parents did an awesome job planning it. We chose to skip splurging on renting out a back room at restaurant because we knew the wedding was what the weekend was all about.
What were your favorite moments from your wedding day?
One of our favorite memories was taking the first photos with the photographer as husband and wife. We were so excited to finally hold each other and be close and kiss on each other after a long day away. We both chose to write our own vows, which i thought was the most special part of the entire wedding, I'm not sure if there was a dry eye in the crowd after that. We're both writers, so I guess everyone was in for it! We also both cherish our first dances with our parents. I danced with my dad to Landslide by Fleetwood Mac and Ryan danced with his mom to Then They Do by Trace Adkins.
What special traditions did you include?
I had a ring I wore on my right pointer finger that's belonged to my great-great-great grandmother who lived in Germany. It was made of pure gold, and the middle had a Greek goddess whom I think based on my research is Aphrodite, the goddess of love. I felt so lucky to have something like that to wear and cherish on my wedding day from my grandparents as my "something old."
WEDDING VENDORS – 
Photography by Susie and Will | Ceremony and Reception Venue: Southern Highlands | Event Coordination by Angelica Rose Events | Floral Design by Layers of Lovely | Wedding Cake by Peridot Sweets | Wedding Dress from A & Be Bridal Shop | Bride's Shoes by Badgley Mischka | Bridesmaid Dresses from Lulu's | Veil from A & Be Bridal Shop | Makeup by b3 makeup | Hair Styling by Ashley Layton Bridal | Groom's Attire from The Black Tux | Event Rentals from Jovani Linens | DJ: Harry O Productions | String Musicians: Premiere Wedding Music Design | Stationery Design by Minted | Submitted via Matchology
Modern Love Meets Old Hollywood Glamour for this Nevada Wedding