Autumn is a time for magical inspiration: Halloween conjures up designs perfect for the witching season, after all! But not all witches dabble in dark magic – and today I'm celebrating with some light and airy ideas inspired by the ladies of Practical Magic!
The movie – one of my favorites – features both light and dark magic, an enchanting love story, and some enviable interior decorating – go ahead, I'll wait if you need to curl with with the DVD and a cup of herbal tea for a refresher. I found myself rewatching it again as the perfect atmospheric movie for fall – but instead of a usual autumn palette, I was struck by the whitewashed beauty of the sets! Here are my ideas for enchanting wedding inspiration conjured straight from the Owens witches!
Witchy stereotypes haunt the sisters in their small, island town, but the Owens women prefer to surround themselves with light and beauty. Their charming Victorian house features plenty of crisp white wood and spring herbs, colors echoed in Sally's shop along with a recurring paperwhite motif – a flower shaped like a star! They cast Amas Veritas, a true love spell, white magic that borrows from folklore and natural remedies, so I wanted to include symbols of blessing and good fortune. Pay homage to old-world beliefs with concepts natural to a wedding – the wedding ring symbolizes a circle with no end, while bells drive away ill wishes and ring in good cheer. Soft, natural textures play elegantly off the rustic charm of herbs and wild blooms. Rose red adds a hint of danger and all-consuming love, but good always triumphs in the end!
PHOTO GALLERY –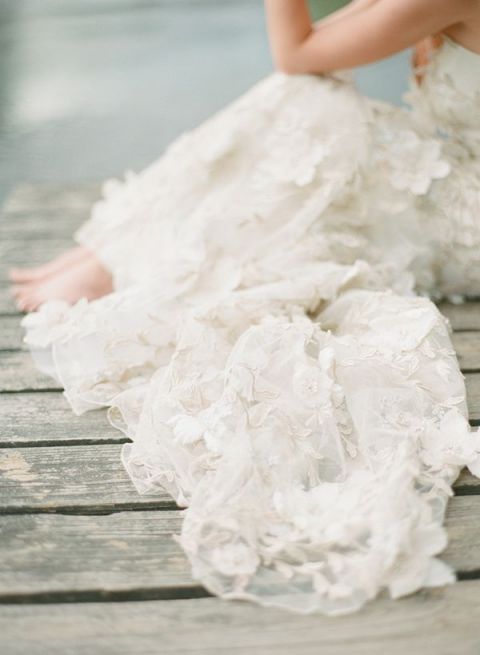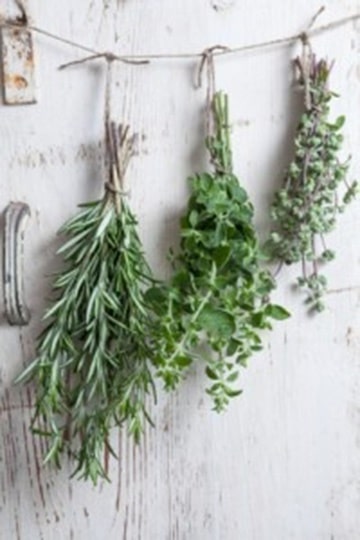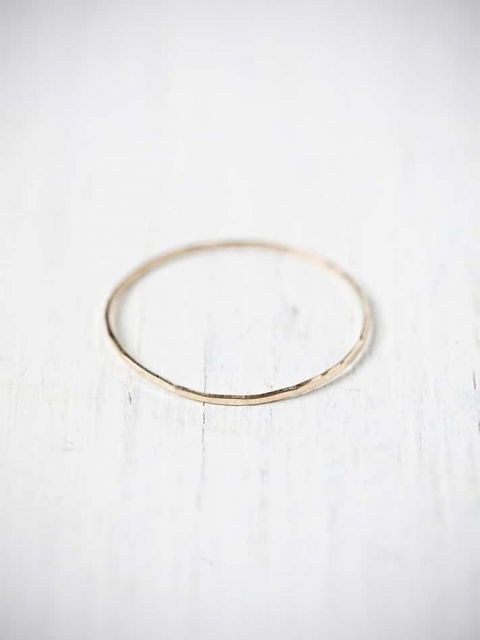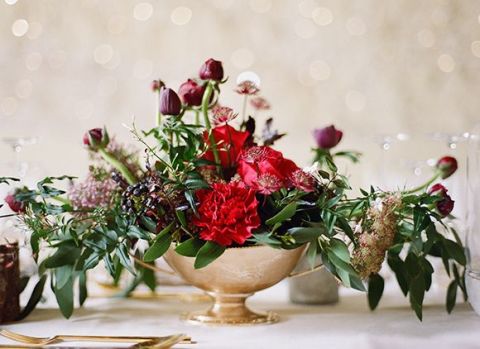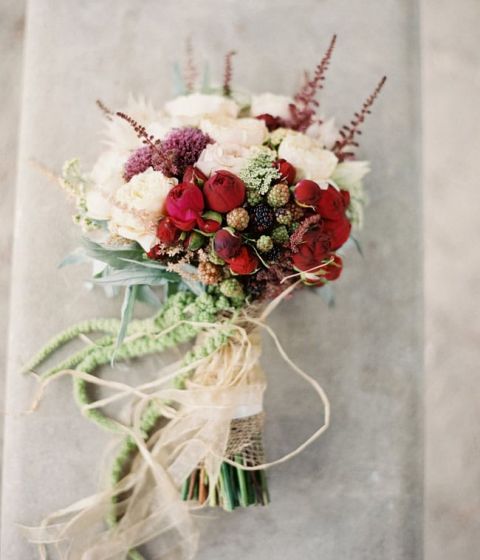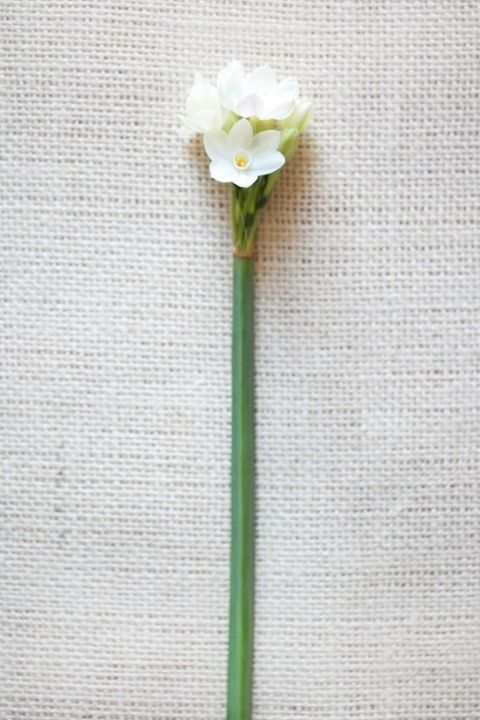 PHOTO CREDITS –
Barefoot Bride in a Floral Dress – Photography by White Loft Studio, Gown by Claire Pettibone via Swooned |Herbs via Off the Grid | Hammered Gold Ring by Free People | Wild Rose Centerpiece – Photography by Brosnan Photographic, Styling by Pearl & Godiva via Magnolia Rouge | Rosebud and Astilbe Bouquet – Photography by Laura Gordon Photography, Florals by Bo Boutique via Green Wedding Shoes | Bells via Tyyli & Koti | Single Star Shaped Paperwhite – Florals by Krista Jon via Wedding Chicks
This feature was originally published on 10.23.13