I'm so excited to kick off The Perfect Pairing with these decadent dark chocolate and raspberry tarts with Kir Royale cocktails! This new feature combines two of my favorites things – drinks and desserts – to create delicious flavor pairings that are the perfect way to finish off any celebration!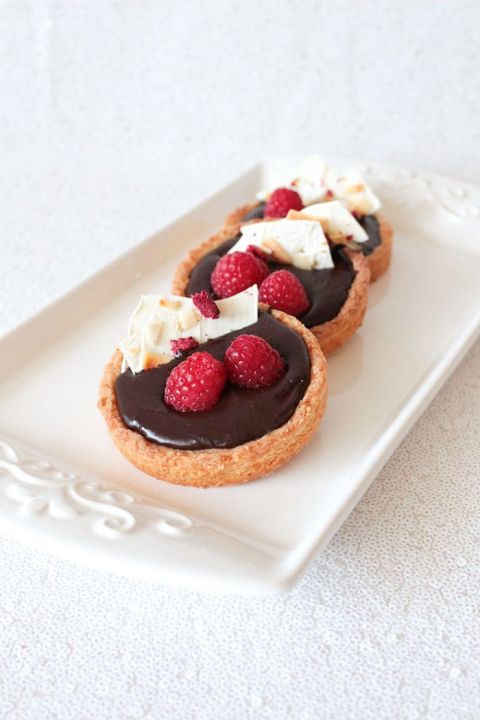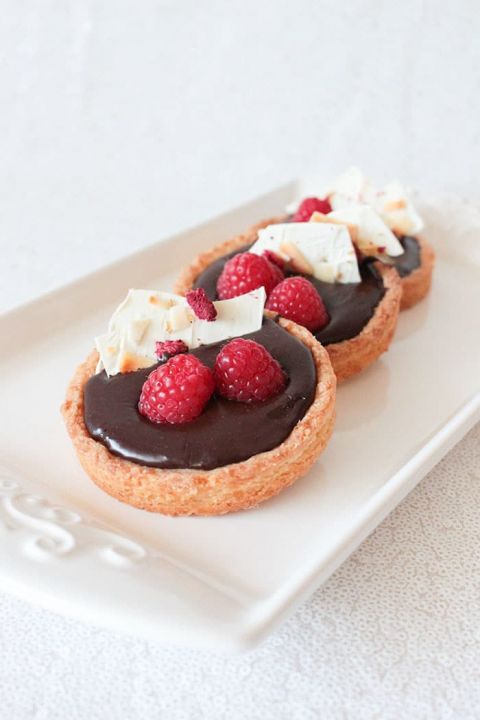 These Parisian inspired chocolate and raspberry tarts were created from the monthly baking subscription service, So Bakeable! I love baking but always put off more complicated projects, so a monthly box with all the specialty ingredients for a recipe sent straight to my door seemed like the perfect fit! One of their spring bake boxes included the full kit for raspberry tarts with shortcrust and rich chocolate filling. The kit included a step by step booklet to walk me through the recipe, along with packets for the filling, crust, and white chocolate bark to decorate the finished tarts.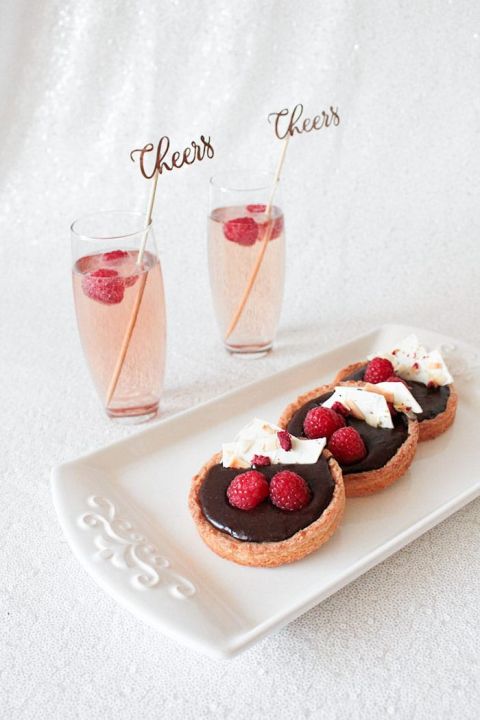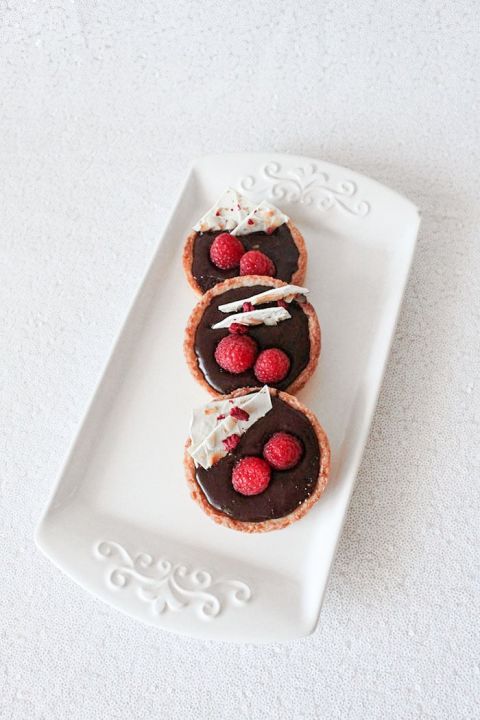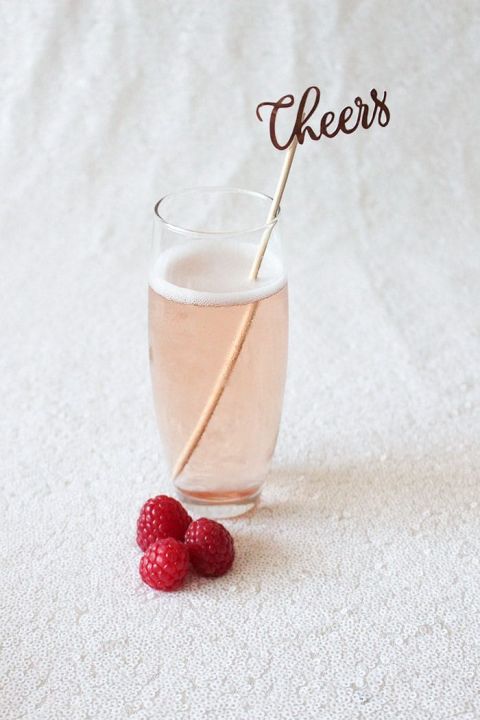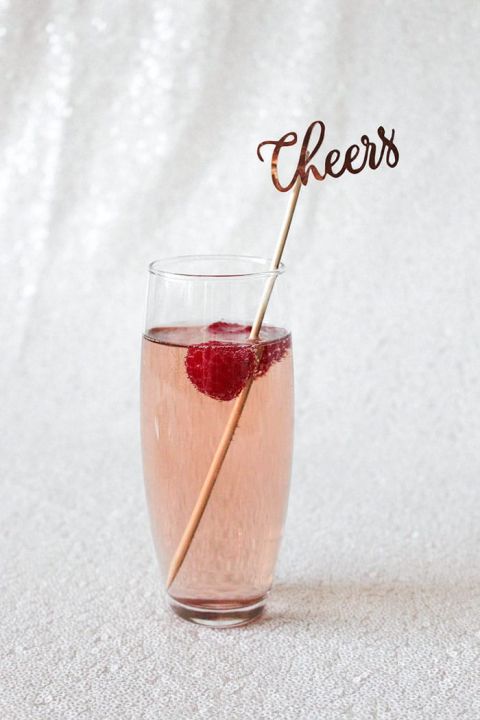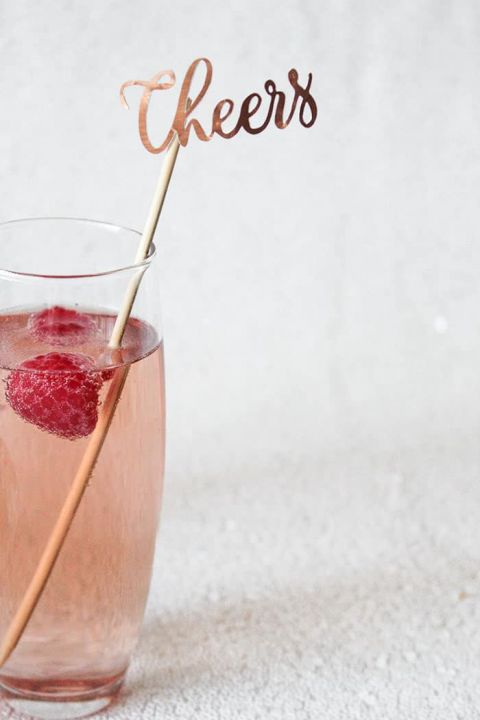 To create a cocktail that would complement the heavier flavors of the tart, I went with a Kir Royale. The bubbly drink combines brut champagne and sweet Chambord for a sparkling and light cocktail that played off the richness of the chocolate. The dry champagne provided a counterpoint to the sweetness of the dessert, while a few drops of the raspberry liqueur keeps the flavors from too sharp a contrast. Fresh raspberries are the perfect garnish for this champagne cocktail!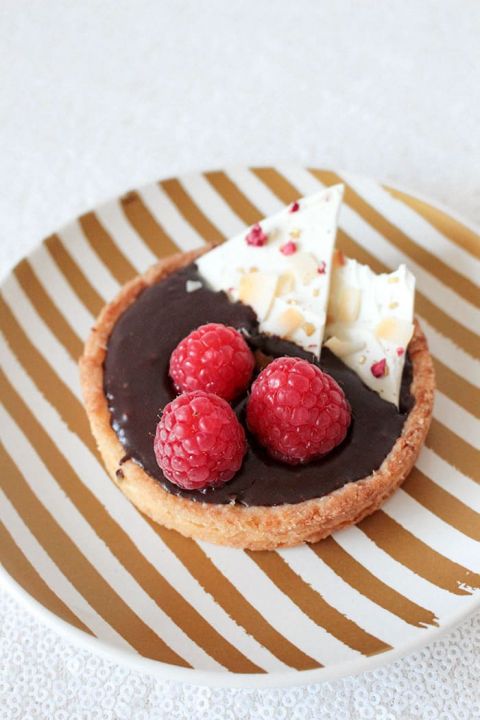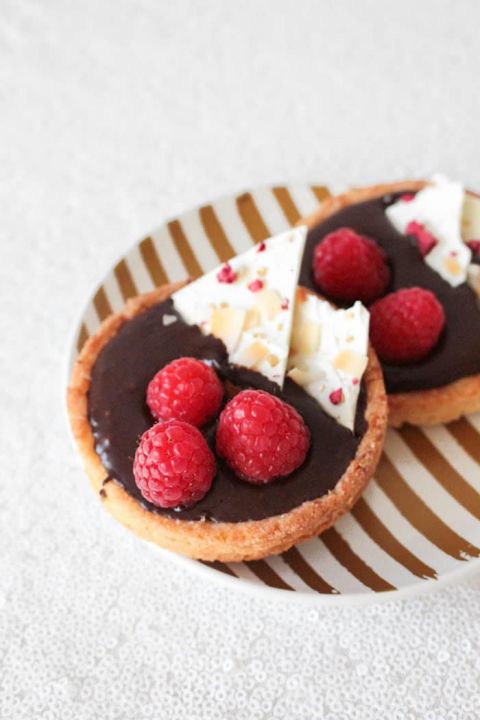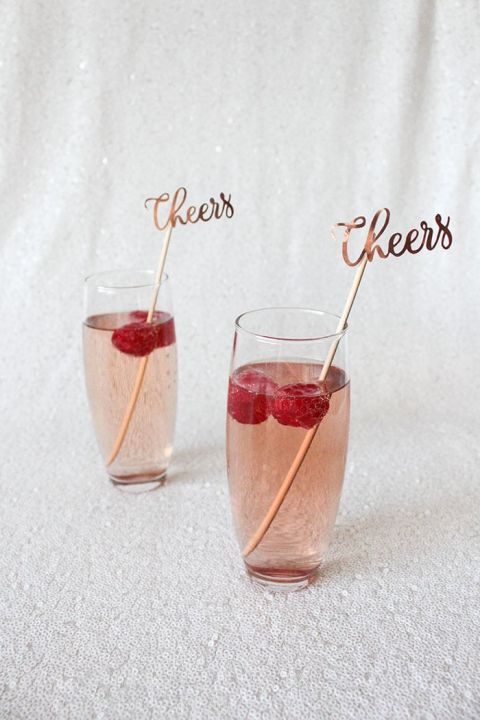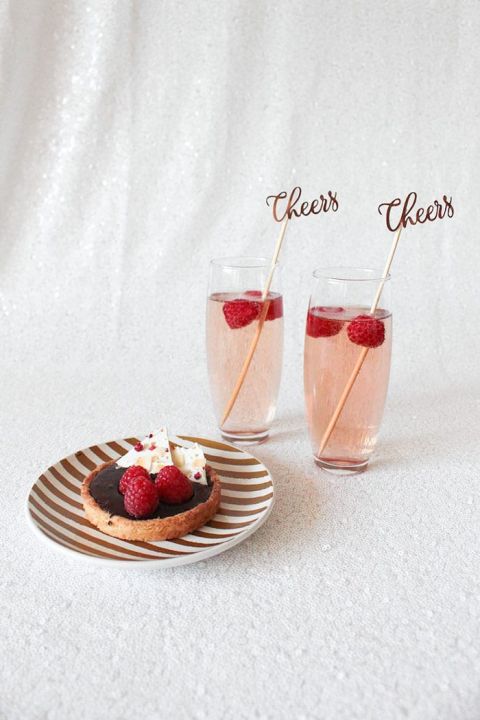 Recipes:
TARTS:
The recipe for the Dark Chocolate Raspberry Tarts was created by So Bakeable
KIR ROYALE COCKTAILS:
Ingredients:
3 ounces dry champagne
1/3 ounces Chambord
Fresh raspberries to garnish
Combine champagne or sparkling wine with 6-8 drops of Chambord. Ideal color is a deep peachy-pink, but add additional drops to increase sweetness to taste. Garnish with fresh raspberries!
Dark Chocolate and Raspberry Tarts and Kir Royale Cocktails