Today's Throwback Thursday feature is one of my favorite Inspiration Board requests: 
Hey, if you've got the time, could you see if you could find any wedding things star/astronomy-inspired? My SO and I have been tossing the idea of a stylish space-themed wedding. I trust your excellent taste to find something classy but starry!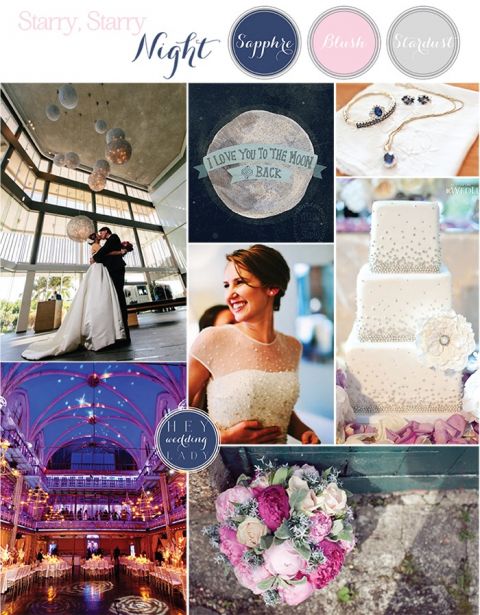 I adore the idea of an astronomy wedding and all things star themed, so this was already a board concept that I had in mind! There are so many wonderful ways to incorporate stars and constellations into wedding design, but getting the lighting right is key. GOBO patterns, twinkle lights, and heavenly inspired lanterns will help set the scene for a planetary styled reception, so be generous with your lighting plan. My favorite way to incorporate a motif is to keep things subtle, which is why I chose a cake and dress that appear sprinkled with stardust – they carry the theme throughout the different elements of the wedding, without being too overt. Use things like stationery or jewelry to make a splash with star patterns, name tables after constellations, and pick one big signature element – like this planetary chandelier – to bring the most impact to your wedding!
PHOTO GALLERY –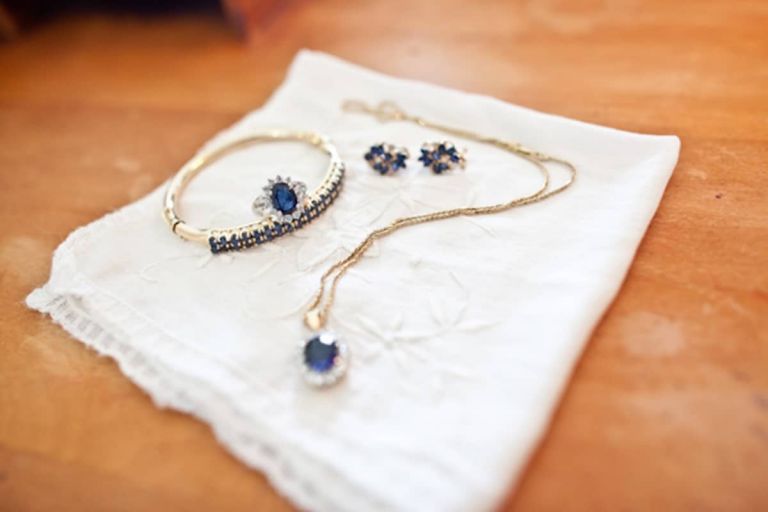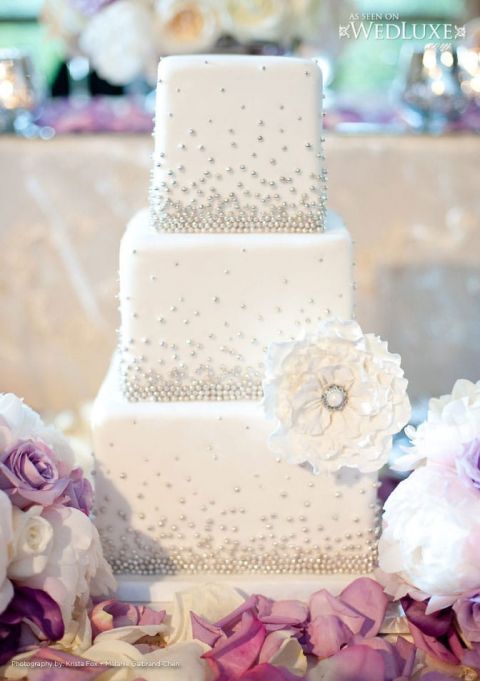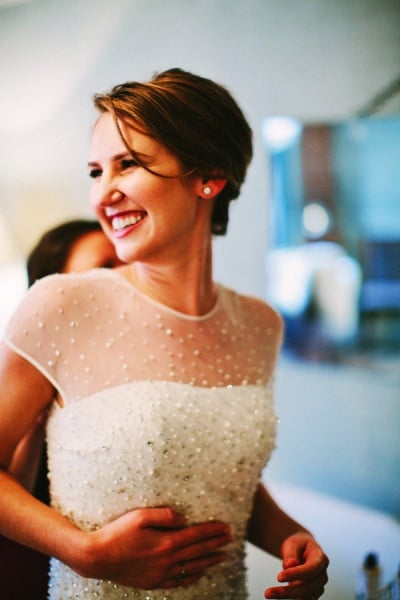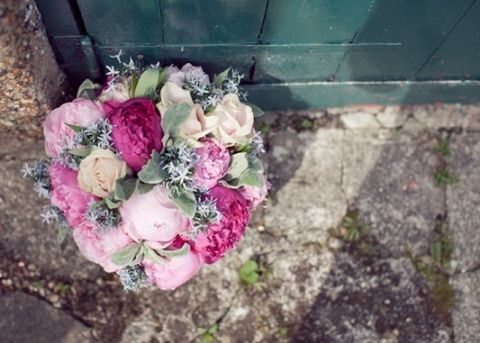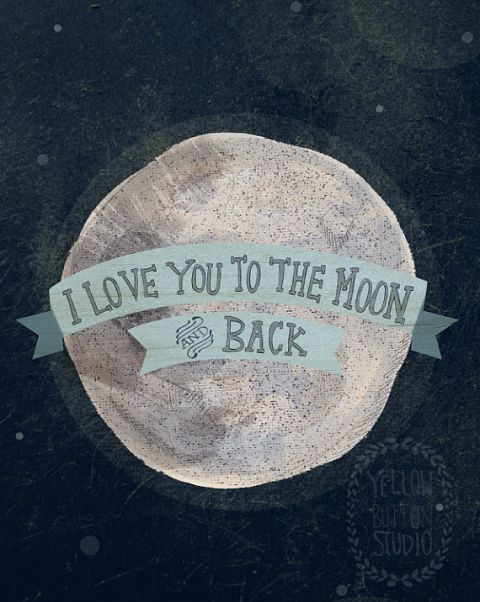 Photo Credits: Bride and Groom – 
Photography by 
Matthew Evans Photography
, Located at 
The Reef Hotel Casino
 | Moon Print –
by
Yellow Button Studio
| Sapphire Jewelry –
Photography by 
Mary Kate McKenna Photography
 | Bride –
Photography by 
Pat Furey Photography
, Dress Designed by the Bride
 | Stardust Wedding Cake –
Photography by 
Krista Fox
 & 
Melanie Galbrand-Chen
, Cake by 
The Cake Box
|
Reception –
Photography by
Jen Lynne Photography
| Bouquet –
Photography by
Candysnaps
, Florals by
Roots & Fruits