It has been a whirlwind few months since I debuted Hey Wedding Lady as an honest to goodness, real wedding blog! Many of my wonderful readers may know my from my Tumblr, but it wasn't until this August that I was able to complete my much needed revamp and emerge as the new Hey Wedding Lady, blogger, publisher, and designer. Since then I have had the amazing experience of having photographers send me their work, been the first to share the beautiful memories of a couple's wedding day, and seen my daily readership grow by leaps and bounds as I've had more and more to share with all of you. It has been a wonderful, mind-blowing, and humbling experience, and I wanted to take some time in this month of giving thanks to offer my sincere appreciation and gratitude to everyone who has helped me get to this point in my blogging adventure.
To all of the wonderful readers who have visited, shared, commented, and requested inspiration boards – I definitely could not do it without you! I work full time in addition to running this blog as a labor of love and creative outlet, and if it weren't for you I never would have made it this long!
To the incredible photographers who have submitted weddings and styled shoots, and the talented teams of vendors who work tirelessly to make sure that each picture is a part of a larger story – I am indebted to all of you. I work daily to bring your incredible work to the attention of more and more viewers, couples, and fellow artists. I have no other words to thank you for your faith and support, other than to promise to continue to grow and honor your support. I wanted to take today's feature to look back on the amazing photos that have been submitted to me and thank each one of you again!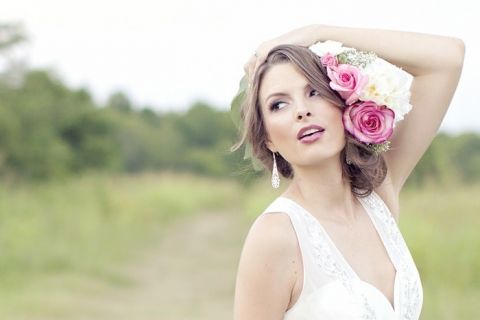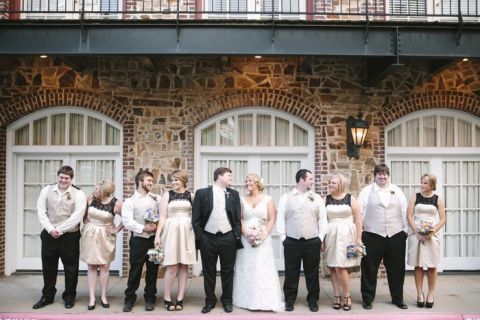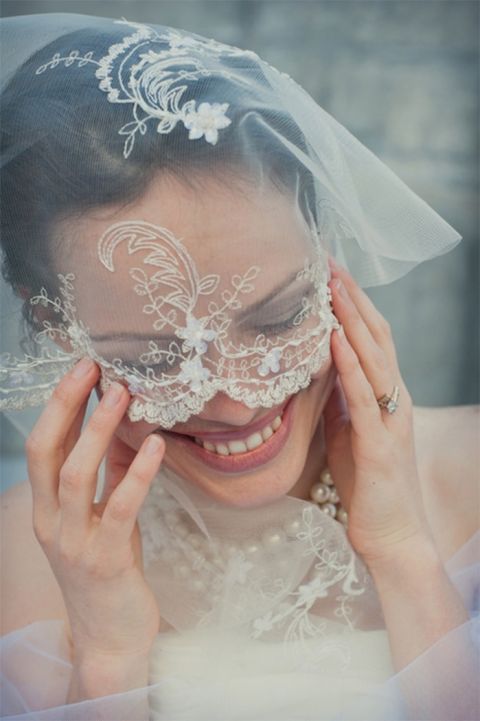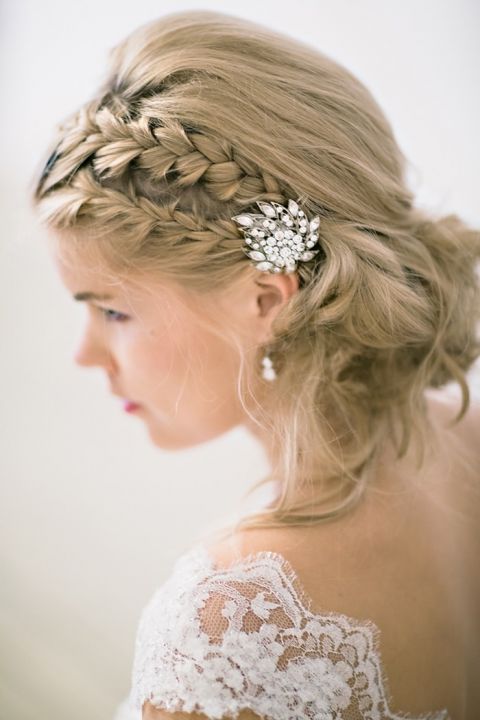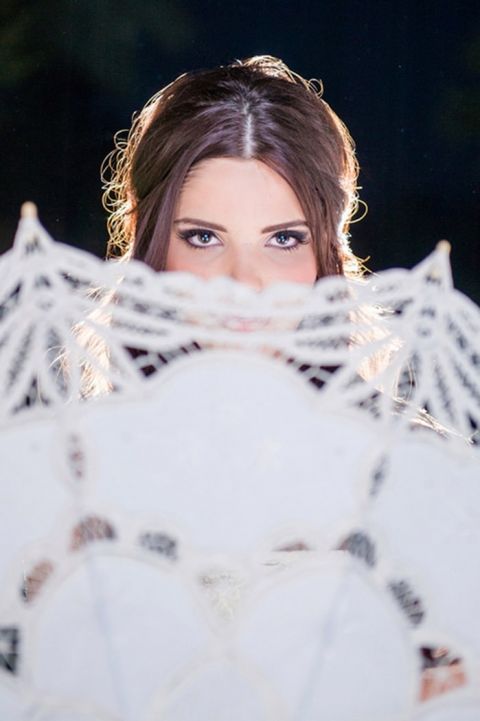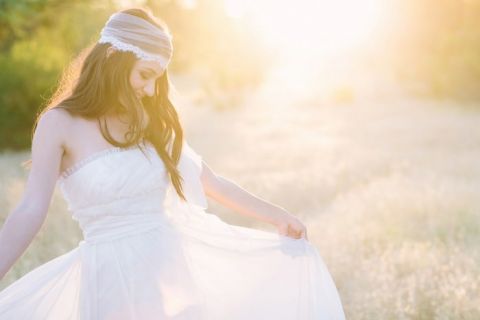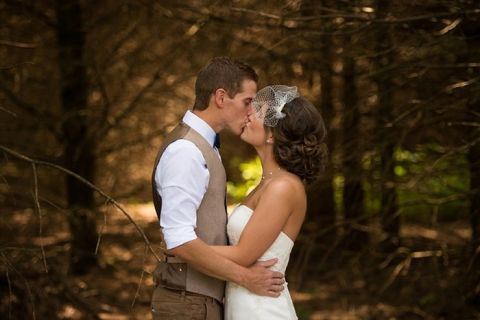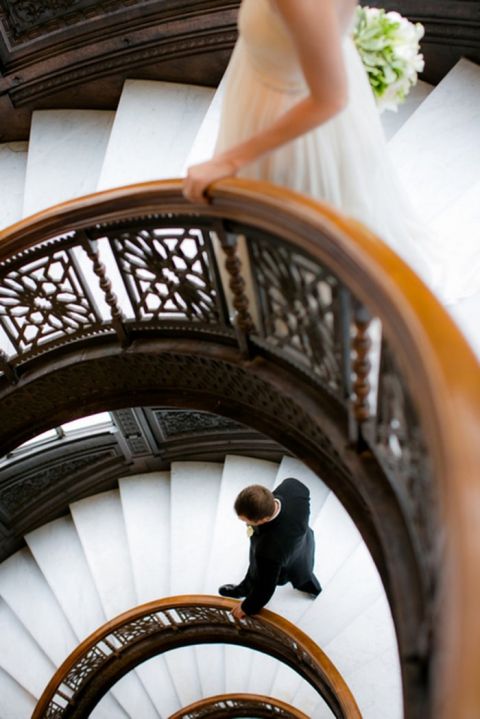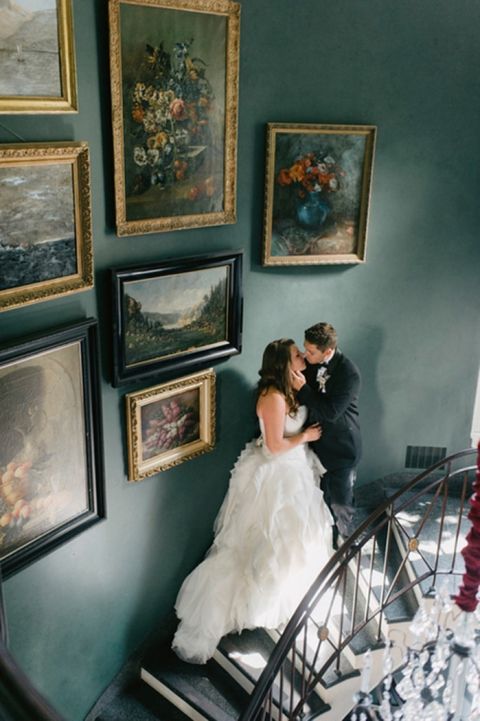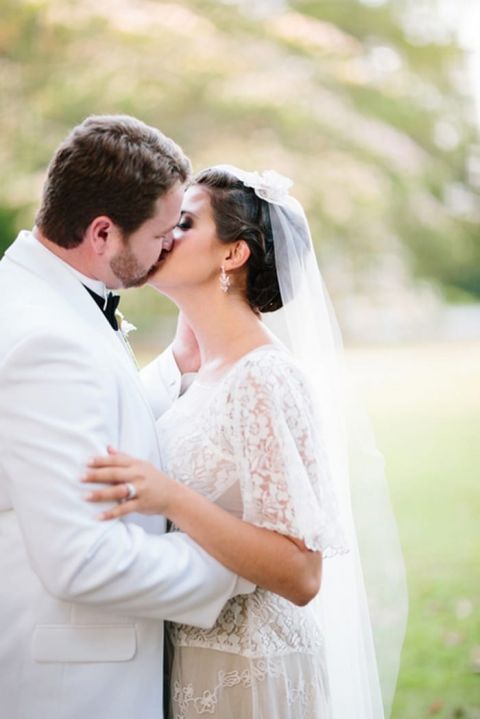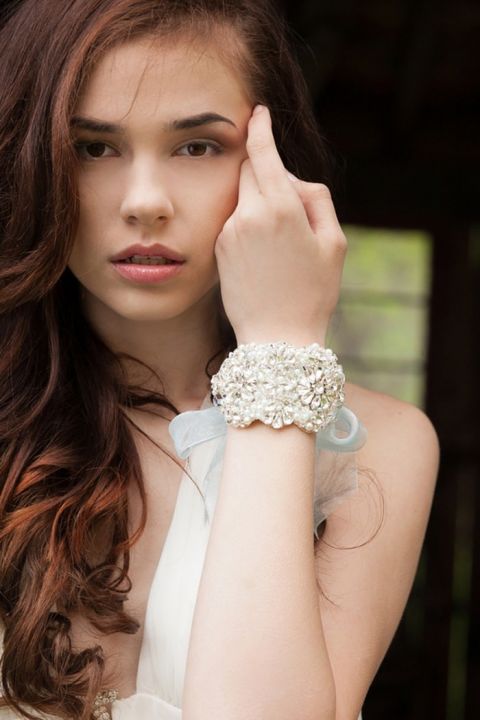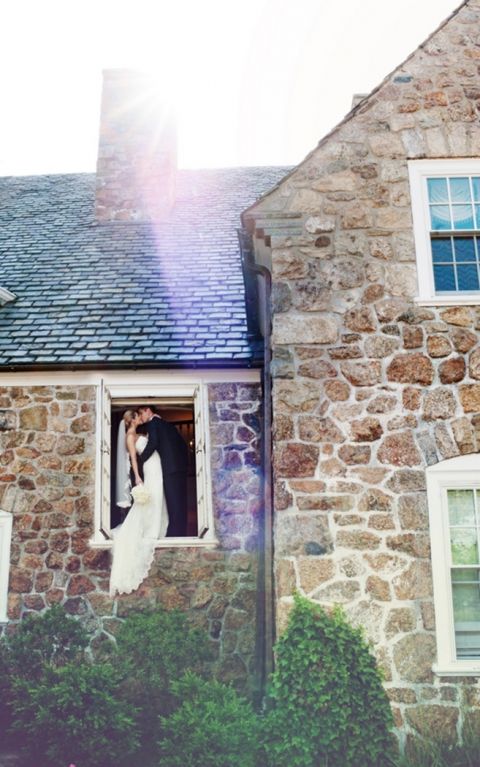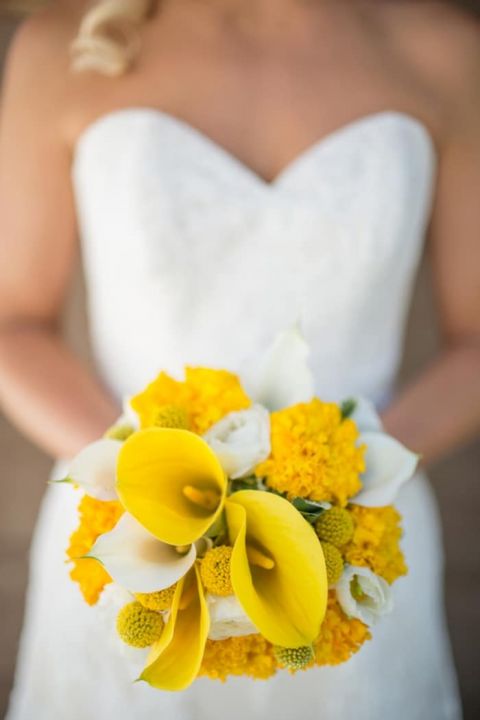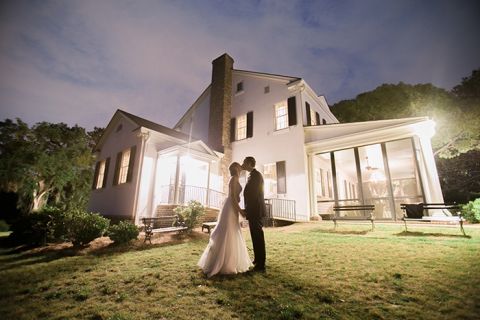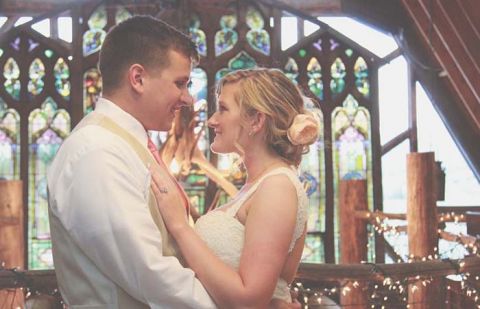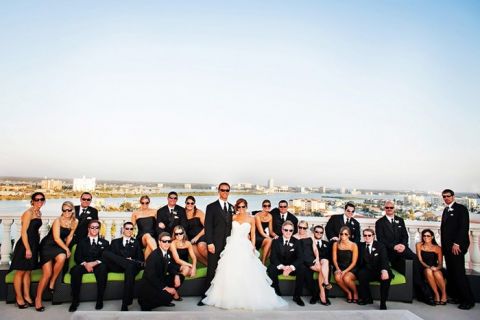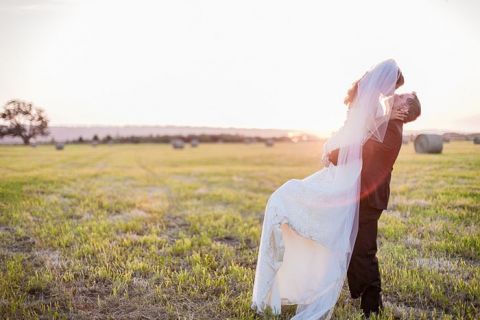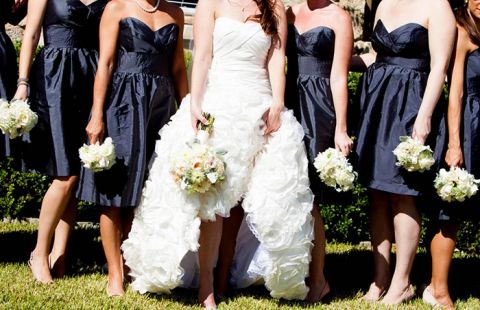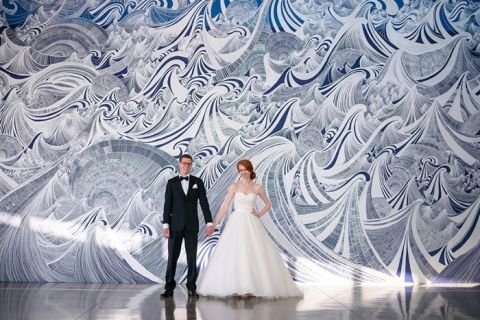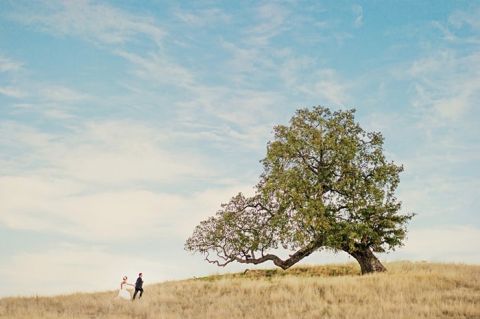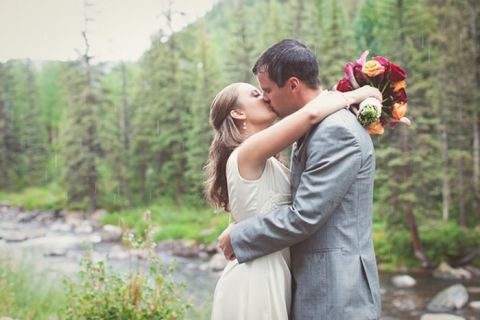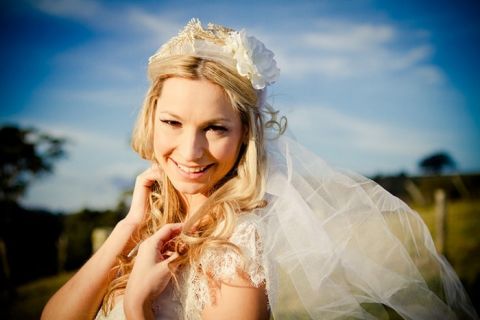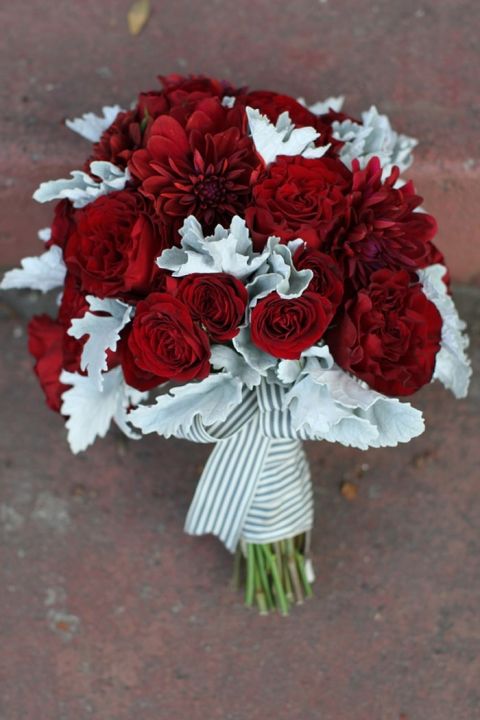 Vendors: I will be opening the first spaces on my Lady Loves preferred vendor directory within the month! Contact me for a chance to be part of the first edition of this exclusive vendor directory.