Last week's California mission styled shoot was just the tip of the pretty to come out of the Fullosophie Style Fete Workshop! Holman Ranch, the romantic hacienda that inspired the Spanish style of the shoot, also served as attendees' home base while we learned styling tips from the phenomenal Twigss Floral Studio and shot with Jessica Burke. You know you're in the right hands when they start the workshop off with a stunning styled Welcome Dinner like the one awaiting us in the barn!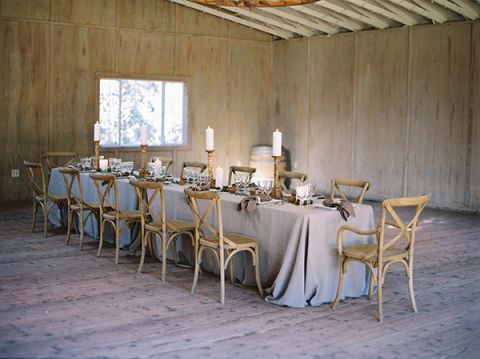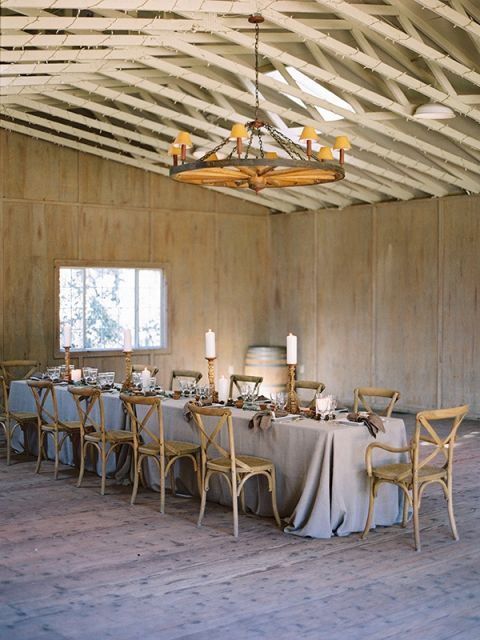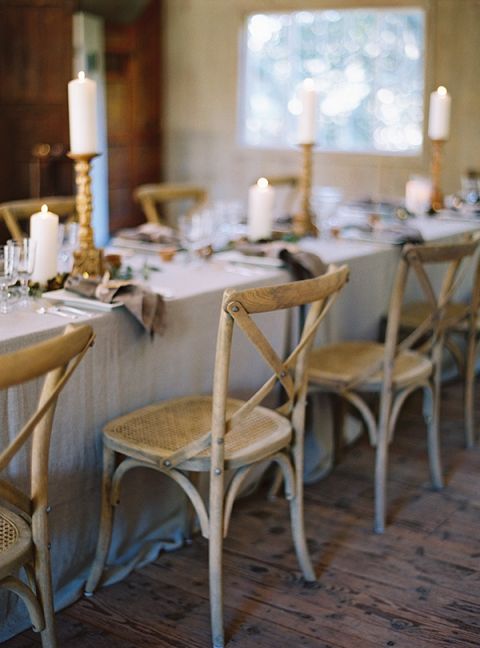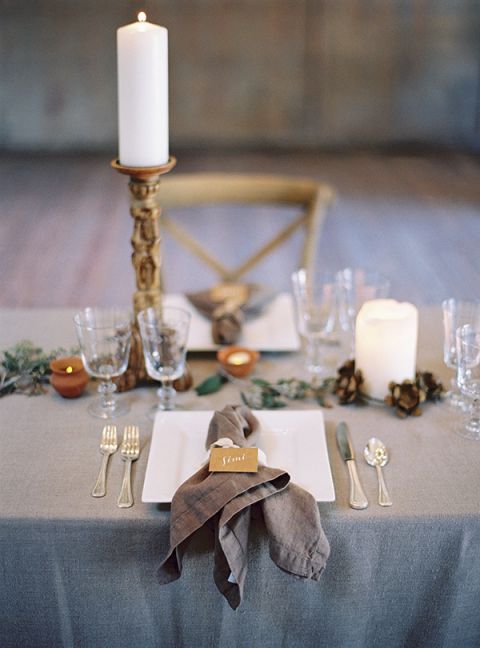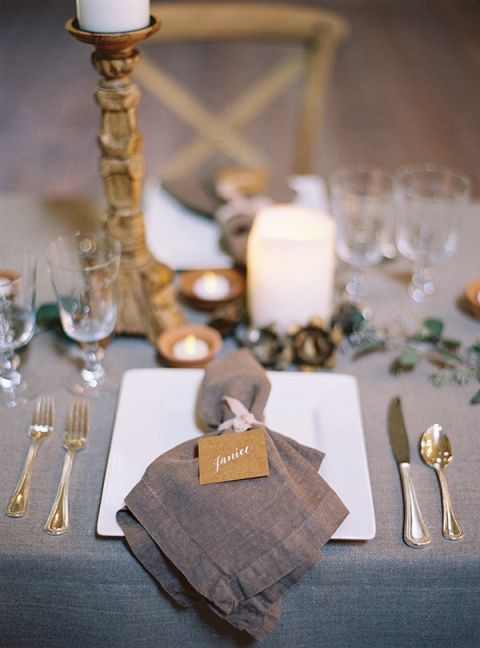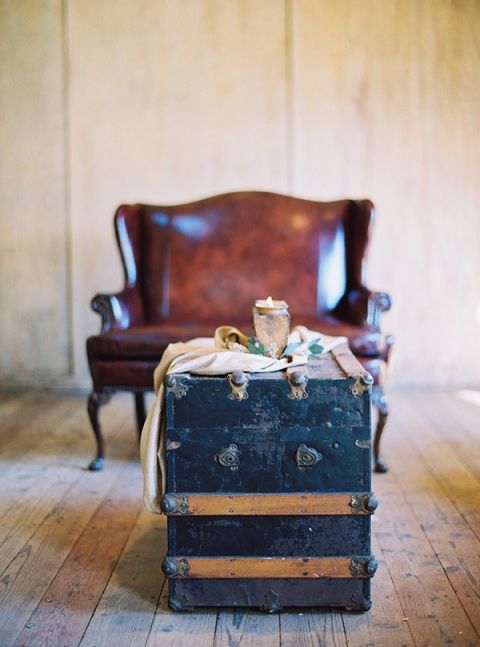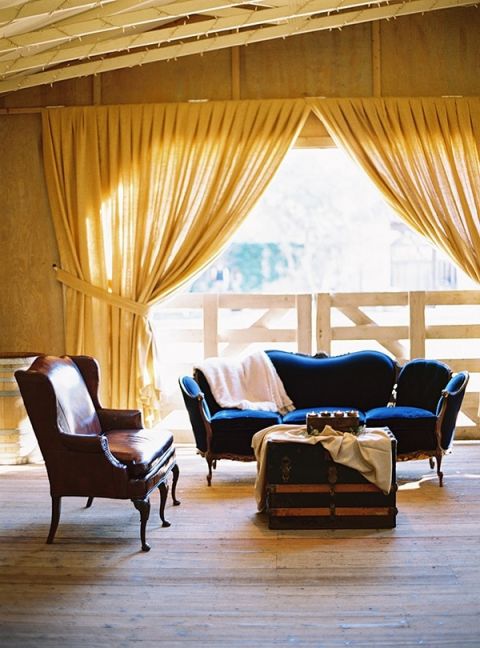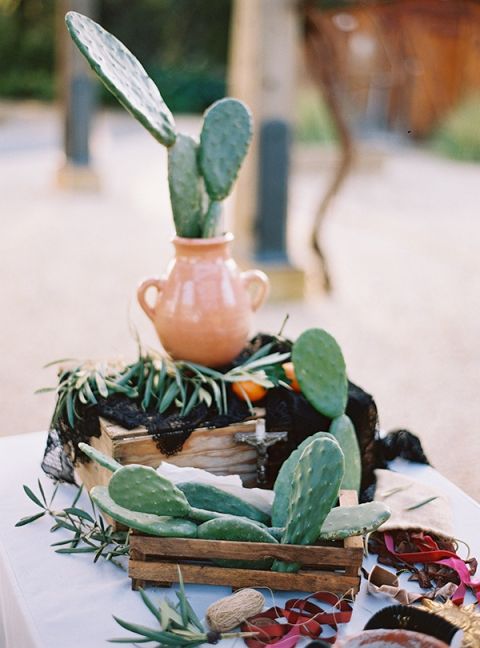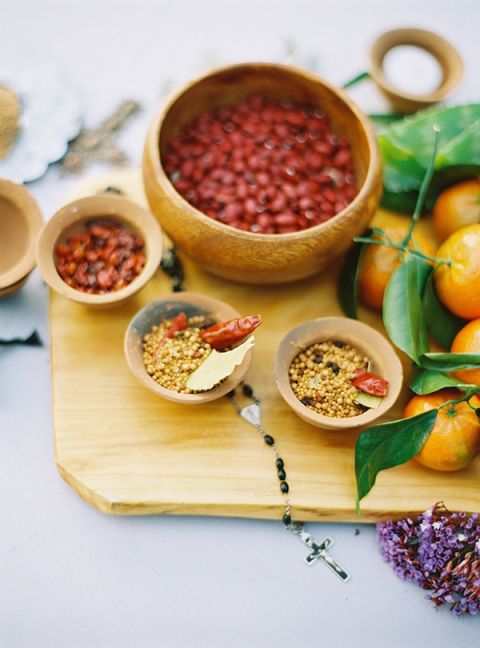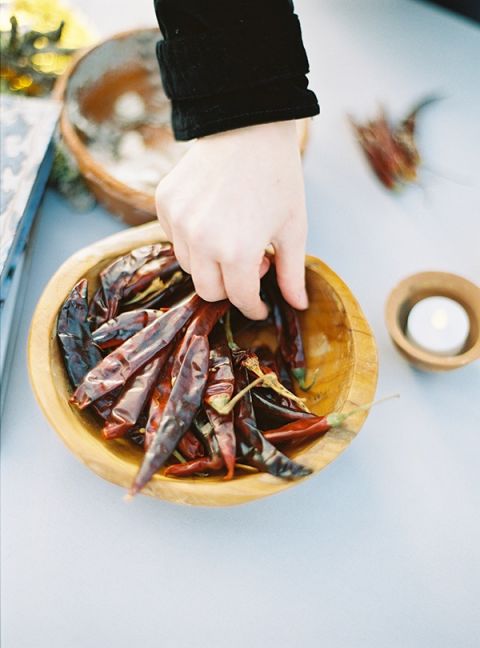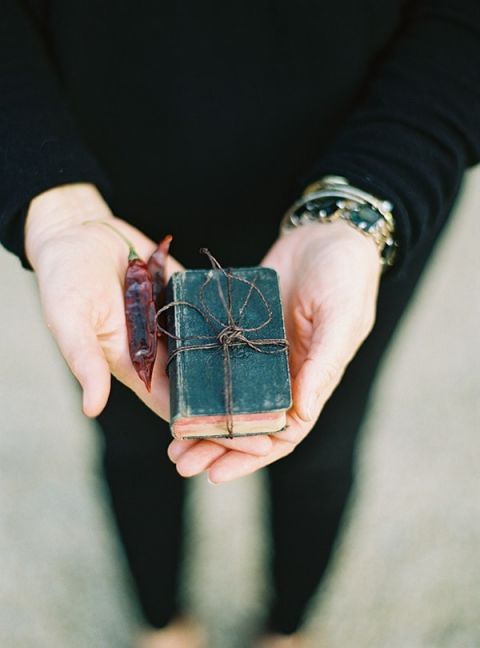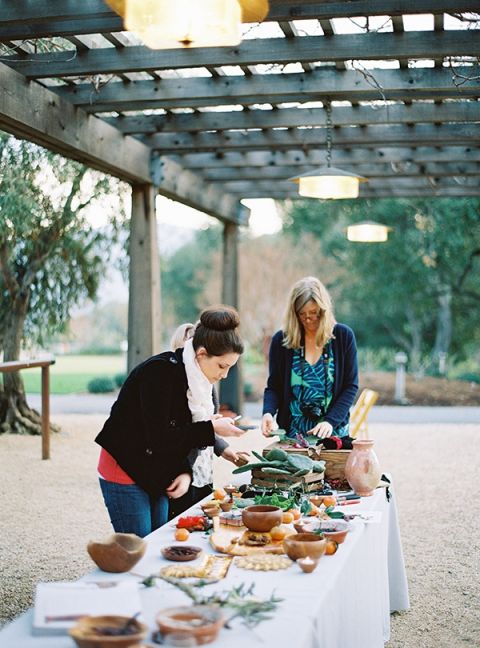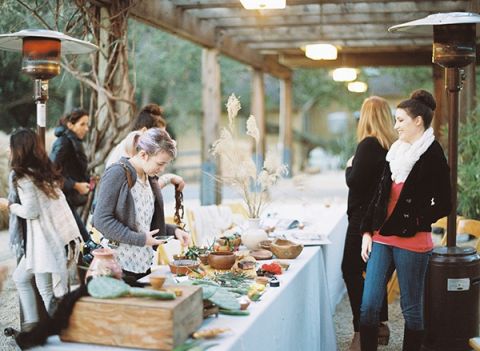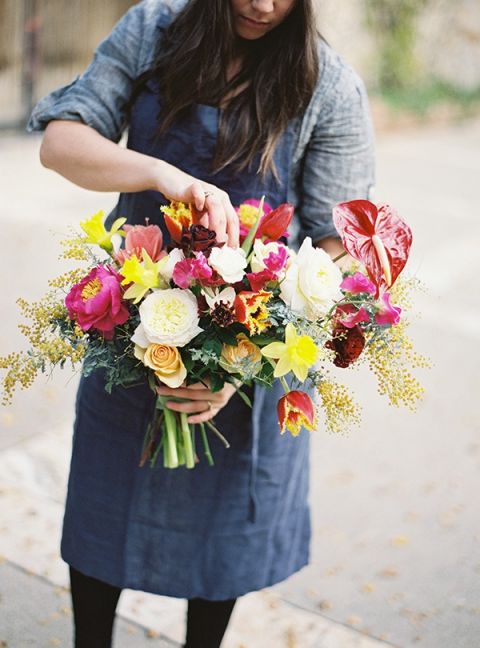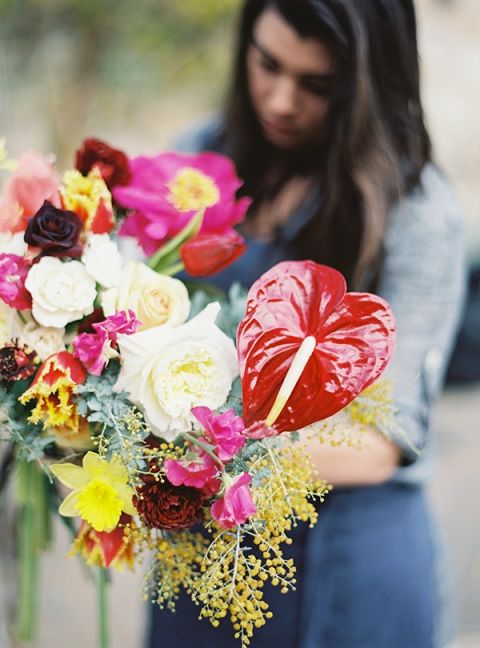 We started the Style Fete off with an exercise in creating vignettes – using texture, colors, and shapes to complement each other and create a cohesive picture. Seed pods, chilis, spices, ribbons, local plants, lace – the ladies of Twigss Floral Studio had gathered dozens of details to let us create and turned us loose on the grounds of Holman Ranch. The venue could not have been more inspiring, with sprawling grounds landscaped in native California grasses and a view of the Carmel Valley hills spreading beyond the hacienda walls.
Dinner was our first glimpse of the styling expertise waiting for us – when the welcome dinner looks as elegant as any wedding, you know you're in the right hands! A grand table was set under the light-wrapped rafters, with a neutral palette that complemented the homeyness of the barn. Each attendee found their personalized calligraphy place card for a wonderful dinner by Wanderlust Catering, complete with local wines and lots excitement for the next day! Don't miss the gorgeous shoot that Twigss Floral Studio designed with gorgeous photography by Jessica Burke – find it here!
PHOTO CREDITS –
Photography by Jessica Burke | Located at Holman Ranch | Styling and Floral Design by Twigss Floral Studio | Coordination and Hosting by Fullosophie | Calligraphy and Stationery Design by Bianca Mascorro | Catering by Wanderlust Catering | Vintage Rentals by Seventh Heaven Vintage | Linen Rentals by La Tavola | Film Processing by Little Film Lab