I've already shared my weakness for a metallic fall wedding and today I thought I'd share some of my top picks to create a stylish and sparkling wedding day in shades of gold, copper, bronze, and rose gold!
Bridesmaids
One of the biggest trends for bridesmaids is mix and match – letting your 'maids pick their own attire is one of the easiest way to ensure you keep your best friends after the big day is over, and giving them free reign when it comes to a metallic palette is sure to please both them and you. Choose a cut, length, and metal and let your gals pick their own sequined and sparkly number – bonus points are awarded for this kick ass gold foil skirt!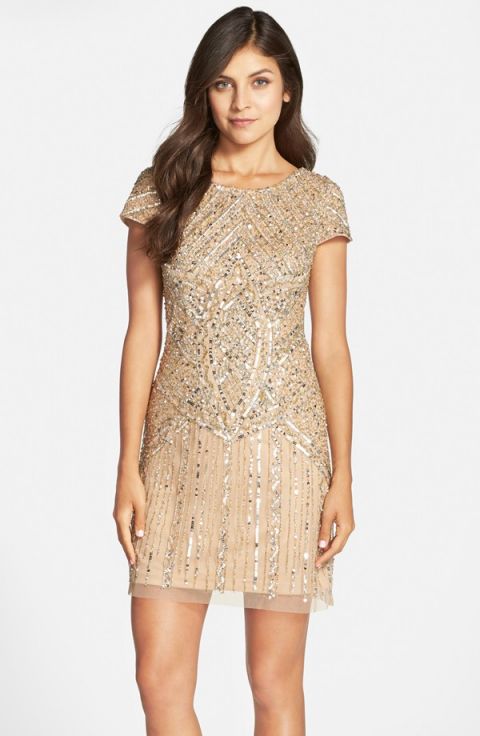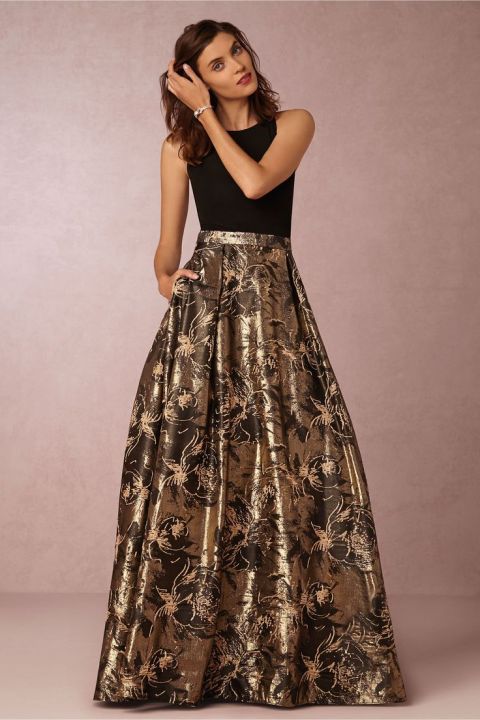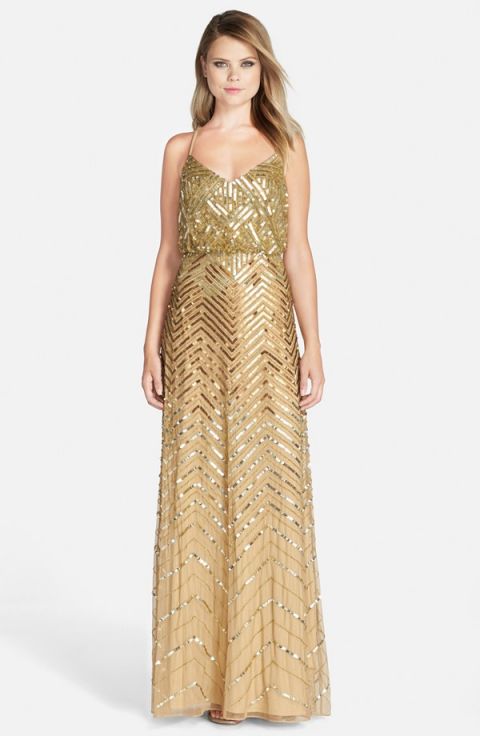 Wedding Dresses
Wedding dresses don't have to be classic white anymore – so why not sparkle when all eyes are on you? A sequined sheath or glitter dipped ball gown makes a stunning statement and an eye-catching photo op for a stylish, modern bride!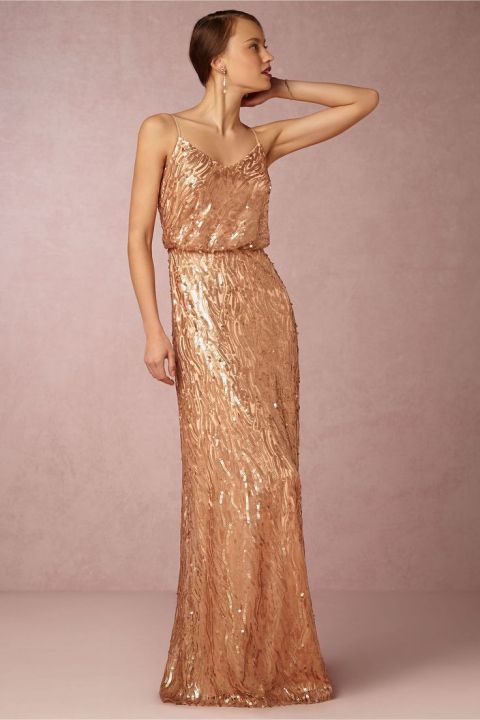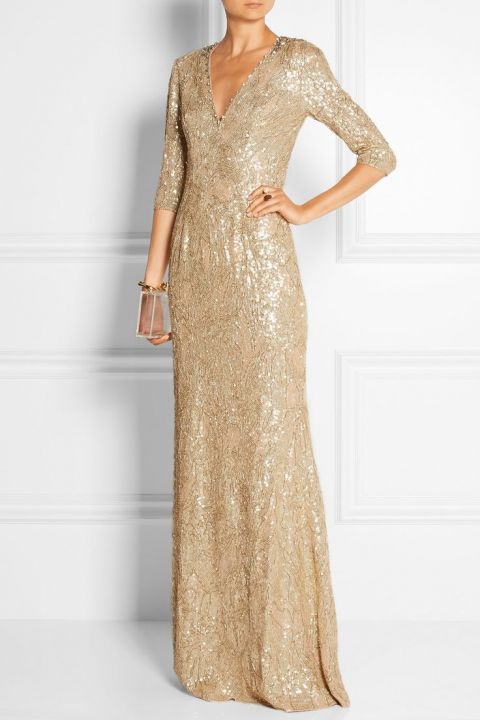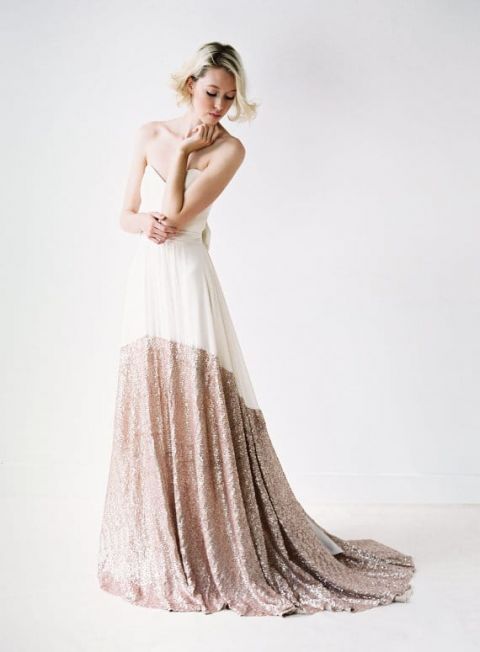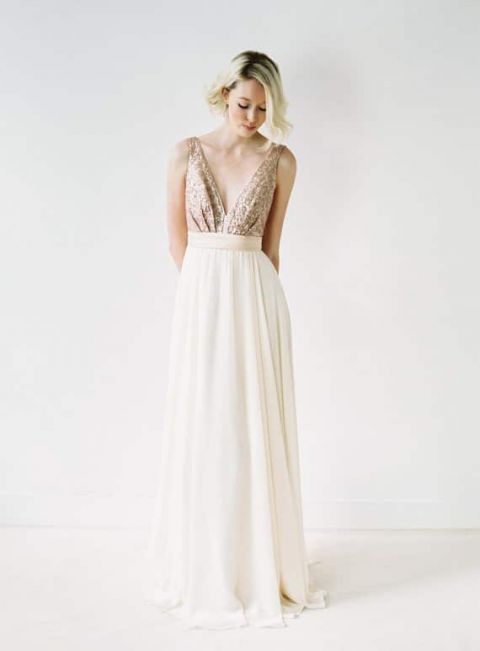 Accessories
Keeping things more traditional? There's no reason why your accessories shouldn't sparkle! From glittering peep toe heels to chunky gold statement necklaces to sweet posts for bridesmaids' gifts, bridal jewelry and shoes are a gorgeous way to add a metallic statement to even the most classic bridal wedding day attire.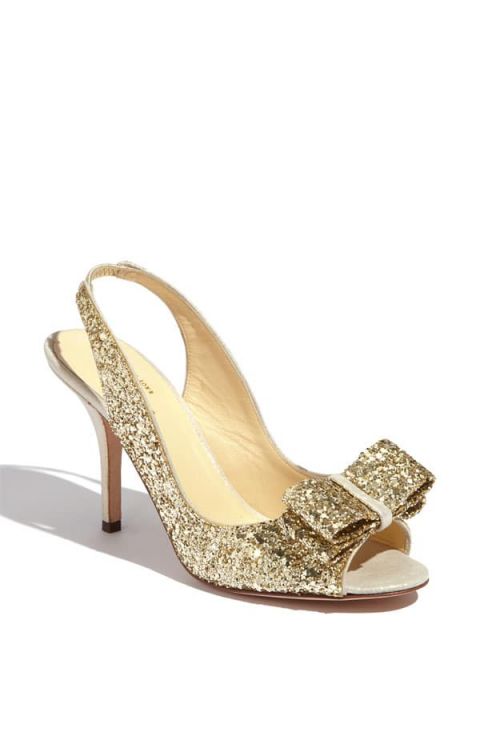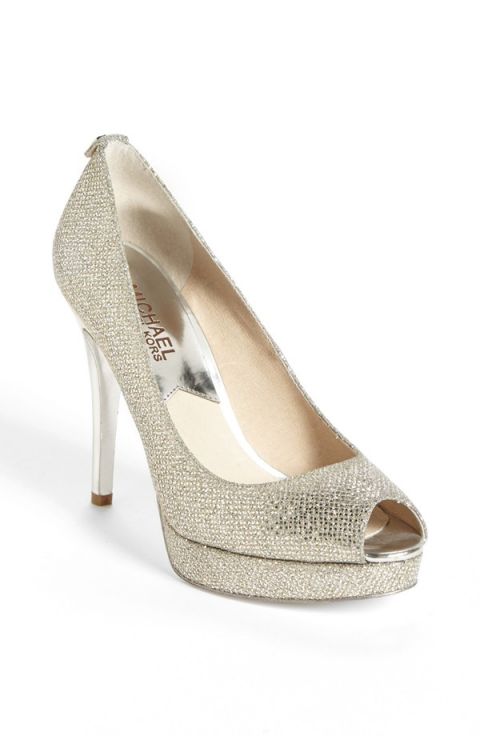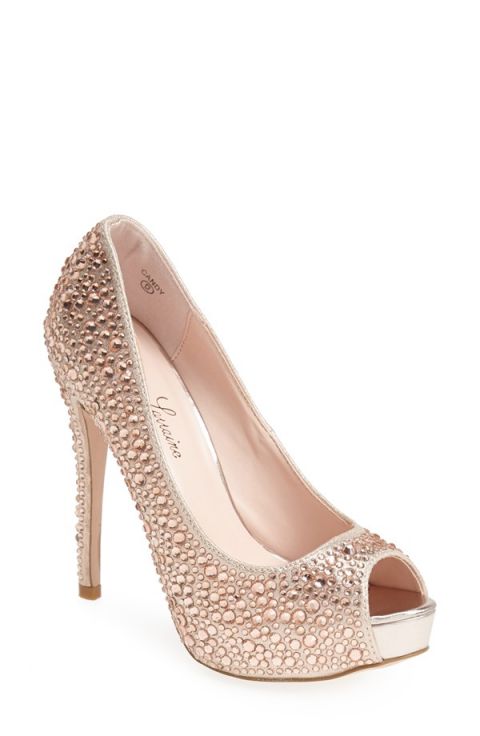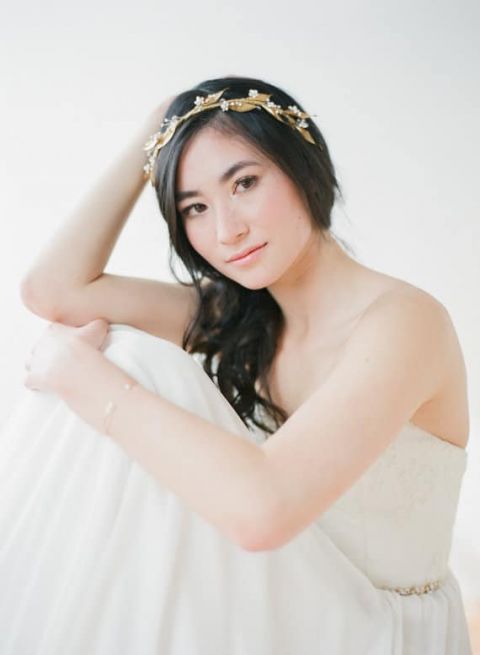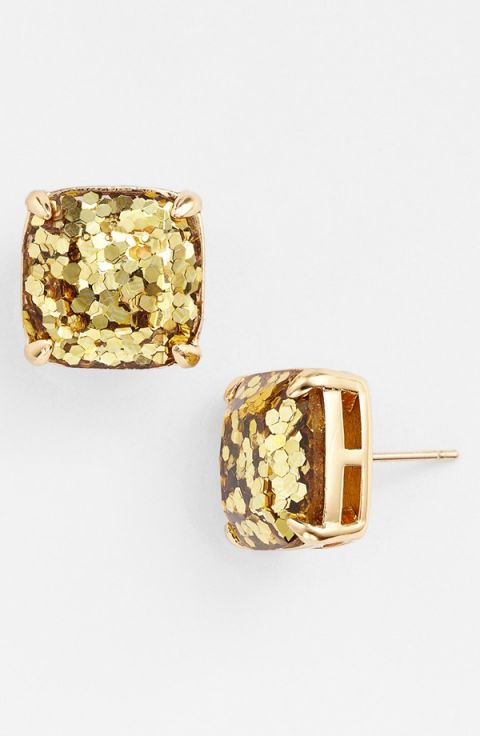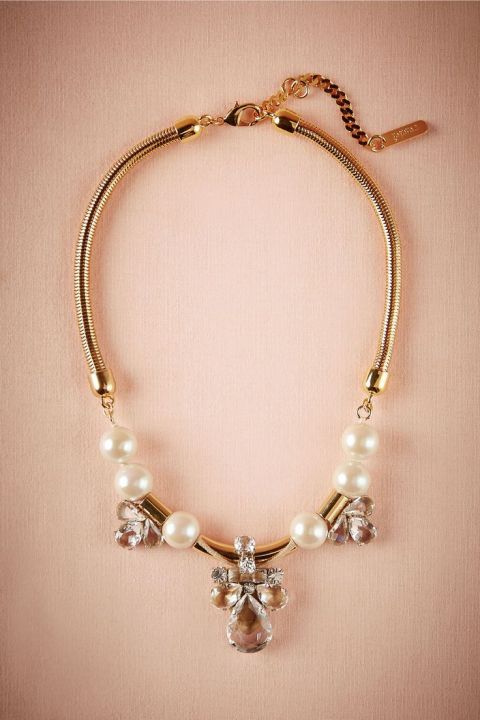 Decor
I can't resist a gorgeous metallic detail – whether it's a gold bar sign, foiled coaster, or sparkly centerpiece, even the simplest decor benefits from a layer of glitter or gold leaf. Punctuate your reception decor with metallic accents for eye-catching details that can double as home decor once the big day is over!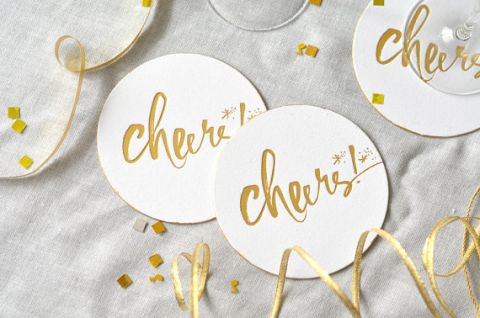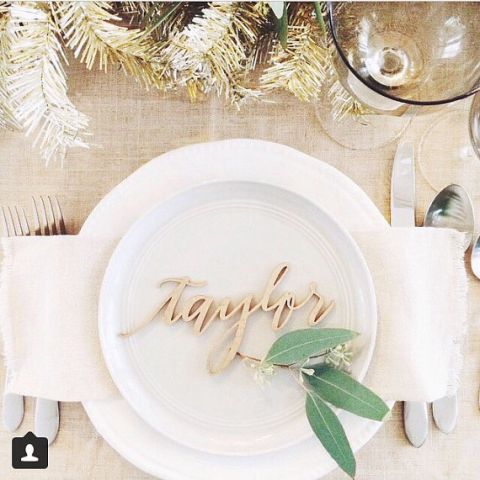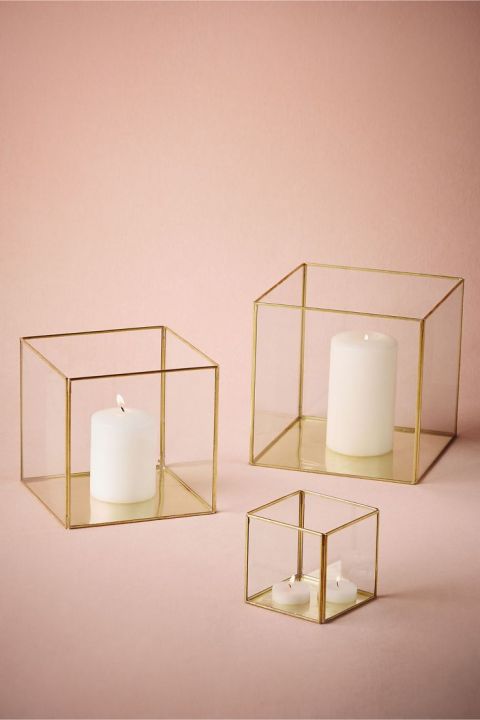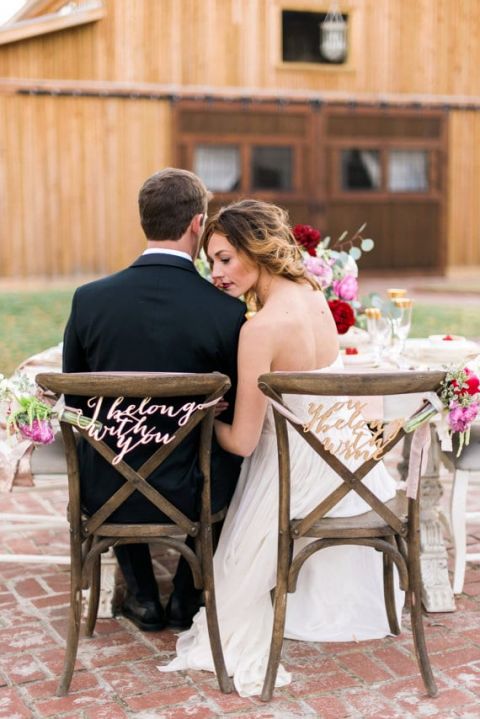 HWL Picks for a Metallic Fall Wedding