I know I'm not alone in getting swept up in the excitement as each season turns, but I have always found something especially magical about the idea of autumn woods. As soon as the air turns crisp, fall lovers start living out the platonic ideal of a New England fall – long walks through groves of trees gone brilliant with harvest colors, cozy scarves and posh boots, apple orchards and pumpkin patches and everything perfectly spiced.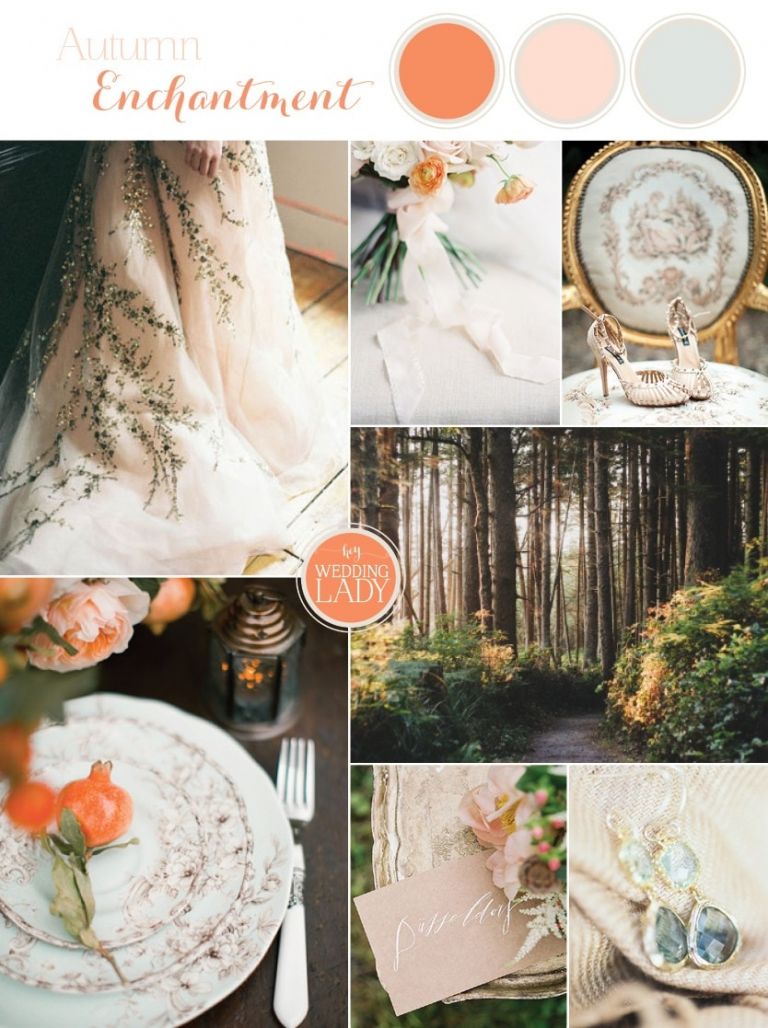 We carry a certain ideal for the season that has to do with crackling fires, wood smoke on the air, and that breathless sense that there's something magical about the plunge into winter. That's what I wanted to capture with today's inspiration – an enchanted autumn woods board in shades of persimmon and peach.
There's a heavy dose of fairy tale inspiration to help capture that feeling of a wedding in an enchanted forest, from the blush princess gown embroidered with sparkling silver vines to the delicate toile patterns in copper and mint. Keeping prints small and intricate helps capture a sense of vintage refinement, along with a softer, tone-on-tone palette.
PHOTO GALLERY –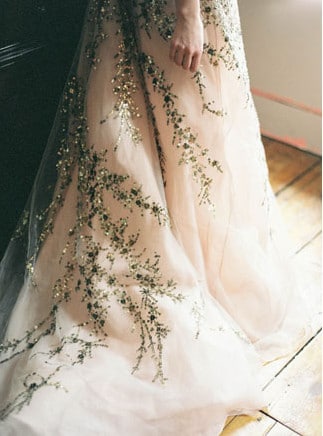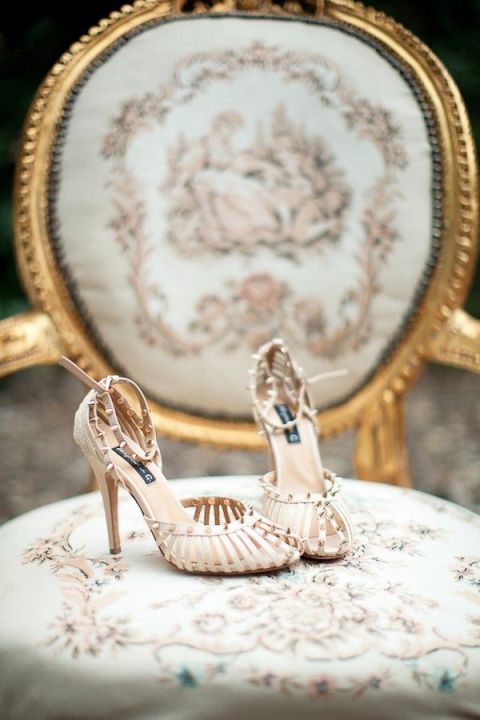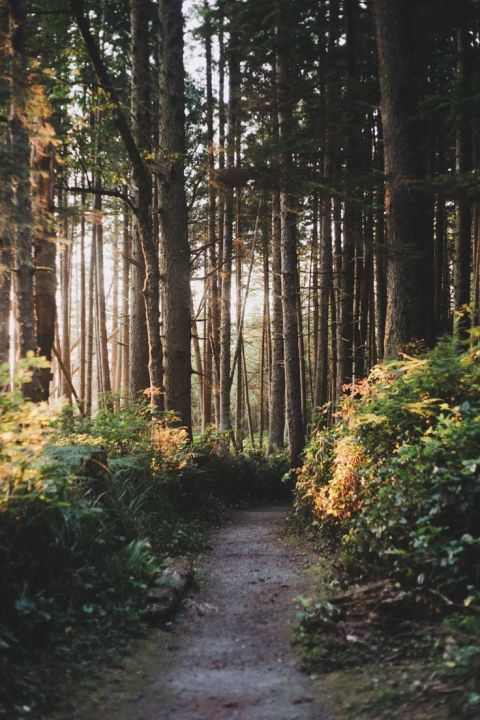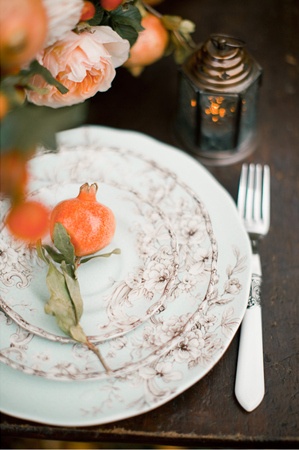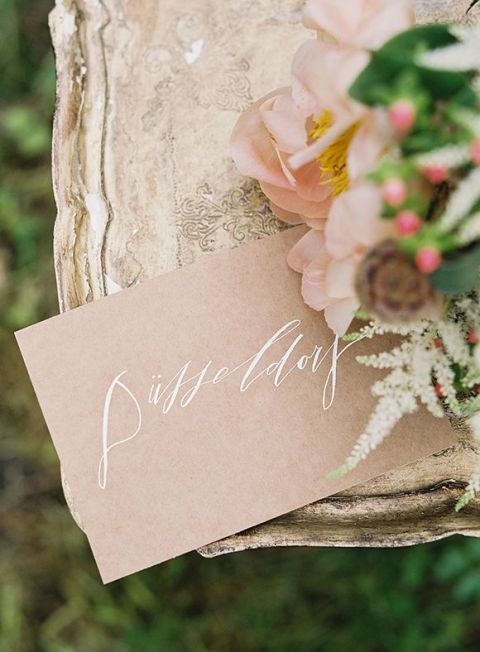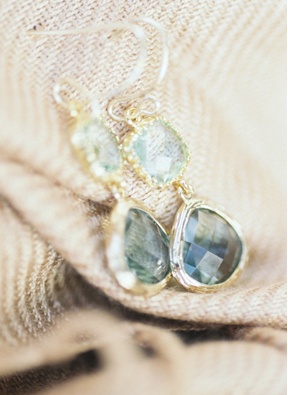 PHOTO CREDITS –
Vine Embroidered Wedding Dress – Photography by Jen Huang Photography, Wedding Dress designed by Oscar De La Renta via Green Wedding Shoes | Delicate Bridal Bouquet – Photography by Erich McVey Photography, Florals by Holly Carlisle via Wedding Chicks | French Vintage Chair with Wedding Shoes – Photography by Lucy Munoz Photography, Shoes designed by Alejandra G via Wedding Chicks | Autumn Woods – Photography by Neon Wonder | Persimmon Place Setting – Photography by Anastasiya Belik Photography | Vintage Gold Tray and Florals – Photography by Vicki Grafton Photography via Magnolia Rouge | Heirloom Earrings – Photography by Jaime Lauren Photography via Wedding Sparrow