There is something so refreshing about coming across the anti-bridezilla – when you find a couple who are simply excited to marry each other and share that special day with their family and friends. That perfectly describes Thankful and Tom, whose laid-back approach to planning resulted in an absolutely gorgeous wedding! This lovely couple were friends for years, and provided a shoulder for each other through the ups and downs of their relationships long before Tom worked up the courage to ask Thankful on a date.
When it came to planning their wedding, Thankful shared that they approached it as partners, with an eye to each other's priorities for the day. This easy-going couple ultimately wanted a relaxed day that they could enjoy and share with the loved ones who came from all across the country to celebrate! Their advice to couples planning now – make choices that make you and your partner happy, instead of worrying about what others might want. Most of their big choices fell perfectly into place – the first time they visited The Barn & Gazebo, they felt that it offered them the unique and personal space they had been looking for. Thankful won a drawing for a boudoir shoot with their photographer-to-be, Natalie of Greenwood Photography. She said that Natalie's ability to make her feel comfortable and relaxed even when stepping out of her comfort zone for the boudoir shoot made it clear that she was the right person to have by their side on the big day!
Their most personal choice was to have Thankful's father officiate their ceremony. She walked up the aisle on her father's arm, before he stepped away to let her brothers escort her to the altar. Thankful and Tom felt honored to have someone so close to them perform such an important role in their wedding. I can't think of a better example of a heartfelt and personal wedding!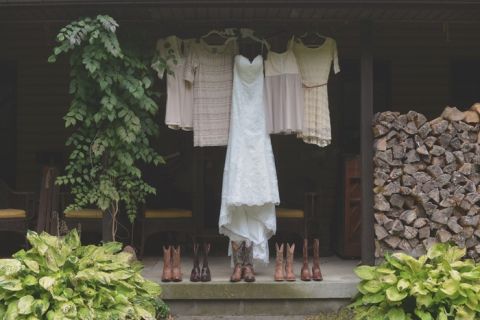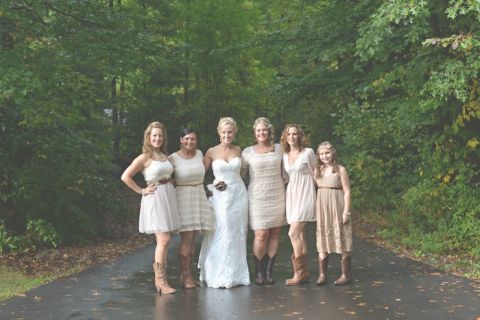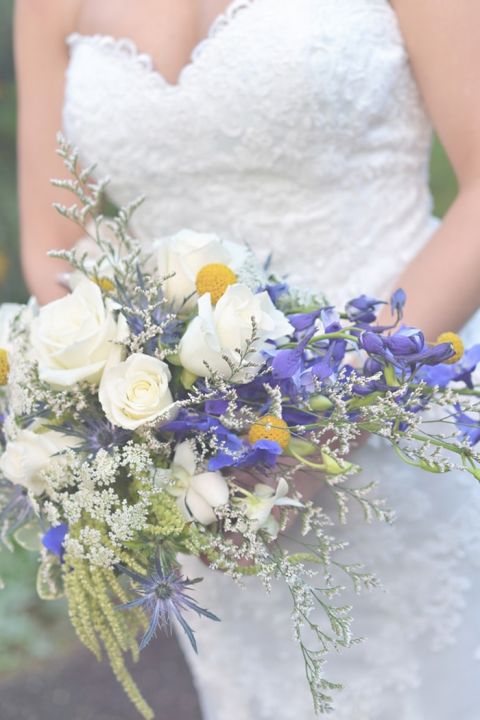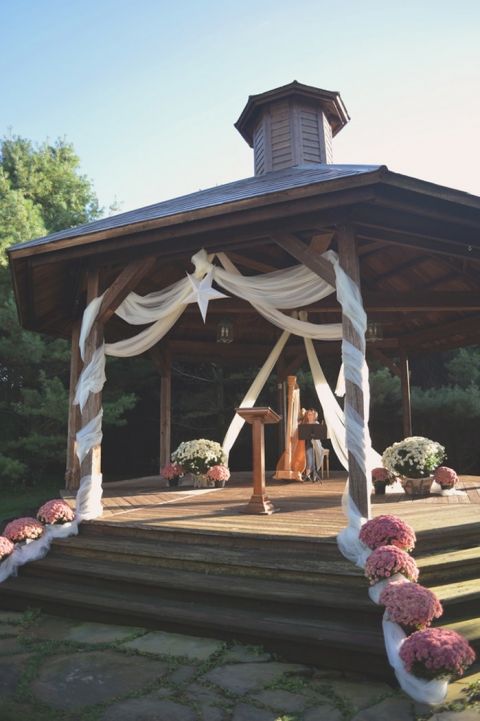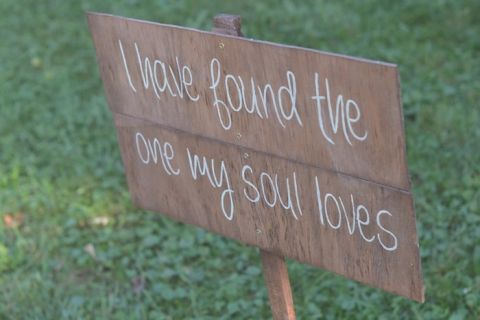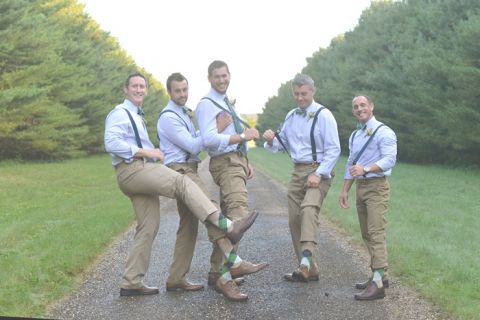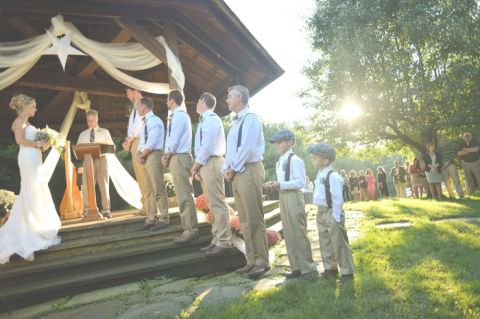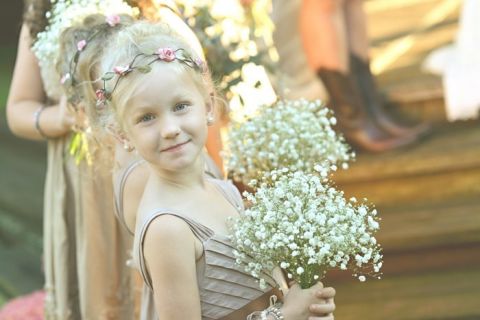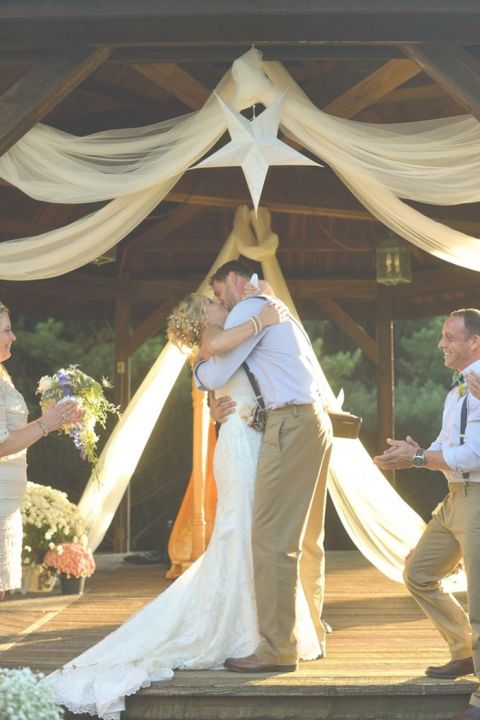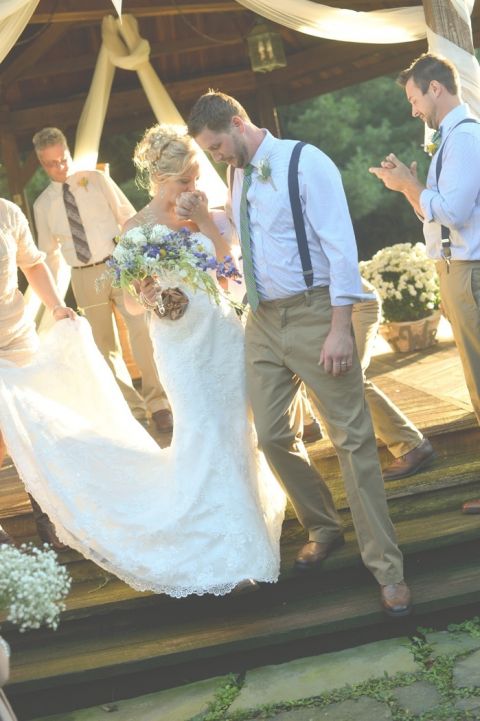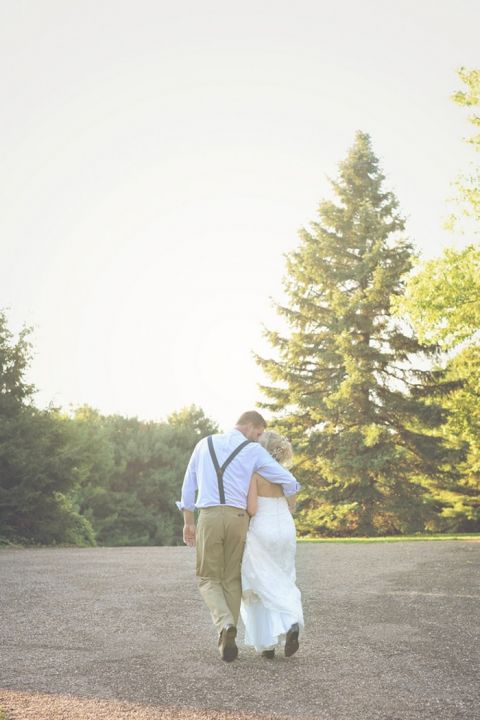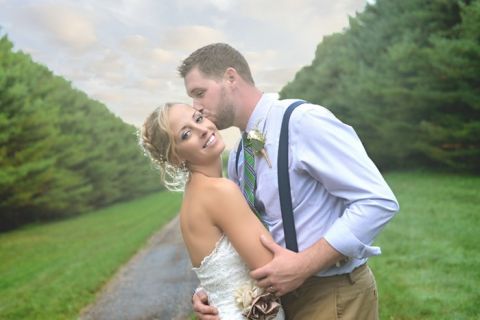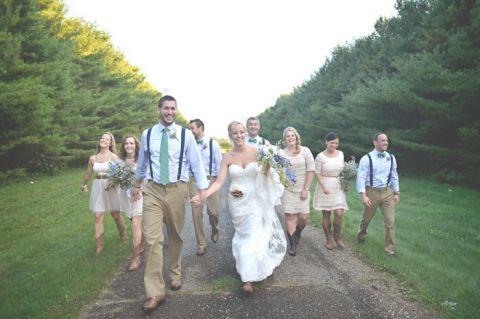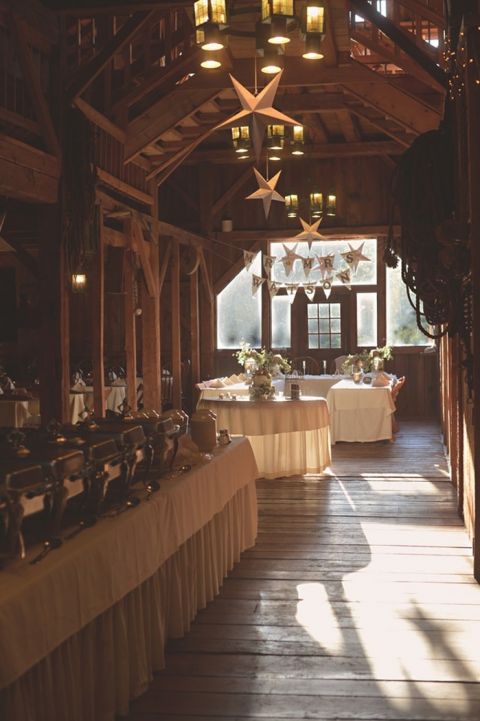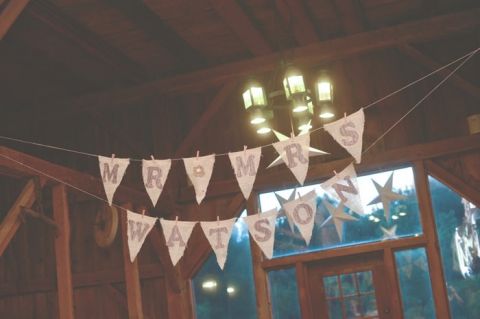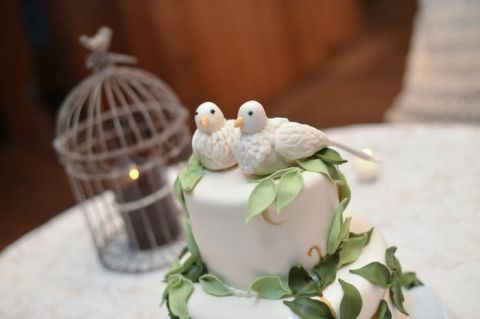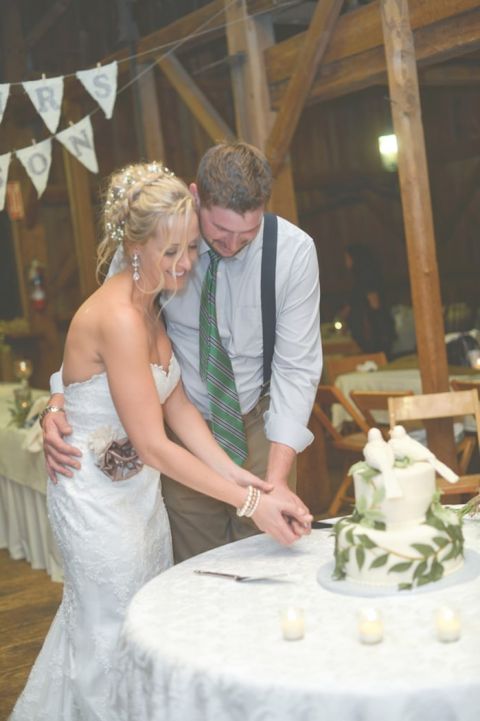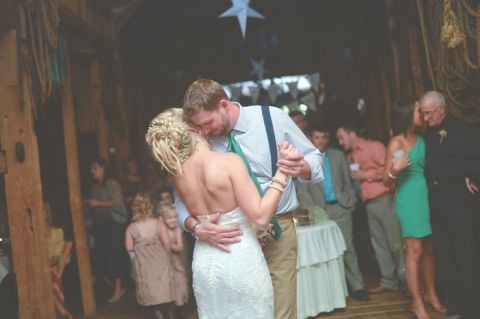 Our lovely bride could not have had sweeter things to say about the vendors that she and Tom chose for their wedding! Credits: Photography by Greenwood Photography | Ceremony and Reception held at The Barn & Gazebo in Salem, OH | Catering by In-House Caterer Carol's Catering | Florals by Reese Floral Art | Cake Design by Clarencedale Cake | Videography by Clear Choice Creative | Bride's Dress  from Toula Bridal | Music by Hoss & The Juggernauts | Submission via Two Bright Lights