Good morning, gorgeous! This vintage romance wedding shoot from Maria Lamb Photography is dramatically styled with Emily Riggs Bridal wedding dresses in flickering candlelight. The vibrant fuchsia and blush palette and sumptuous textures could not be more perfect for an incredibly romantic shoot!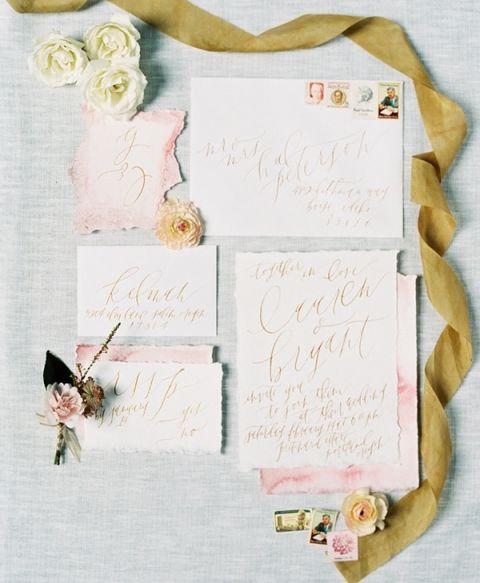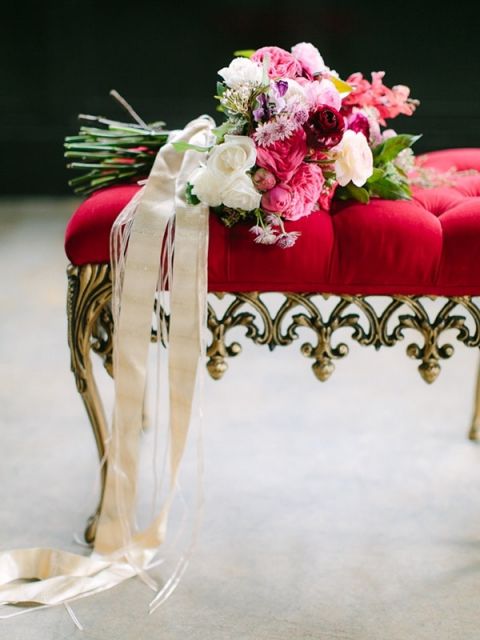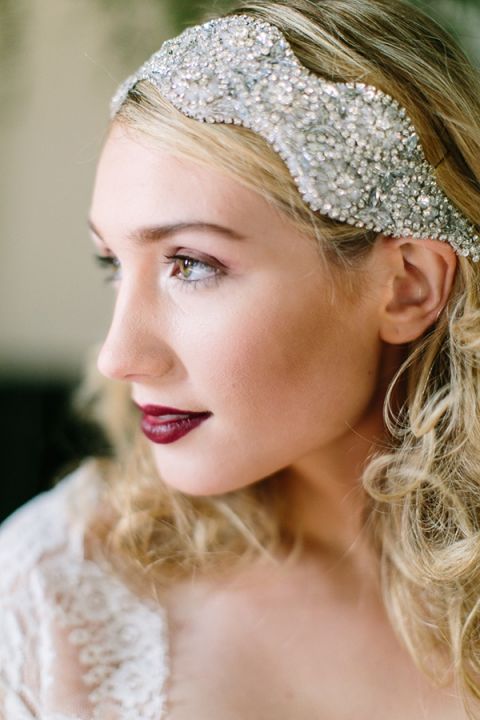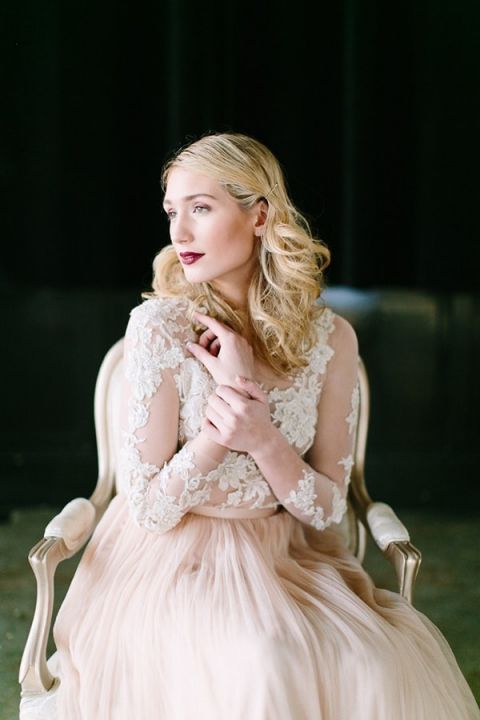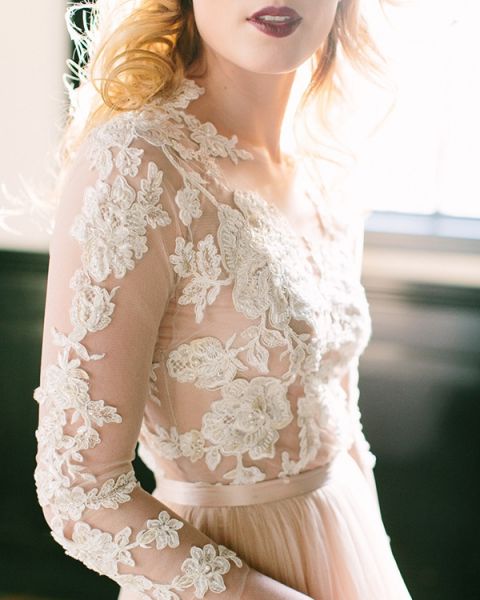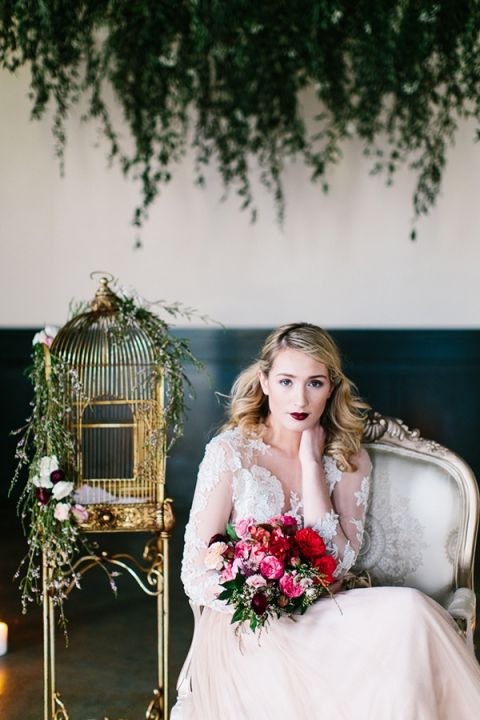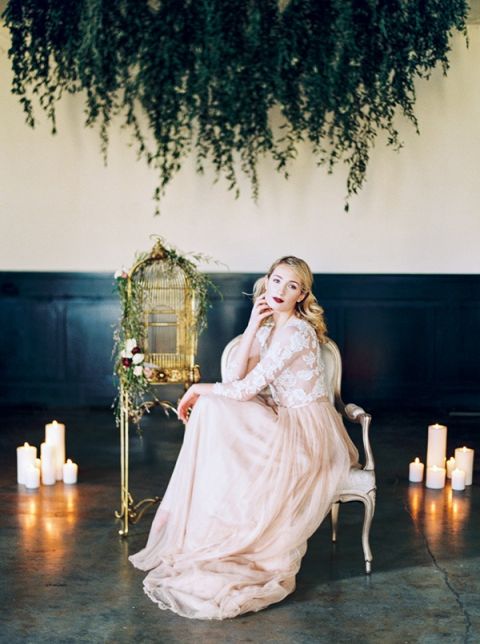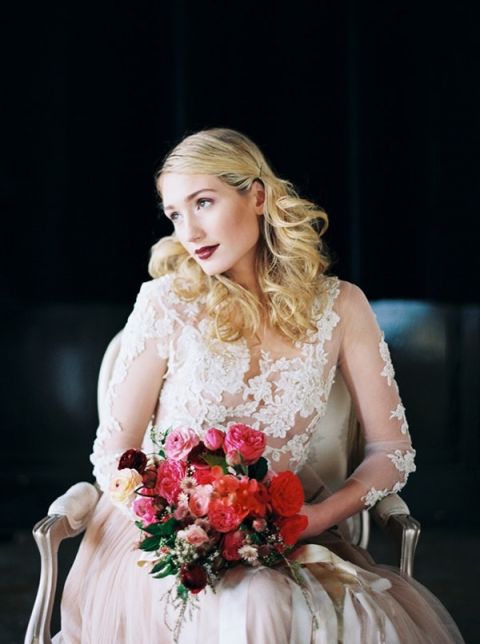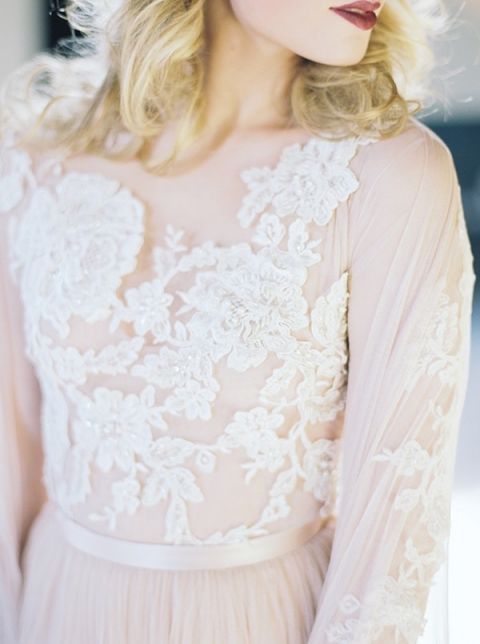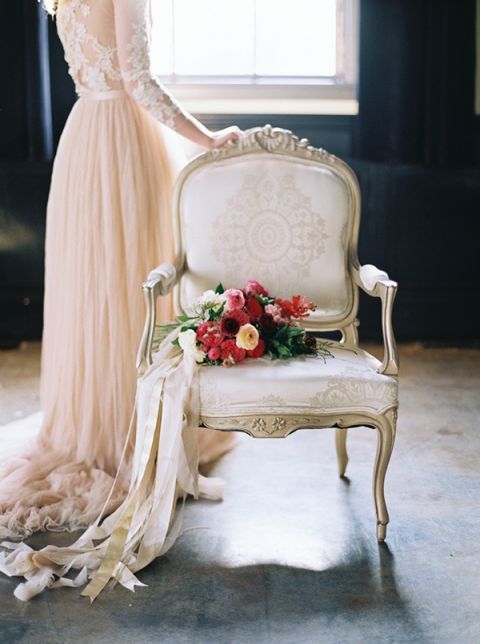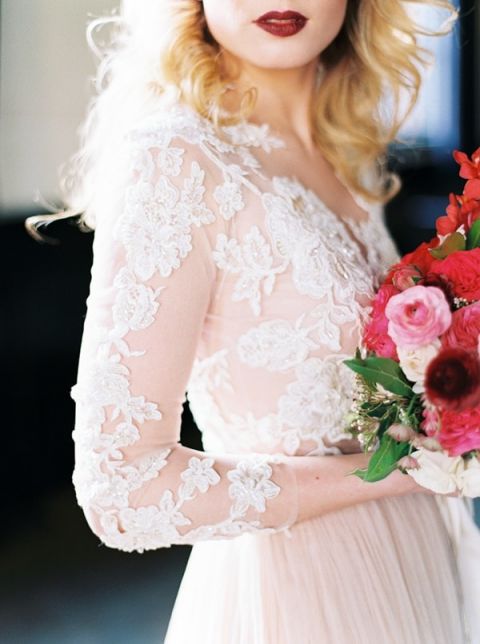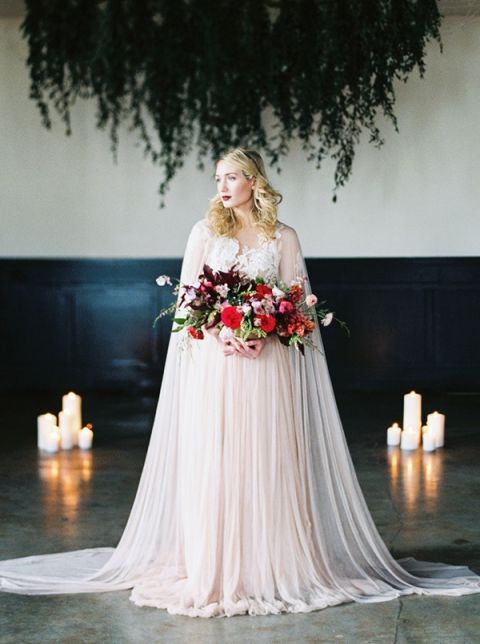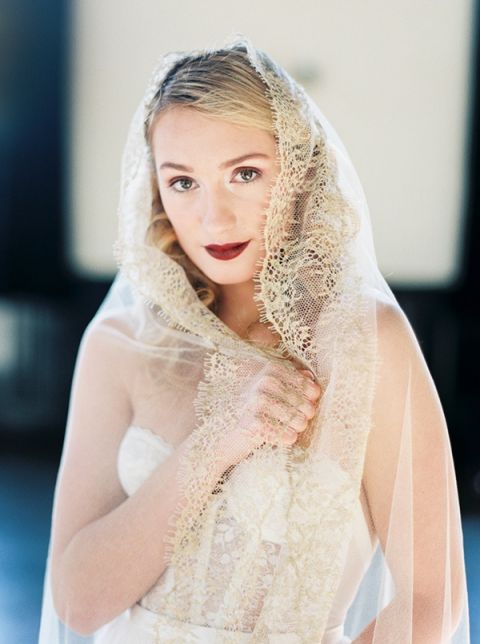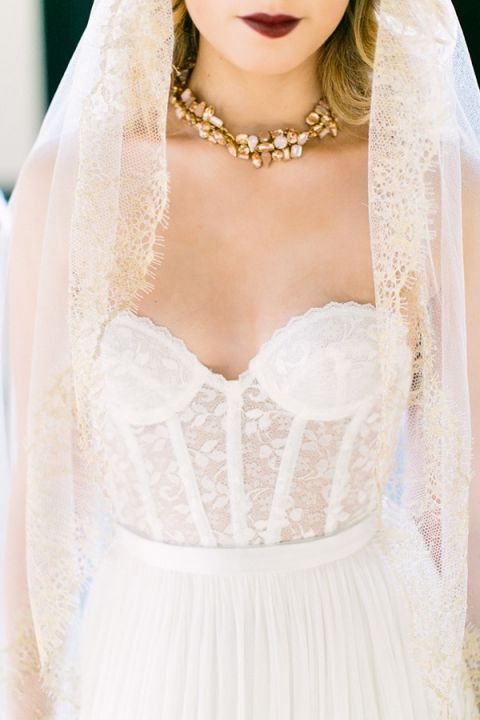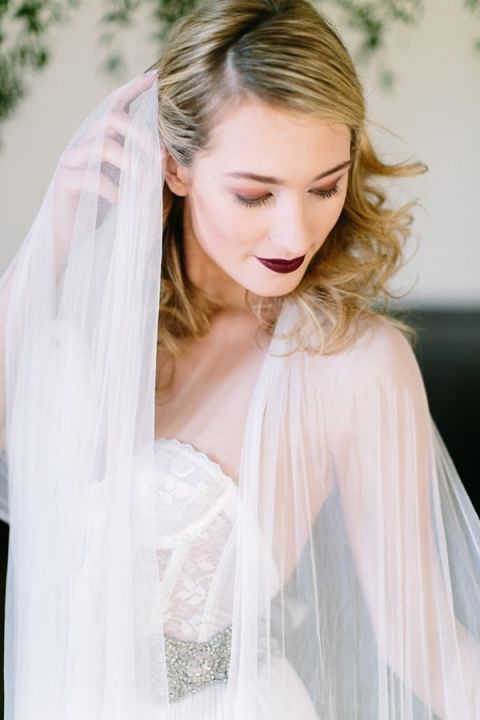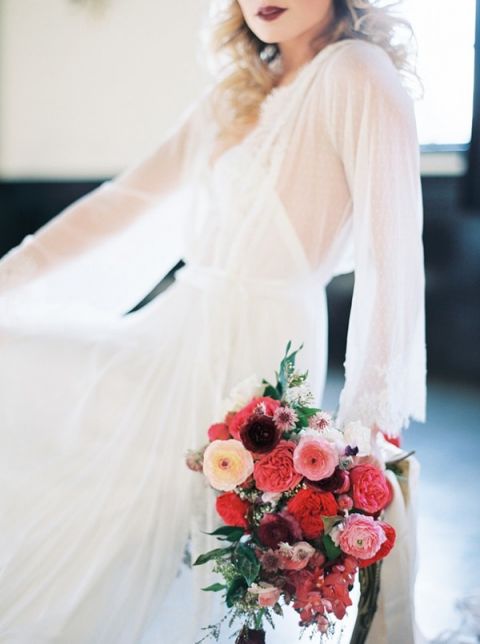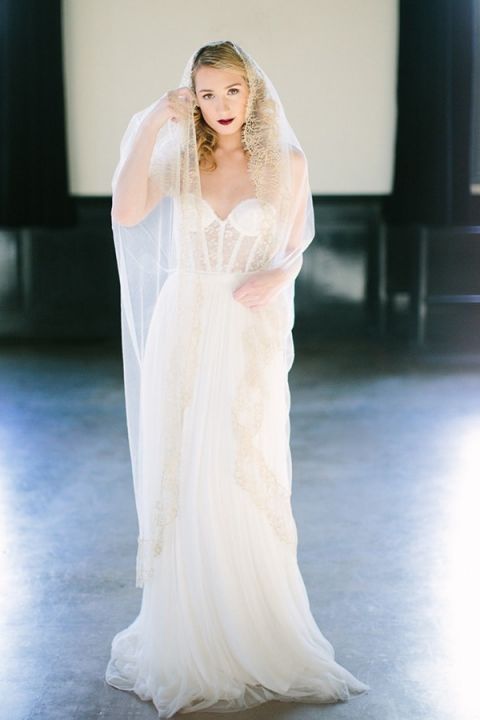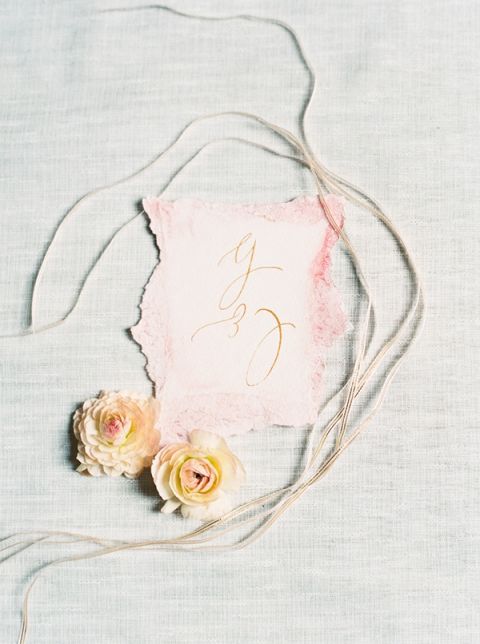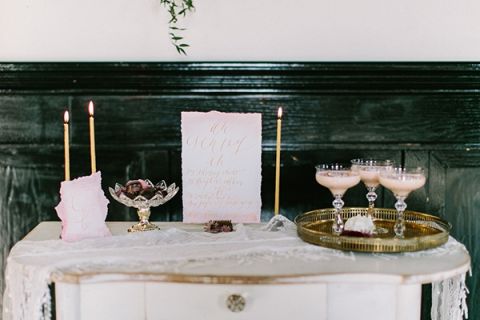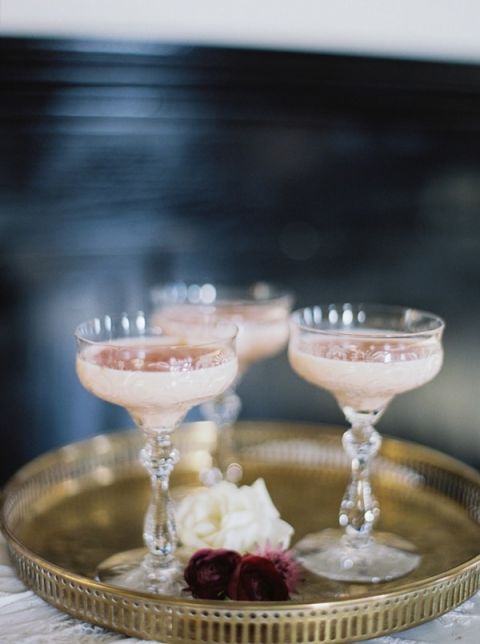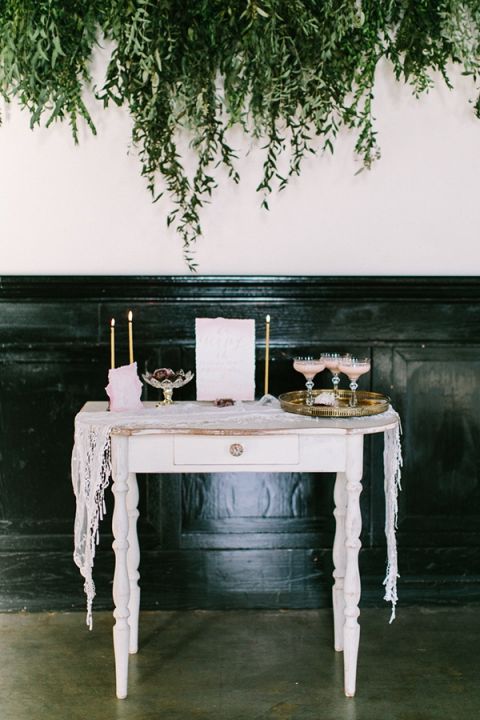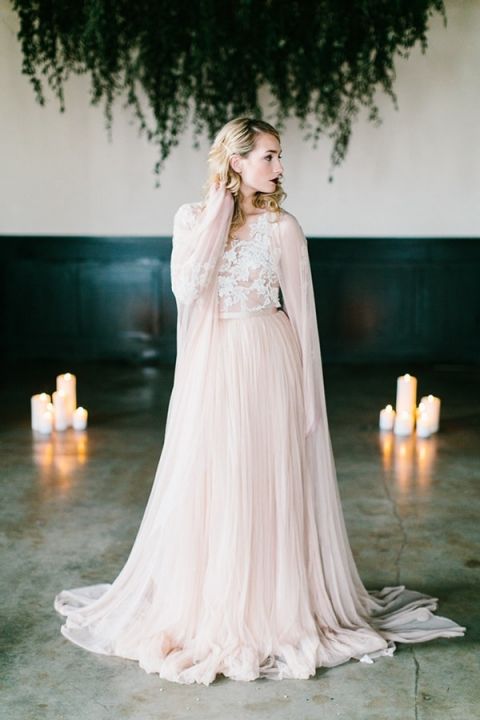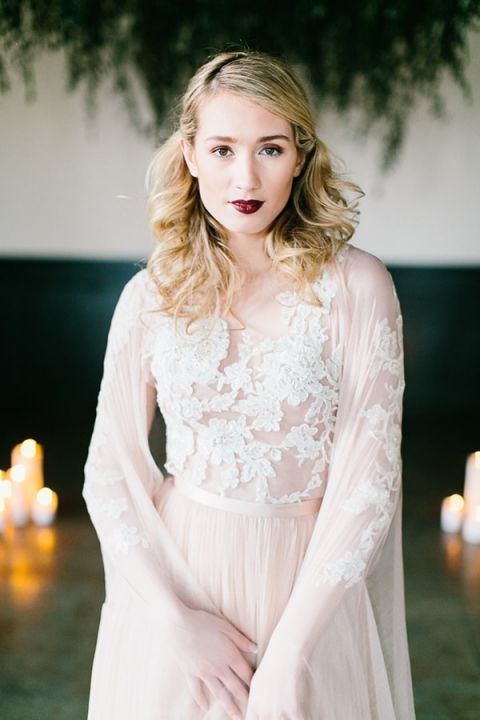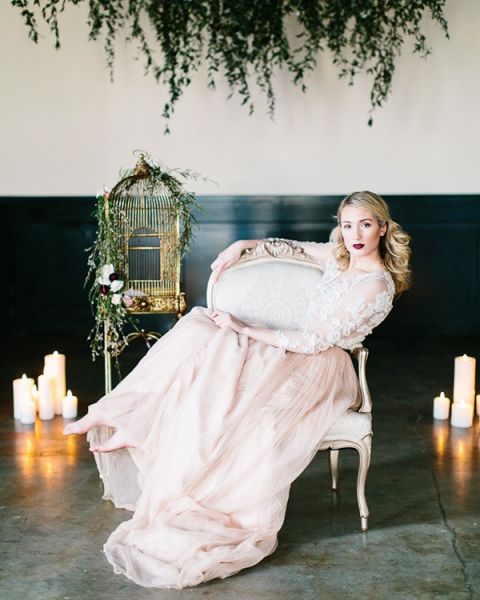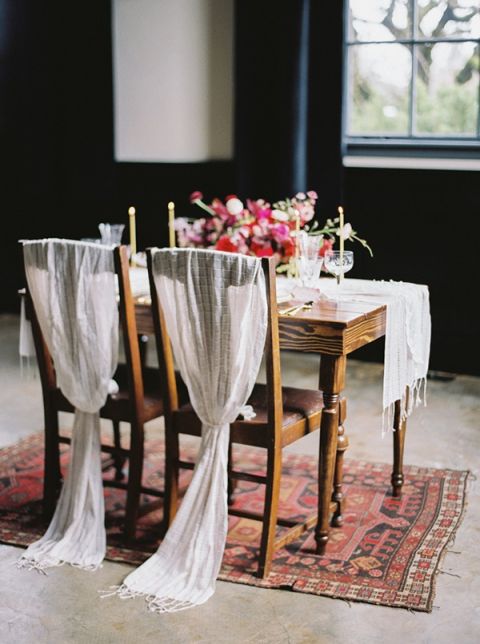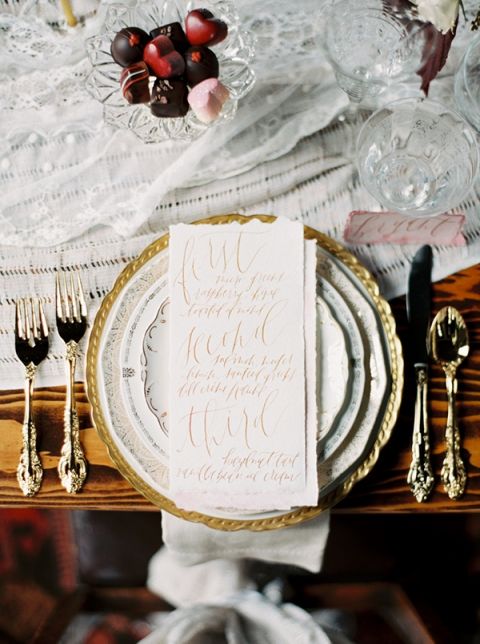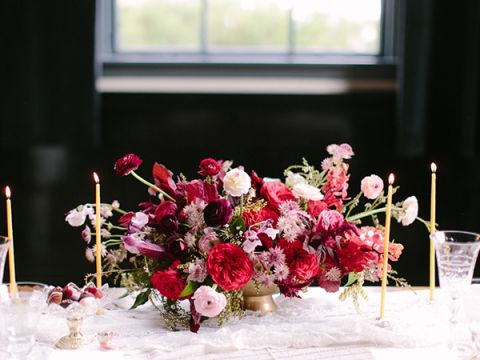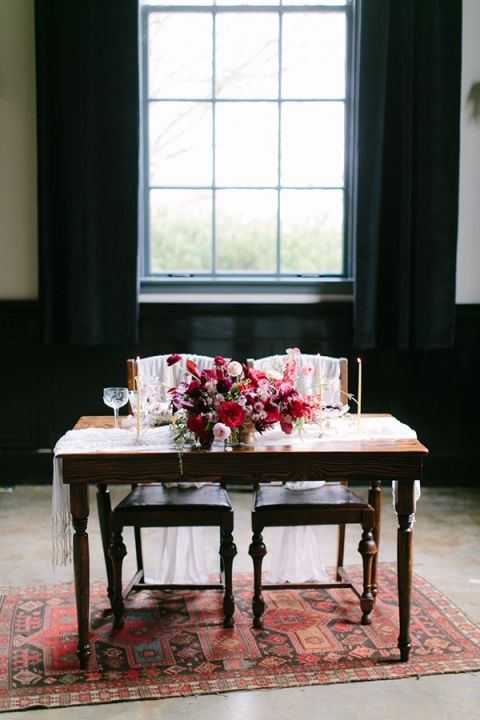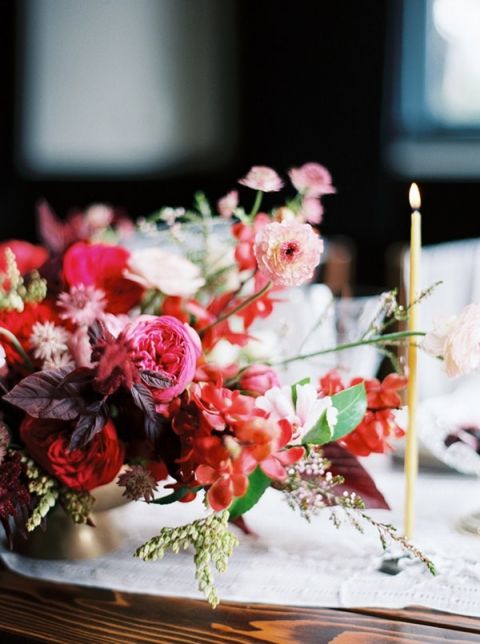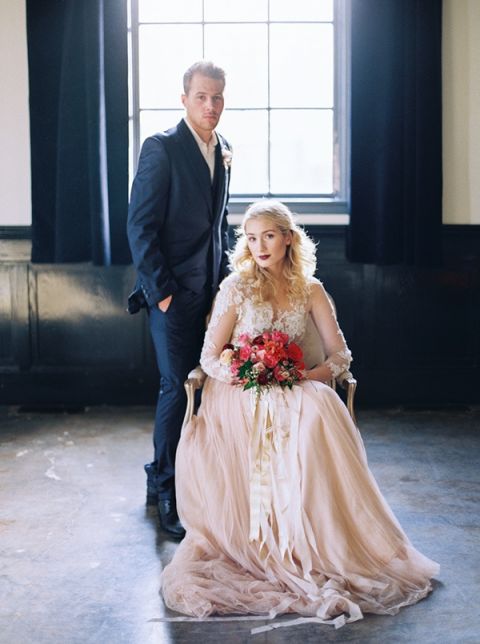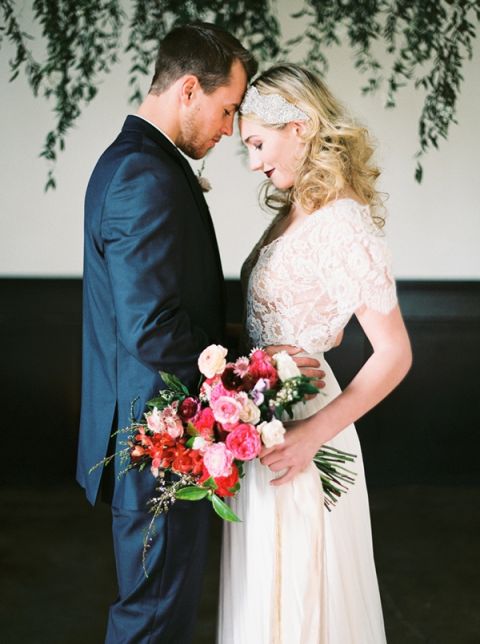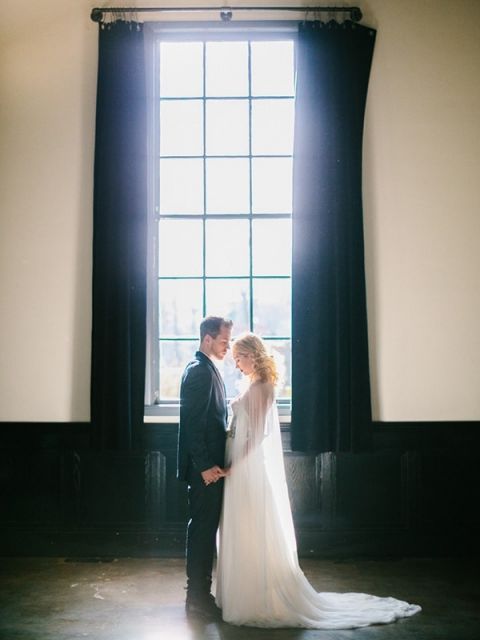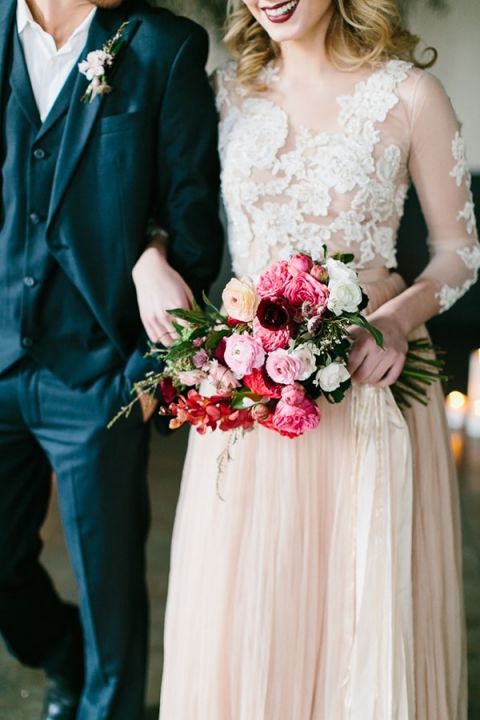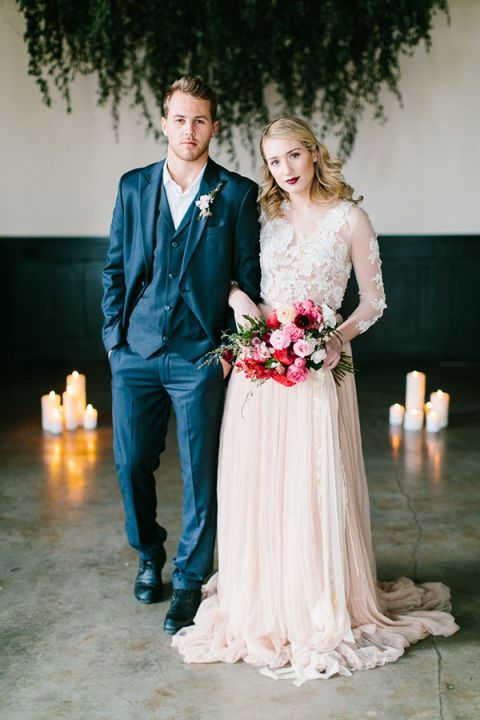 The romance inherent in every detail of this shoot was inspired by the gorgeous bridal styling – delicate wedding dresses in raw silk and floral lace from Emily Riggs Bridal set the tone for a glamorous vintage wedding. Flickering candles enhanced the dramatic light streaming through the windows at The Colony at St. Johns. The rich blue hues and industrial nature of the venue created a gorgeous juxtaposition against the ethereal bridal gowns and ephemeral floral details.
Fuchsia and blush flowers from Selva Floral Design created a splash of brilliant color against ethereal fabrics in ivory and blush tones -swathes of raw silk draped over the Sweetheart Table and craft bar softened the vintage wood pieces provided by Something Borrowed Vintage Rentals. Gold trimmed lace, hints of rich berry, and gilded calligraphy accents added to the delicate romance of the shoot!
Ingredients:
2 oz. Selvarey Cacao
1 oz. cold brew coffee
1 oz. coconut milk
1/2 oz. ginger simple syrup
Directions:
Combine ingredients in a shaker over ice
Shake and strain
Top with a sprinkle of cayenne
PHOTO CREDITS –
Photography by Maria Lamb Photography | Located at The Colony at St. Johns | Floral Design by Selva Floral Design | Wedding Dresses designed by Emily Riggs Bridal | Vintage Rentals by Something Borrowed Vintage Rentals | Bridal Hair and Makeup by Renee Bruhn | Stationery Design and Calligraphy by Graceline | Catering by Foster's Craft Cooking | Cocktails by Mint & Mirth | Chocolates by Moonstruck | Film Developing and Scanning by Photovision | Models booked through Option Model and Media | Modeled by Josh Grisby and Caity Johnson
SEE MORE WEDDINGS LIKE THIS –