I focus a lot on the visual when it comes to planning a dynamic wedding, but there's so much more to it than that! Today's feature is all about crafting a sensory wedding that appeals to touch, taste, sound, scent, and sight to create an unforgettable wedding day for you and your guests!
Touch
I love to play with texture when it comes to creating a memorable wedding design, but there's so many ways to add luxuriant details to your big day! A textural wedding dress – be it lace, sparkles, or detailed embroidery – will stand out in guests' minds as well as your photos, ensuring that your bridal style will be unforgettable. Select tactile table cloths in linen, velvet, or raw silk to offer a sensory experience even while guests are seated, and arrange plush lounge furniture to offer a comfortable space to rest between dance breaks!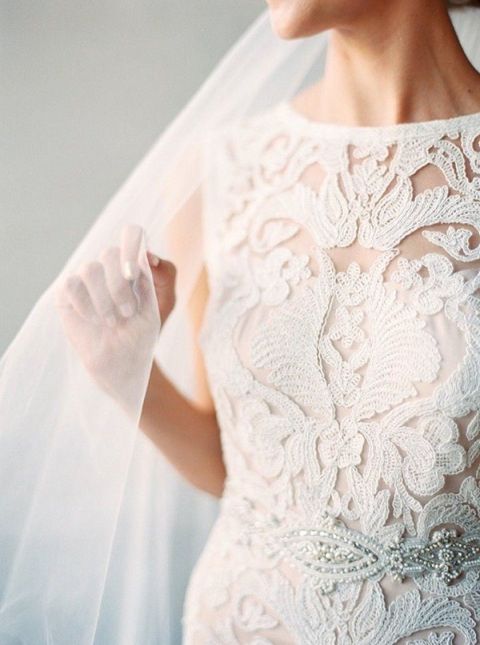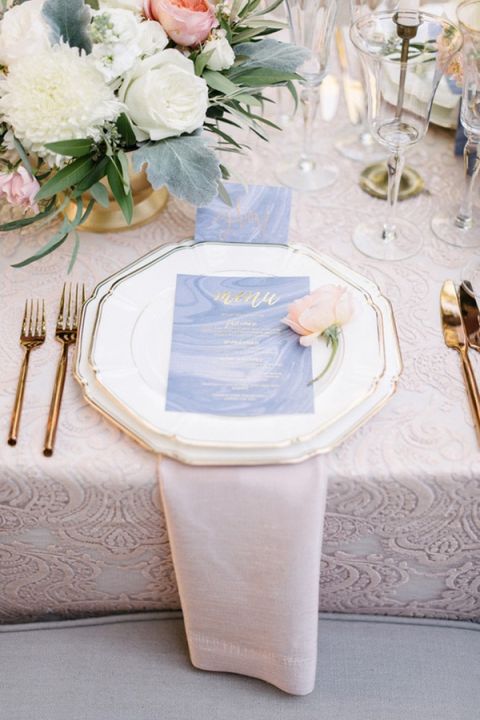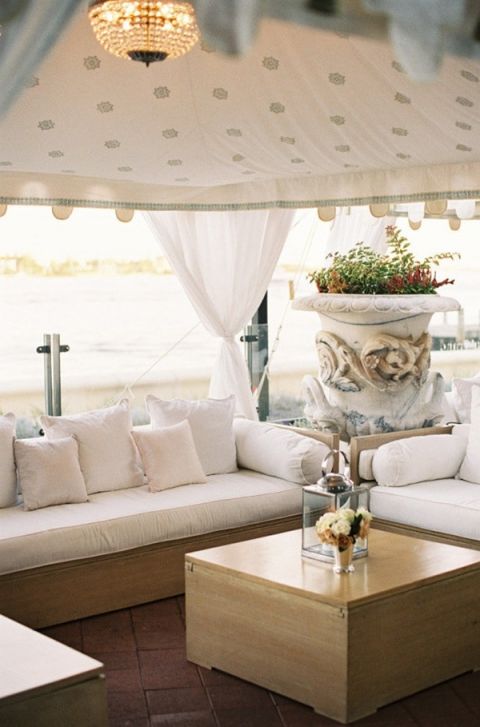 Taste
Selecting the wedding menu is one of the most important ticks on the wedding planning checklist, but it's more than just a salad, entree, and side. Start sharing your favorite flavors from the moment guests arrive with a welcome drink station – a custom mocktail is the perfect way to thank them for coming without starting strong drinks too early. Your favorite flavors play an important role when it comes to Cocktail Hour, dinner, and even dessert – pair dishes with the drinks that you'll be serving, from hearty reds and steak to sparkling prosecco to go with your wedding cake instead of dry champagne. Send guests home with your favorite coffee or homemade cookies to inspire memories of your wedding day with every taste!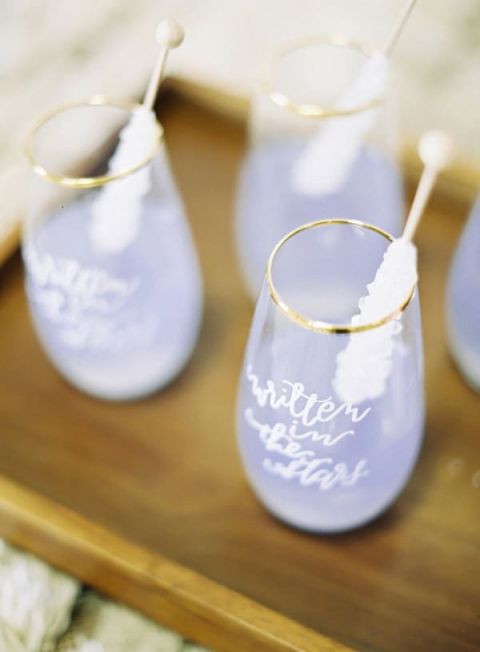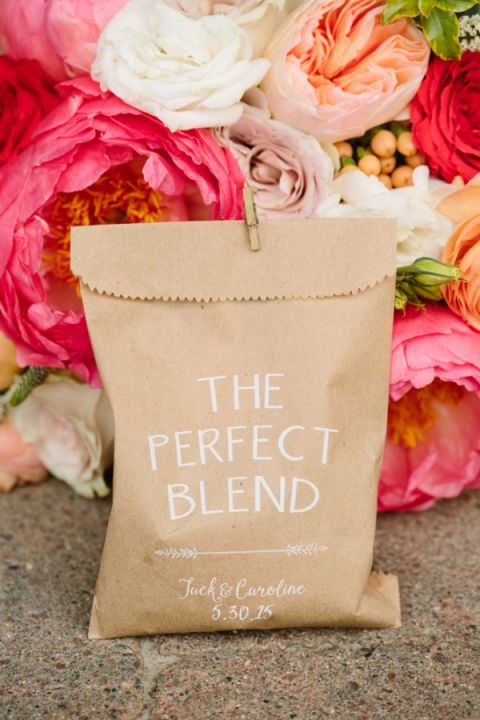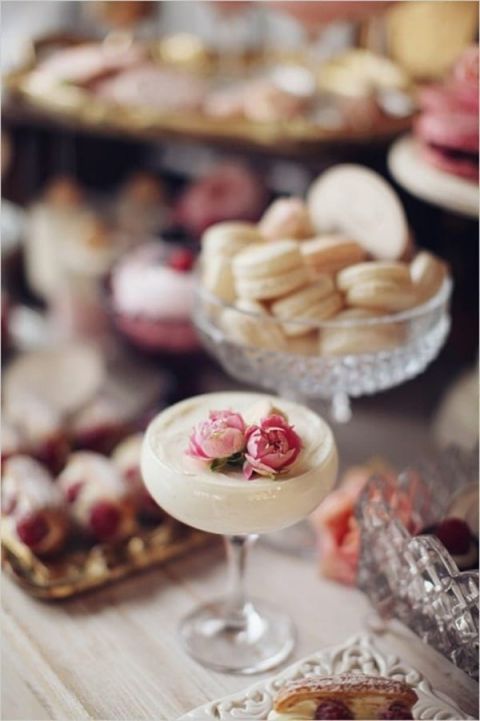 Sound
It's no secret that music plays a big part in your wedding day, but it's about more than just putting together a killer playlist. There's nothing wrong with a Top 40 dance party to get the night started, but eschew popular songs when it comes to key moments throughout the day. Pick a tune that gets your heart pumping when it's time to walk down the aisle – it'll heighten that breathless, excited feeling. A celebratory song is perfect for the recessional, once the vows have been said, while softer songs that encourage conversation are ideal for Cocktail Hour and dinner. Once the First Dance has started the festivities, classic rock will get every generation on the dance floor, creating priceless memories of boogying with grandma!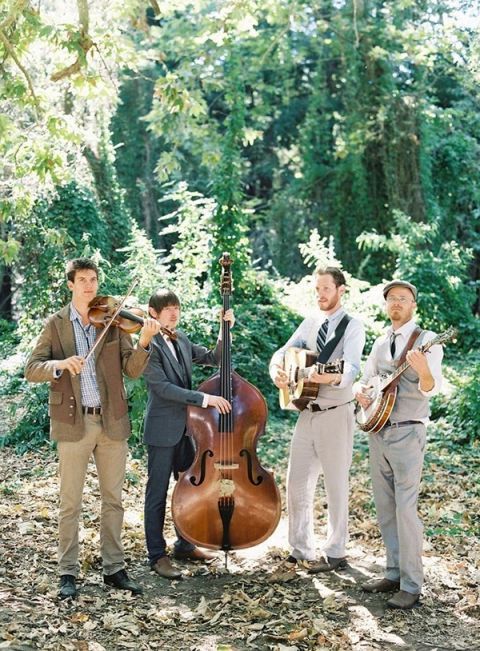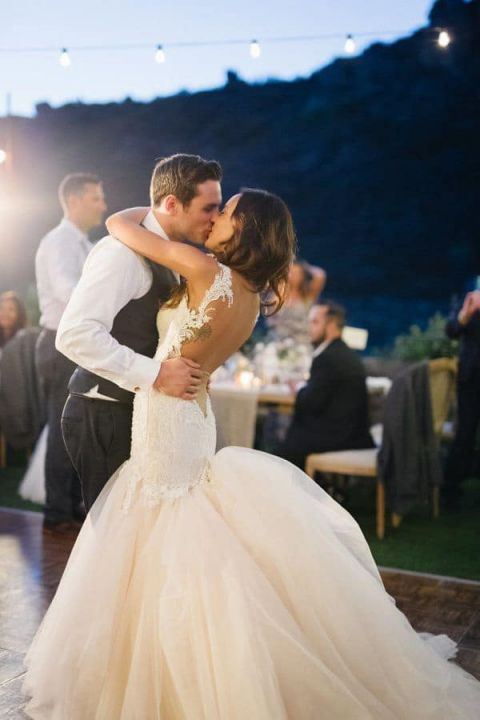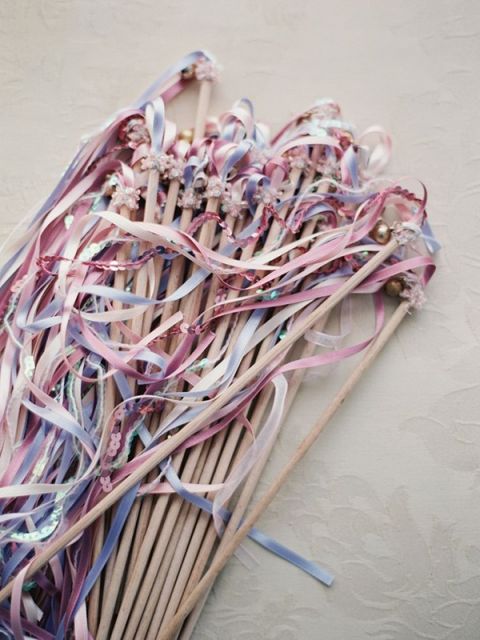 Scent
The sense of smell is key to vivid memories, so including distinctive scents in your wedding day ensures that it will be truly unforgettable! Invite guests to take their seats with pots of fragrant herbs that double as a favor and an escort card – natural, savory scents at the table will also make dinner more enjoyable while artificial scents like scented candles can clash with the taste of your carefully chosen catering.
Create a scent memory of your own with a signature bridal scent – wearing a new perfume on your wedding day is one of the best ways to trigger memories of those fluttery feelings on your anniversaries, while offering exciting hints throughout the day. Spritz that special blend on your gown or veil after the big day, even an heirloom handkerchief for a whiff of scent that will evoke your wedding day every time you catch it. For a natural scent memory, select flowers for your bridal bouquet that are filled with aroma – roses are romantic and sensual while gardenias and hyacinth are earthy and ethereal. Dry your bouquet after the wedding to preserve memories in that hint of scent that lingers!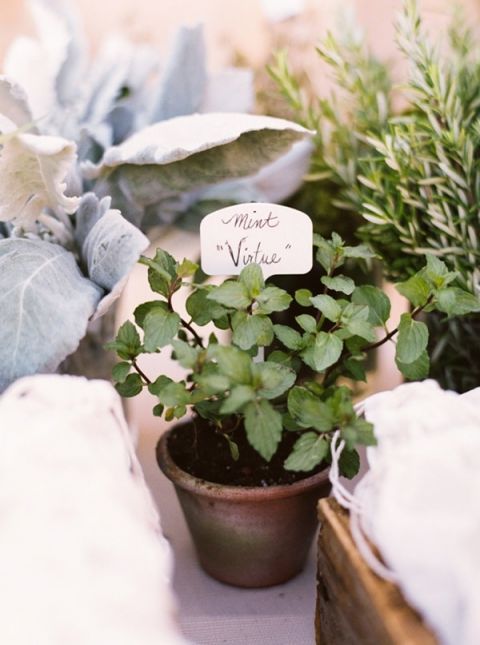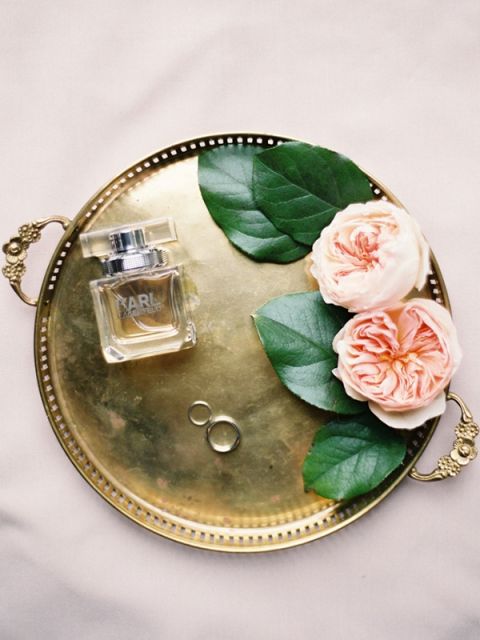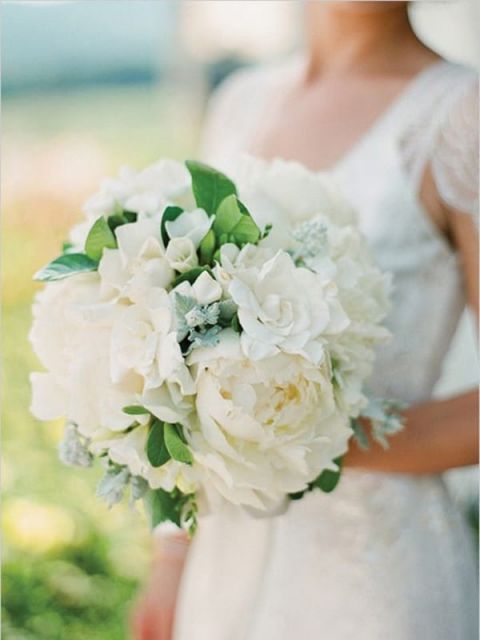 Sight
Sight seems like the most obvious sense – looks are obviously important! But it goes beyond just picking pretty ideas to planning something that comes together as a whole. Choosing a venue that's naturally beautiful ensures a striking background to your big day and cuts down on overall decor! I'm clearly a little biased, but when it comes to creating a gorgeous and cohesive wedding, choosing the right palette is definitely a huge part of the visual scheme. And one of my personal favorites – lighting! Don't miss the time just before sunset for the perfect Magic Hour portraits!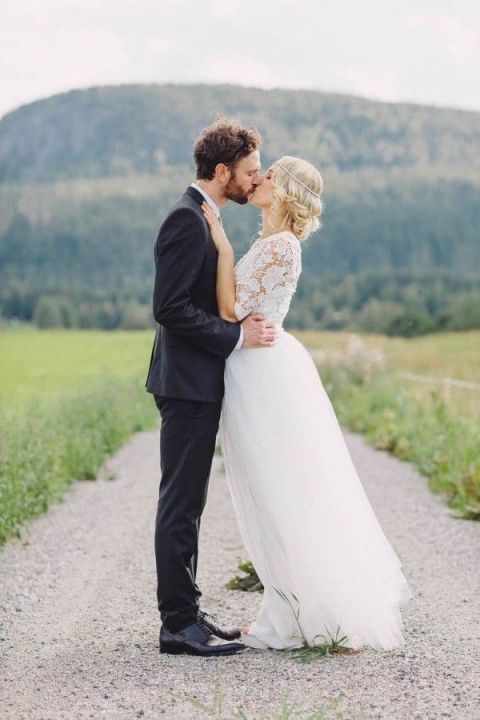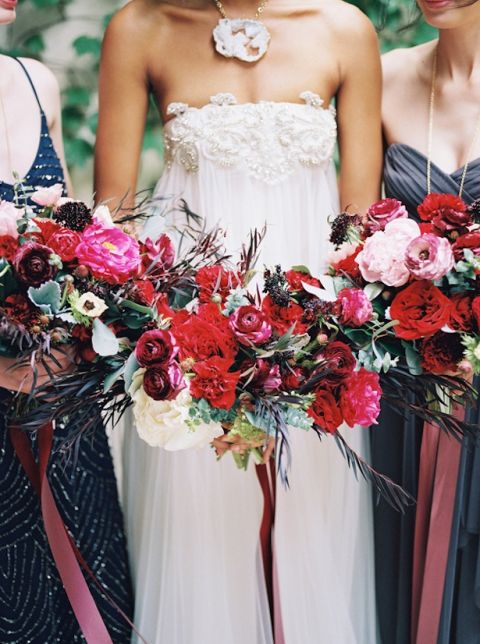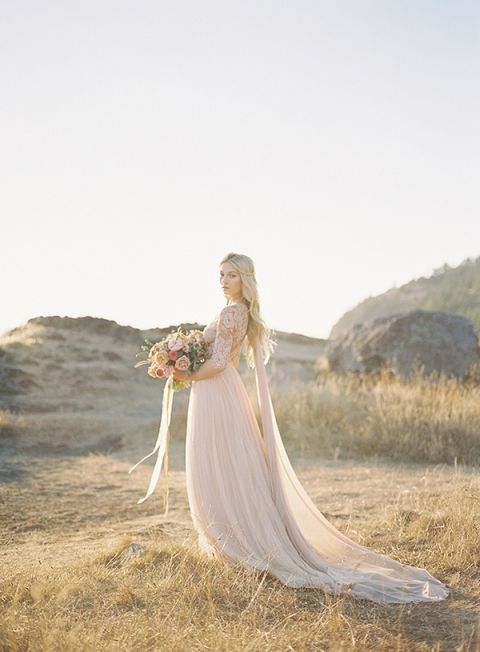 Unforgettable Wedding Ideas that Delight the Senses!