I have a beautiful capper to finish off this week, with a sparkling blush and champagne wedding in British Columbia from Royce Sihlis Photography and Created Lovely Events! Christine and Jon tied the knot in an utterly romantic wedding day in an apple orchard near Lake Okanagan.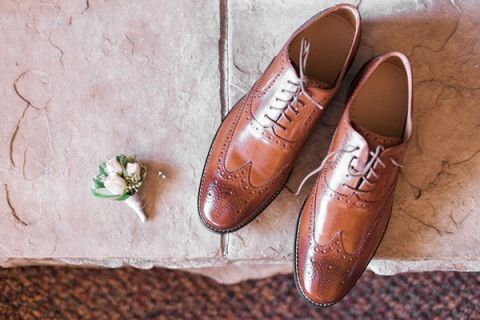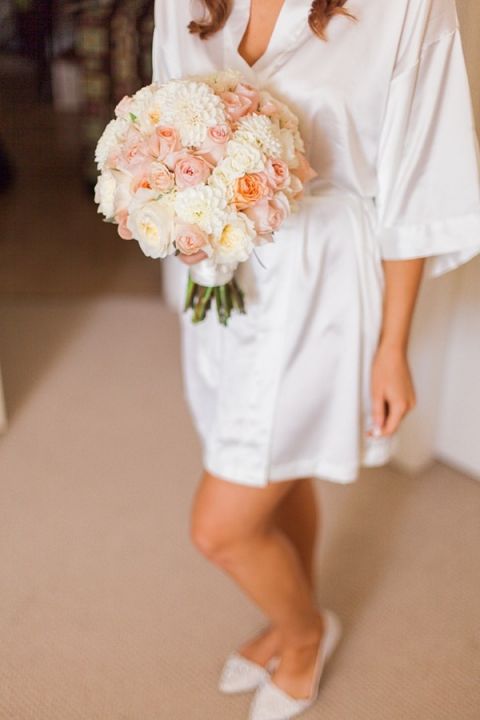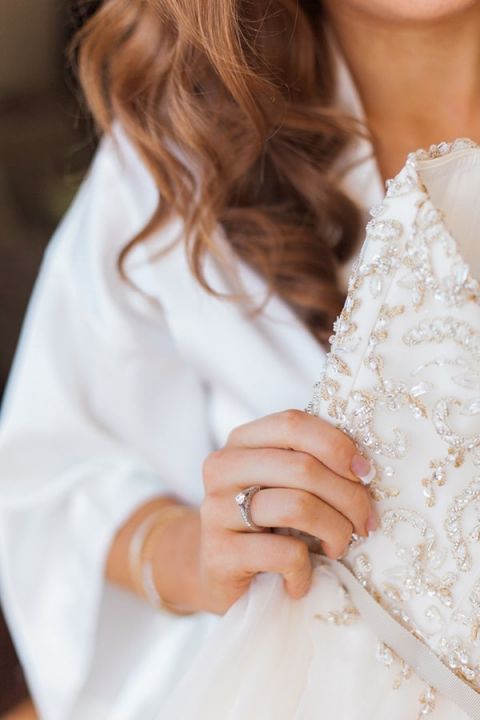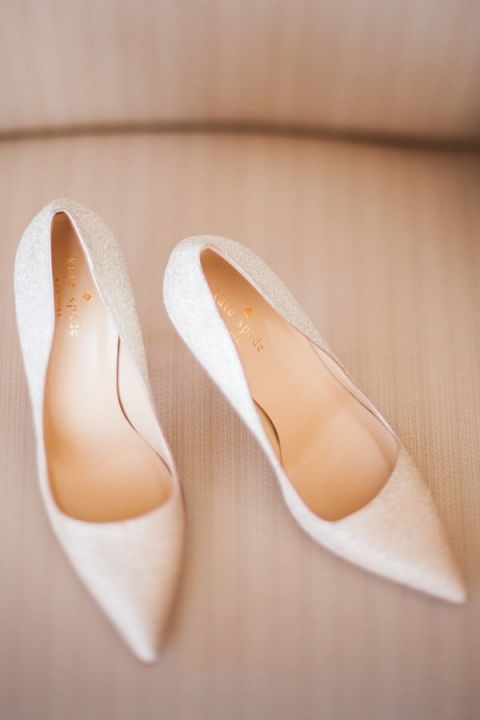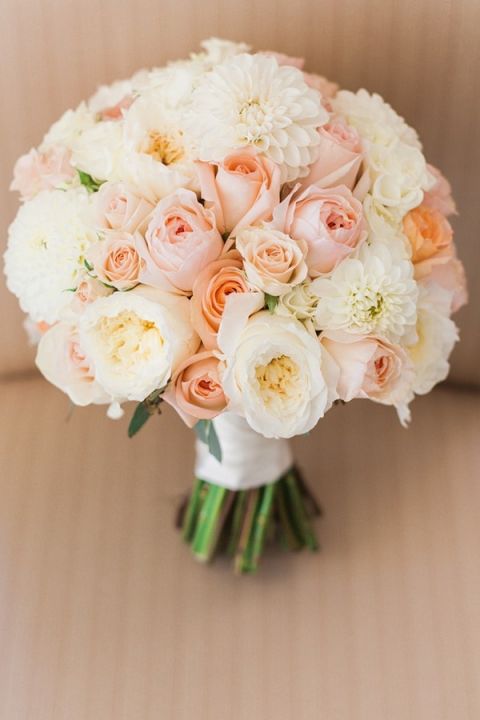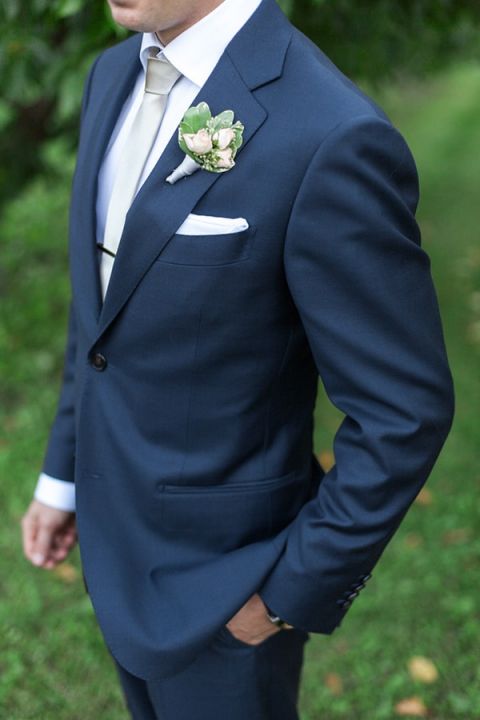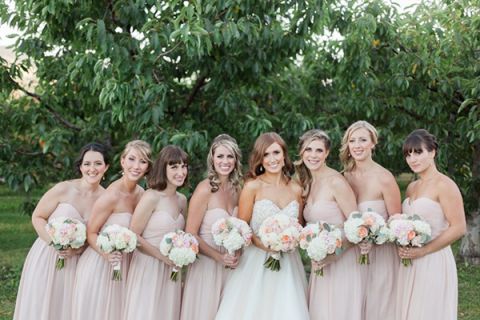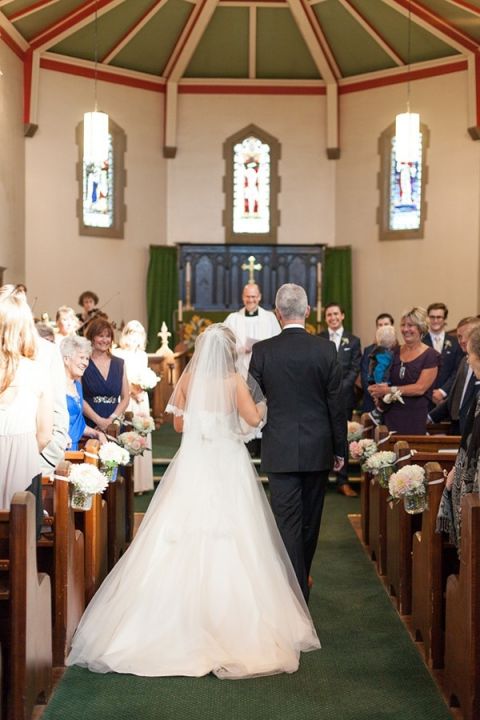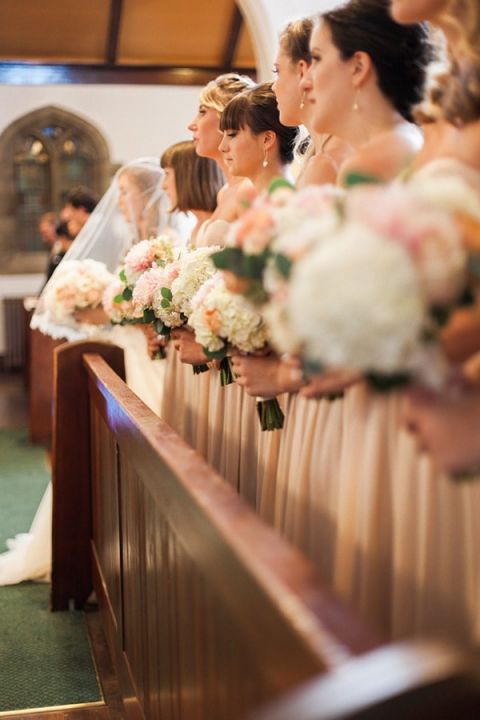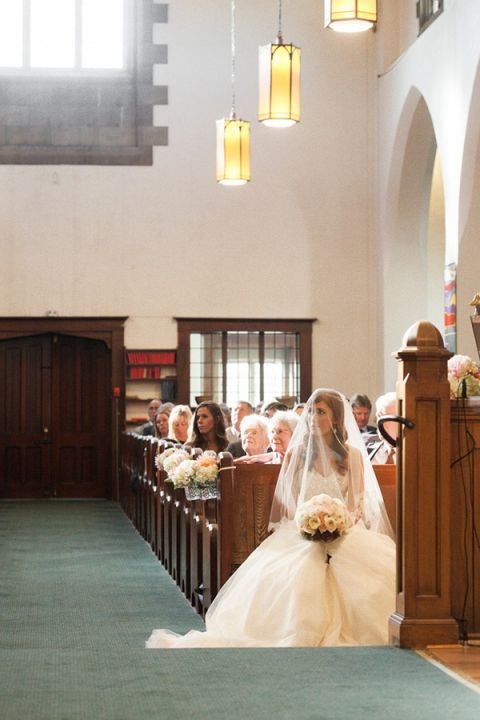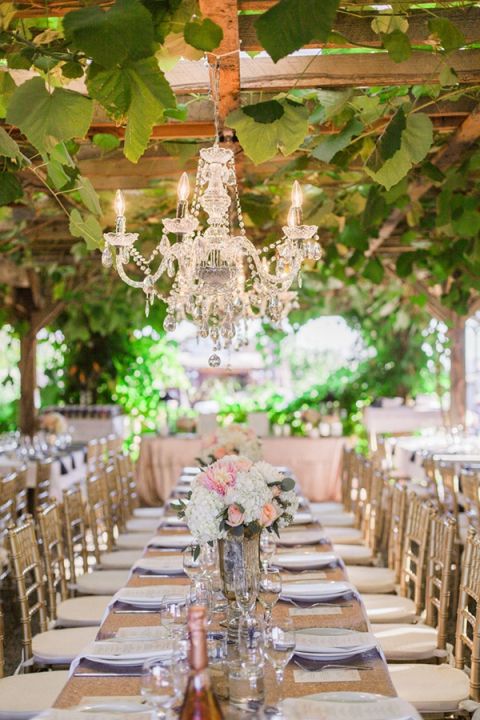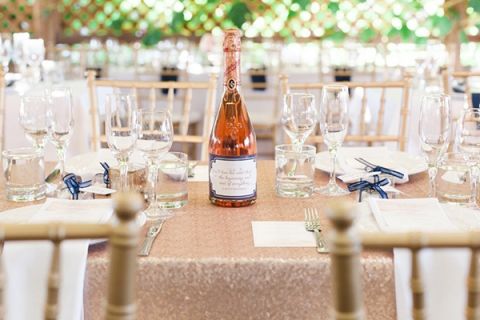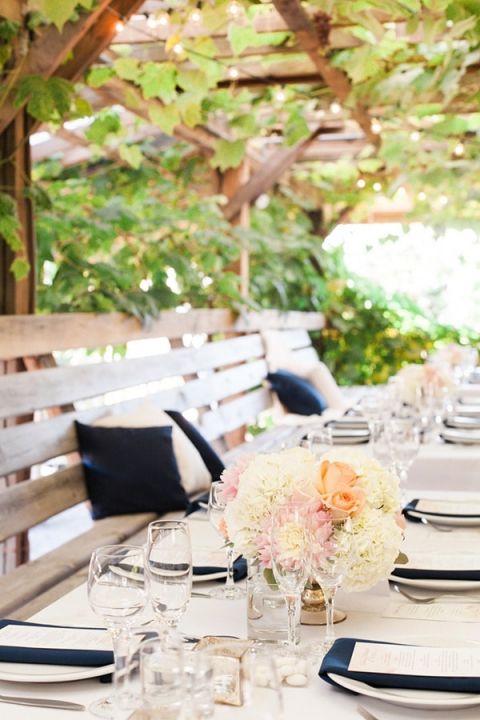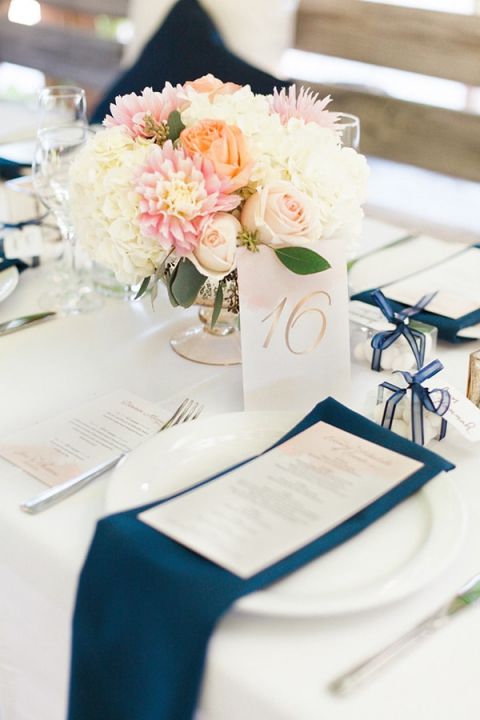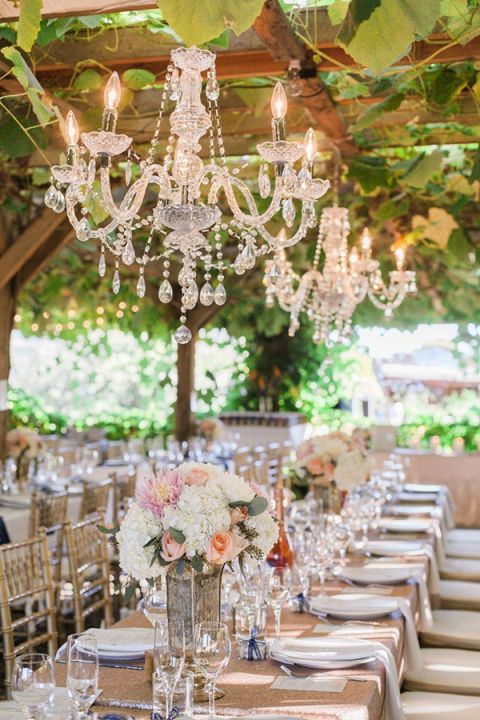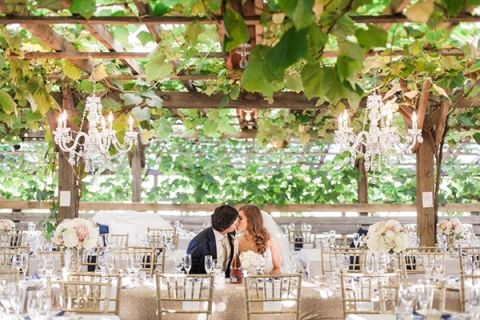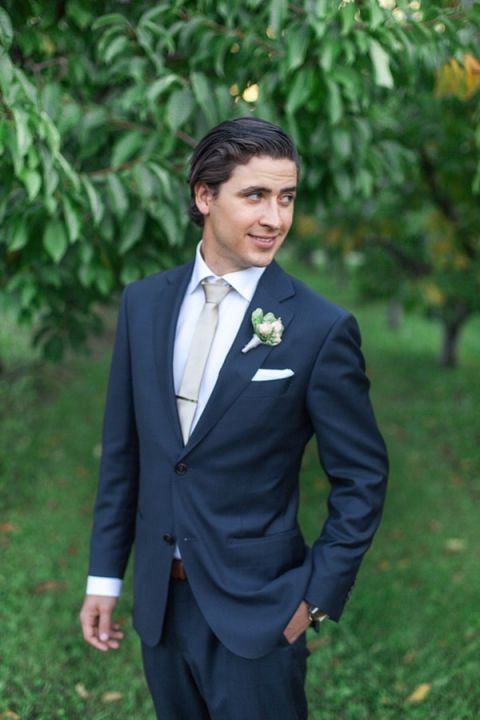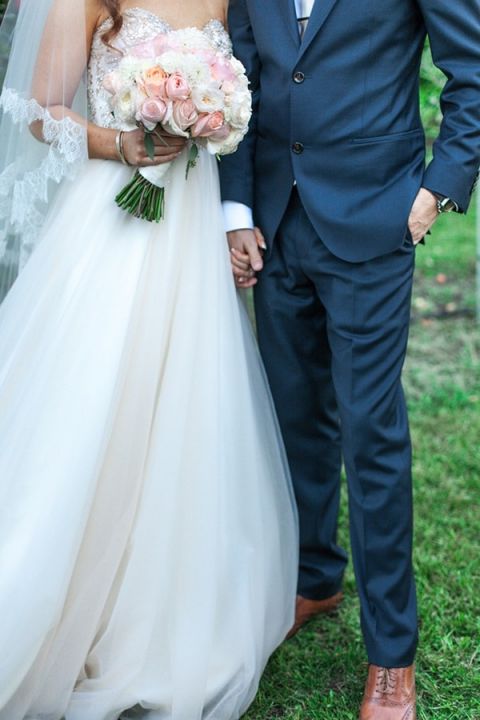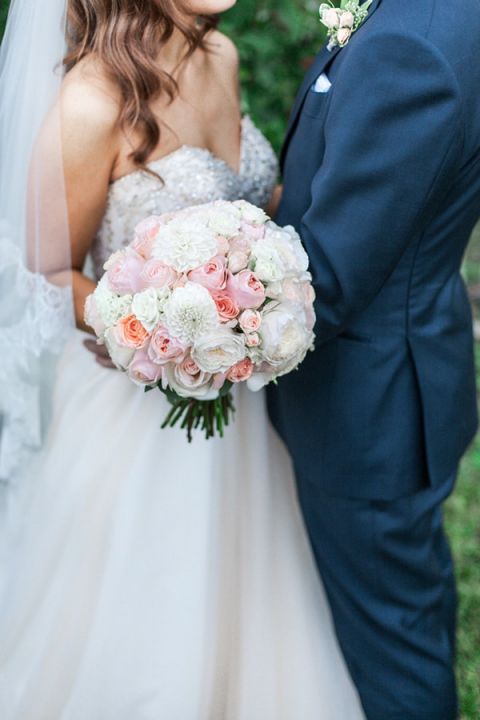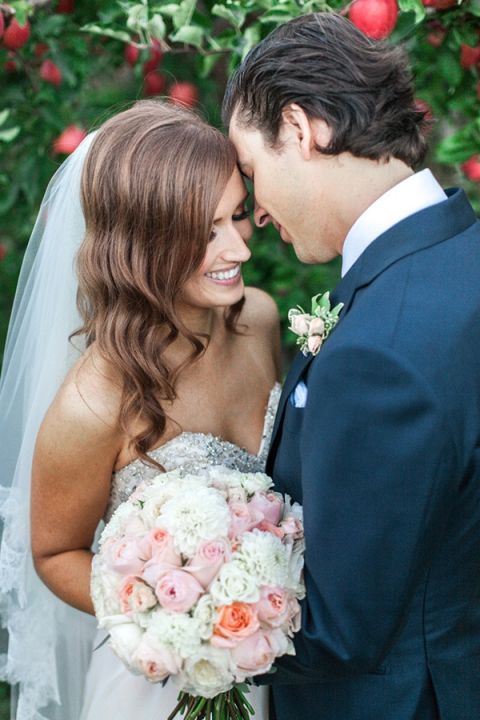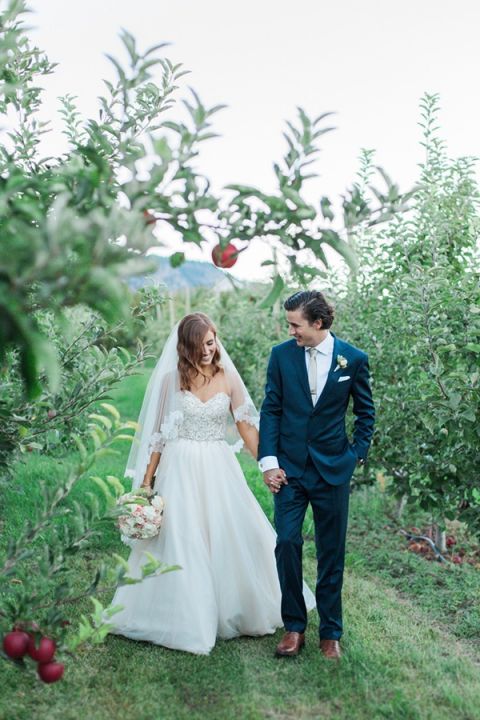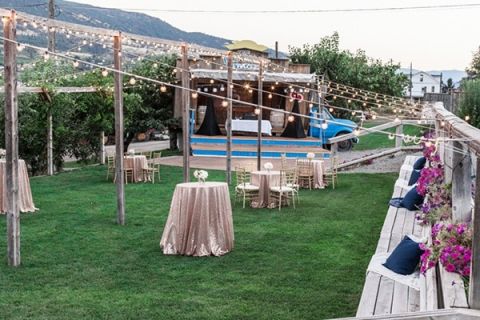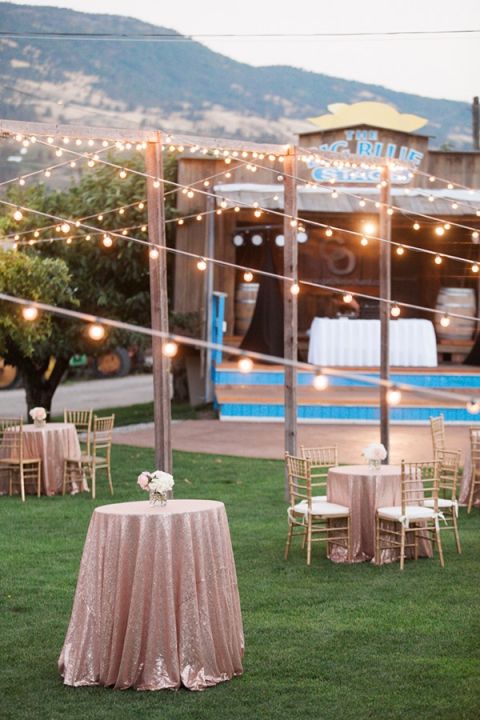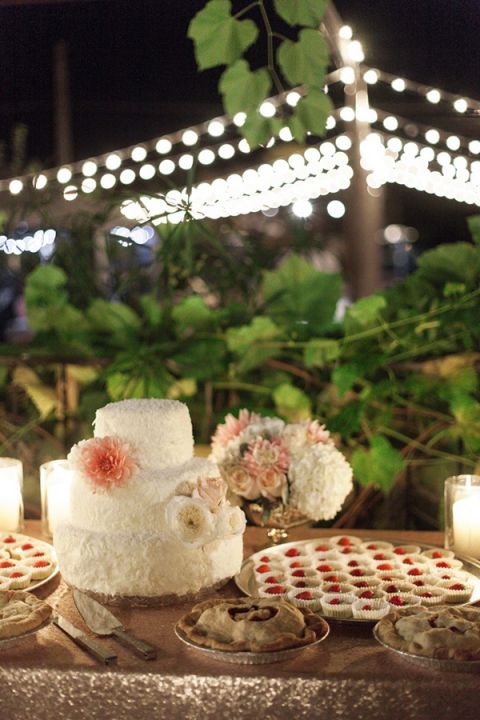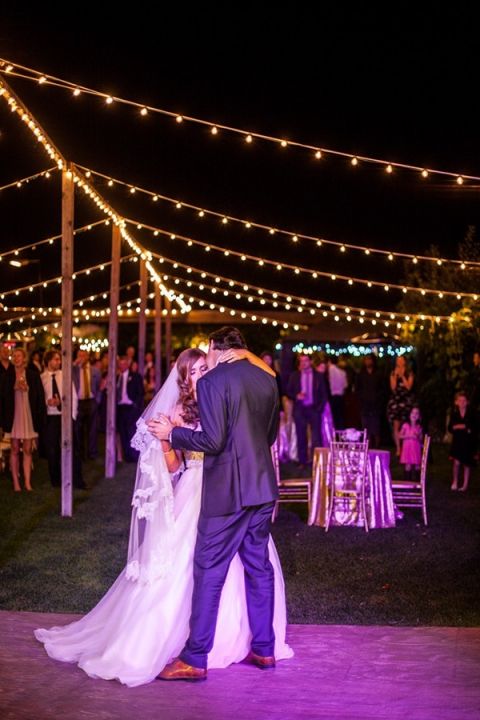 From the bride –
'Our wedding felt like something out of a fairytale.  Waking up in the morning, to a beautiful view of Lake Okanagan, and not a single cloud in the sky, was just the beginning of what was to come for the rest of the day.   Getting ready with our bridal parties and families the morning of the wedding was so wonderful.  My Dad made all of the bridesmaids pancakes while we took turns getting our hair and makeup done looking over the beautiful, sparkling lake.  Jon got to the church early, to make sure that he greeted every single guest that arrived personally.  I got to put on my beautiful, new, sparkly Kate Spade shoes, and matching Swarovski necklace that Jon had given me to open the morning of the wedding, along with my beautiful earrings from my parents, and champagne coloured wedding dress, that has the lace from my Mum's wedding dress sewn into the seam.
Violinists played John Legend's "All of Me" while my father walked me up the aisle past our family and friends.  Walking towards Jon, feeling the love and support of all those around us felt like what I imagine Heaven to be.  My Dad played the bagpipes as we walked out of the church.  I don't think either of us have ever smiled so much in our entire lives as we did walking out behind my father as husband and wife.
The day continued for us with pictures by the waterfall near town hall, and in the beautiful Gatzke Orchard, while our guests enjoyed signature cocktails, and listening to the violinists play between the fruit trees.  Finally, we made our entrance into the bowery, where we had crystal chandeliers hanging between the grapevines that hung over our tables, champagne coloured tablecloths, gold chivari chairs, individually wrapped Jordan almonds (with blue satin bows each tied lovingly by my sweet Dad), and a stunning homemade coconut cake made my Jon's Mom because she knew it was my favorite.
The sweet speeches from both of our parents, my our maid of honour and Jon's best man were filled with so much love, while also reminded us both to always delight in the silliness of life and to always be humble, by reminding us of some of the many embarrassing things we both have done in the past.  Dancing under the stars and mini lights to our song was just like a dream.  We both feel so incredibly blessed to be starting our marriage surrounded by so much love and support.  The only thing we both agree could be different, is that we wish we could live in those moments over and over again.'
PHOTO CREDITS –