Today's rustic elegant wine country wedding inspiration starts like any other of my inspiration boards – pretty, disparate ideas that add up to a much larger story – except that I got the chance to see this one come to life! Today's Sonoma-inspired palette of aqua and copper with loose, organic florals took the leap from inspiration to reality last year at Oh So Inspired.
The Inspiration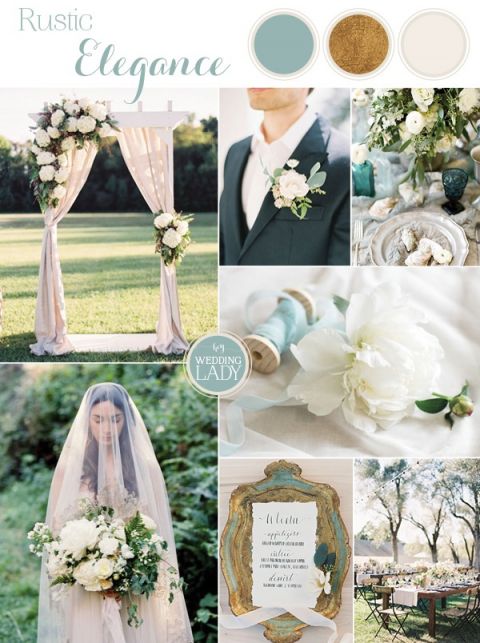 I never actually expected to win a seat at the incredible creative workshop for wedding professionals, Oh So Inspired, but all of my inspiration styling experience paid off when Honeybook held a contest for the Inspiration to Reality challenge. The design had to create a compelling wine country wedding look while incorporating Honeybook's signature aqua shade. I wanted my design to reflect the unique combination of rustic and upscale that signifies the Sonoma wine country – unstructured, organic florals in natural shades of green and cream helped bring that vision to life, while hints of teal and aqua added modern color while metallic copper accents added elegance.
The Reality
I could not have been more excited to have been chosen to attend Oh So Inspired, headed by Bay Area Wedding greats, Nancy Liu Chin Designs, Very Mary Inspired, and A Savvy Event, and attended by some of the most influential movers and shakers in the wedding world. Even better, I had the chance to see one of my inspiration board concepts come to life, through the Inspiration to Design Challenge that tested attendees creativity and wedding savvy. Some of the amazing shots from Kevin Chin are below!
PHOTO GALLERY –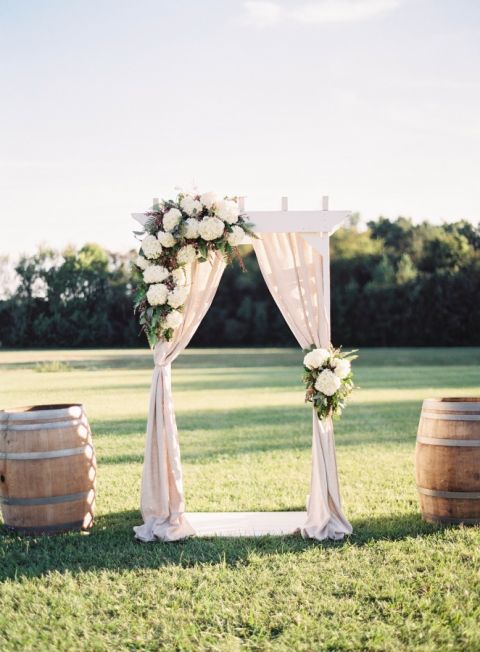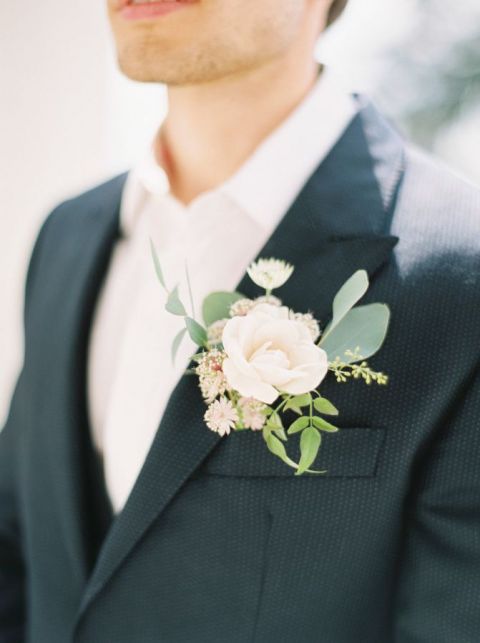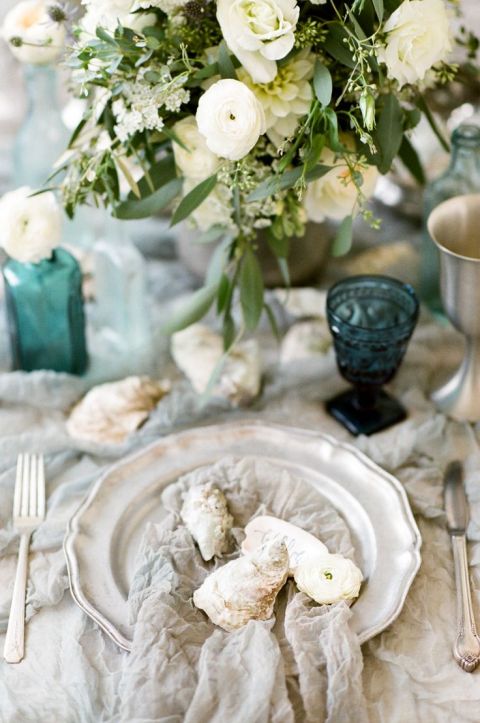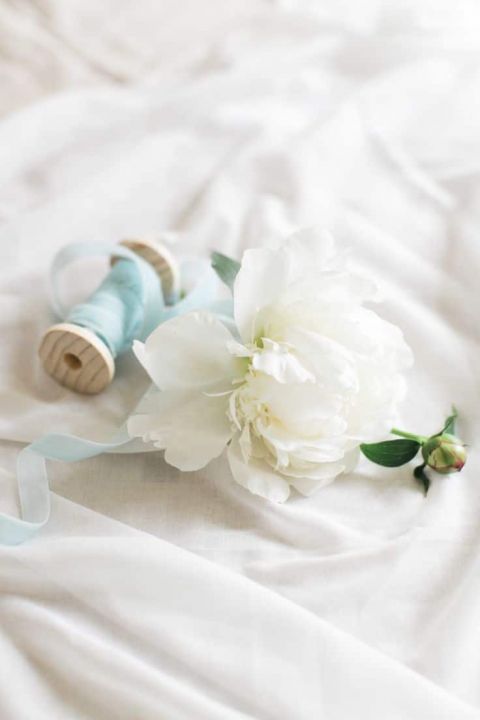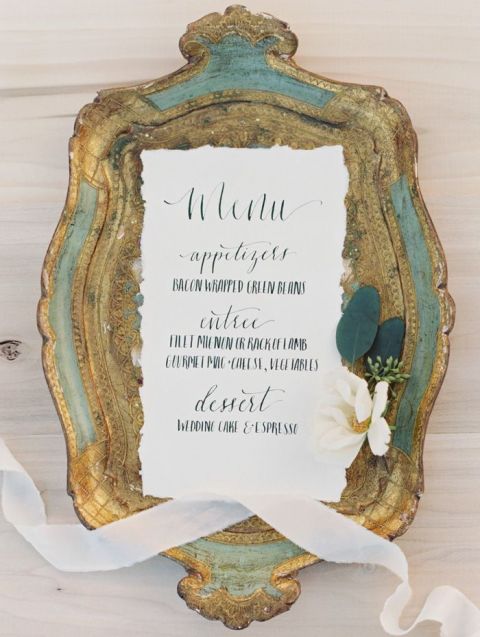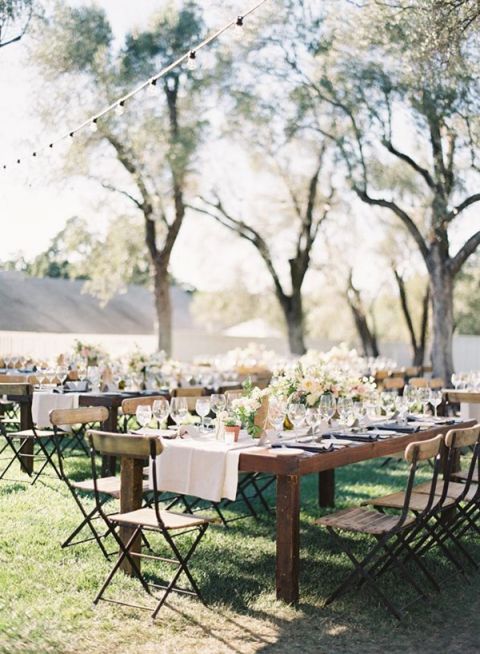 Rustic Elegant Wine Country Wedding Inspiration Brought to Life