Today's retro pie wedding inspiration is as meaningful as it is sweet! Imagine my excitement when I found out that one of my favorite movies, Waitress, was being made into a musical by one of my favorite singers, Sara Bareilles! To celebrate this fantastic blend of two things that I love, I wanted to create a design that combines the charming retro palette and sweetly deep plot of the movie!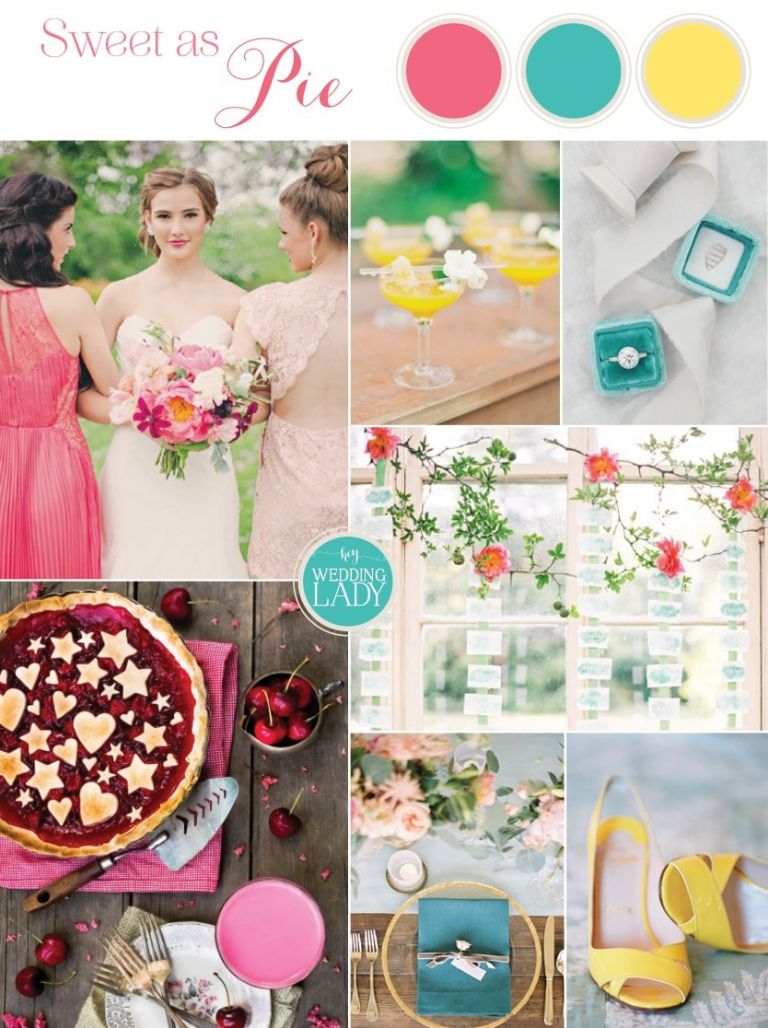 The movie's heroine, Jenna, works at a retro pie diner in the South. She waits tables and dreams up the absolute masterpiece pies that the diner serves – confections with names like Strawberry Chocolate Oasis, Marshmallow Mermaid, Peachy Keen Tarts, and a cinnamon spice custard pie called Kick in the Pants. The bright, cheerful colors and mouthwatering pies in the film belies the horrible reality of Jenna's marriage – her plan to win a bakeoff and use the profits to escape her emotionally abusive husband hits a roadblock when she learns that she's pregnant. Decadent desserts, a charming role for everyone's favorite, Nathan Fillion, and a sweetly unexpected love story make this one of my absolute favorite movies!
In need of a sweet treat after the movie? Check out these pie recipes that are as pretty as they are delicious!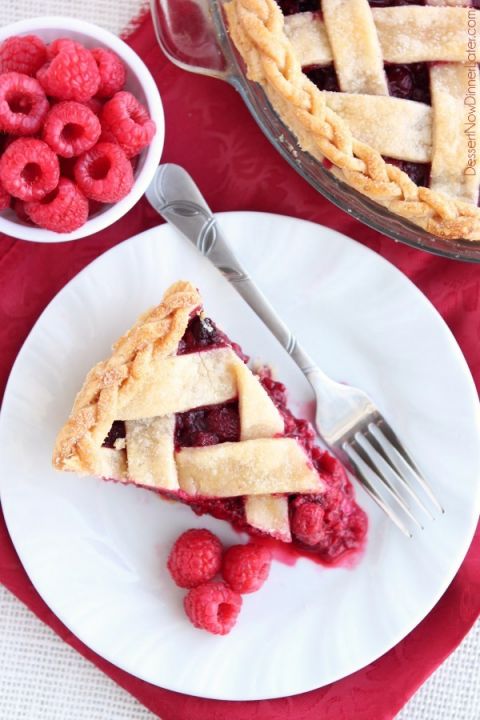 Fresh Summer Raspberry Pie
Sky High Lemon Meringue Pie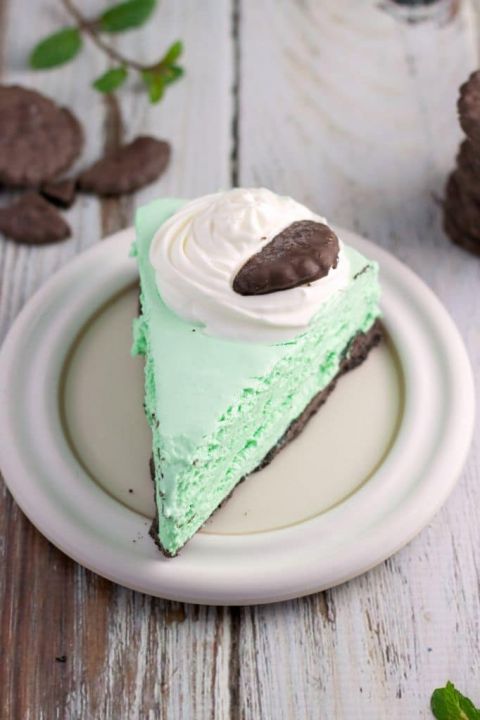 Frozen Thin Mint Pie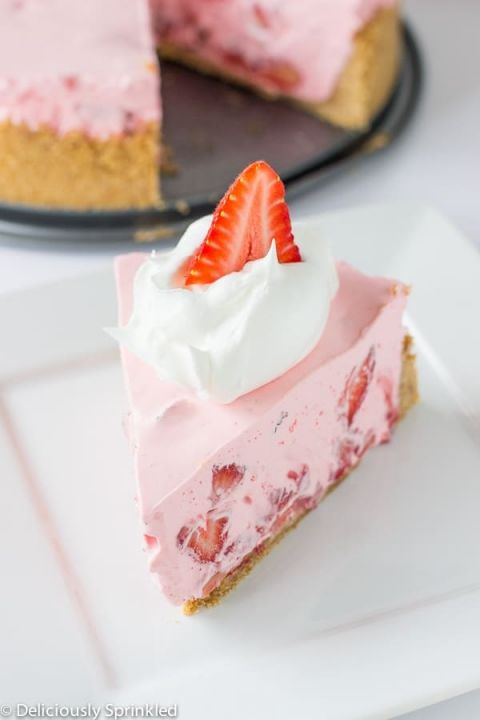 Strawberry and Cream Pie
PHOTO GALLERY –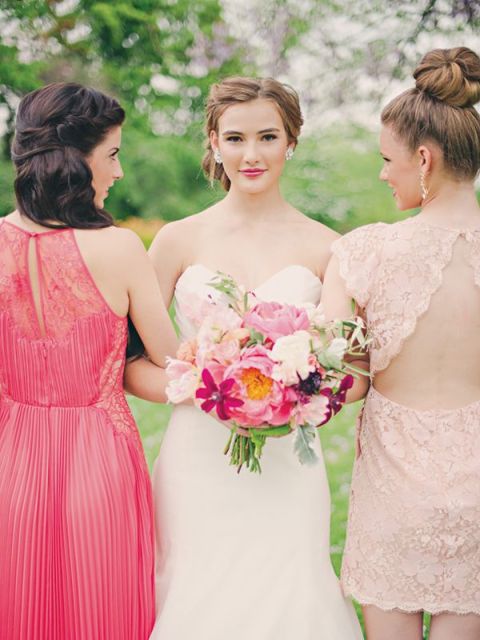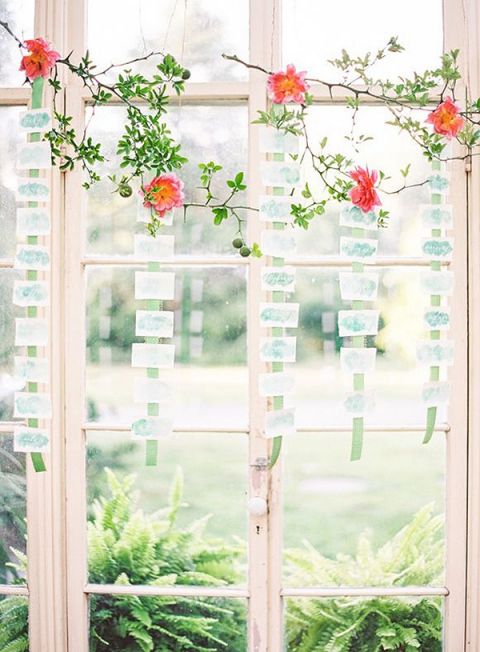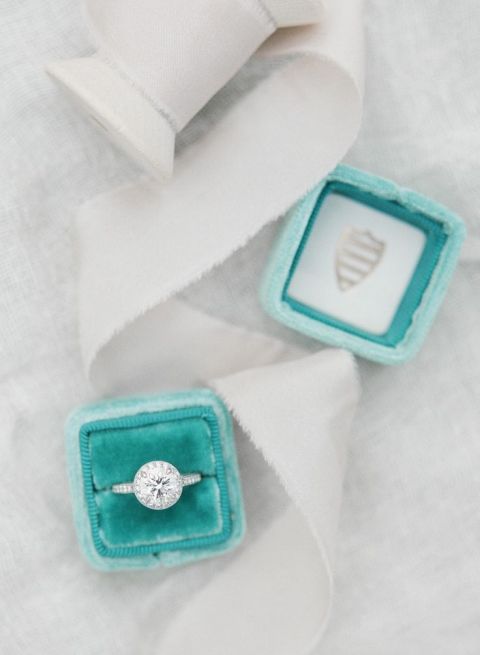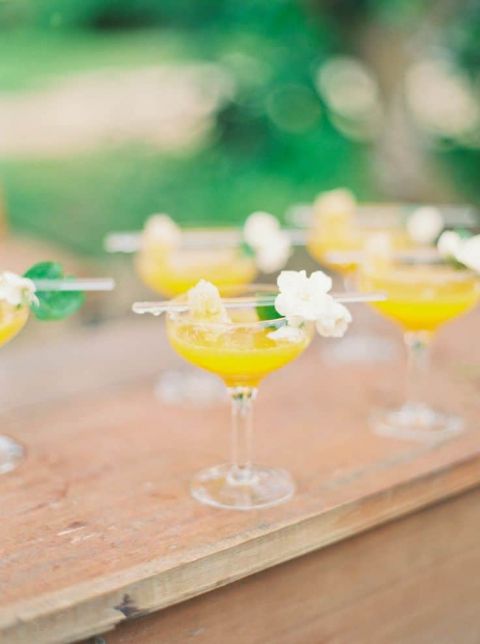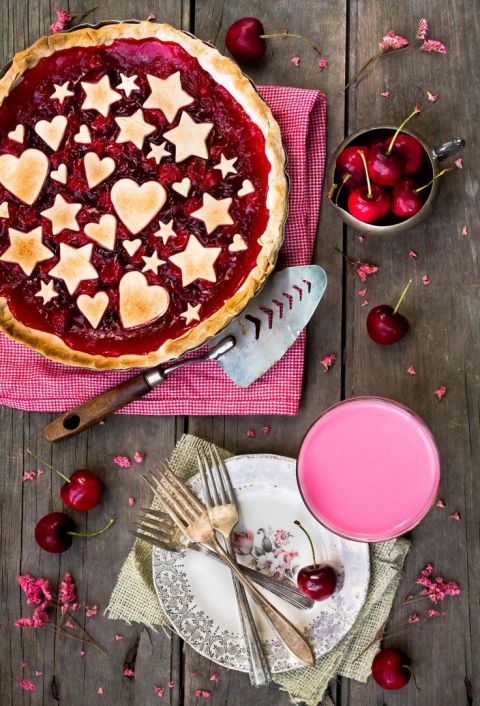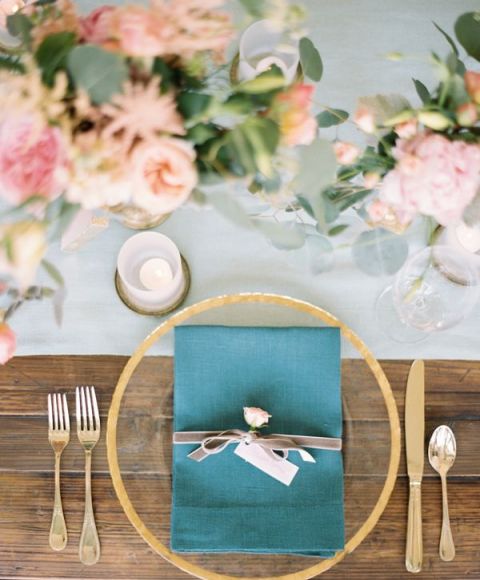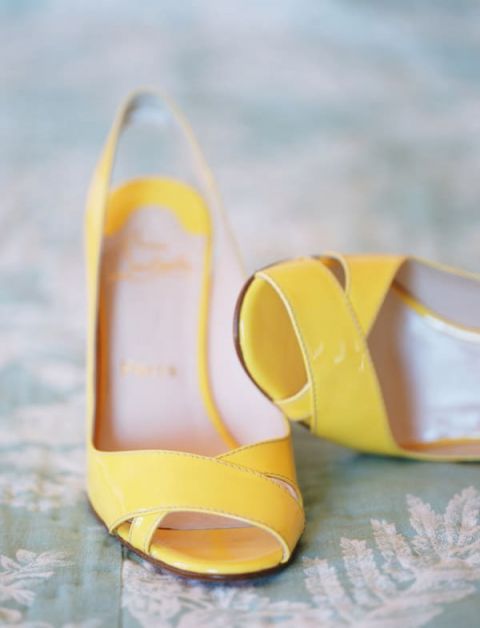 PHOTO CREDITS –
Pastel & Pink Bride and Bridesmaids – Photography by Mollie Crutcher Photography, Floral Design by Jaclyn Journey via 100 Layer Cake | Citrus Cocktails – Photography by Michelle March via Style Me Pretty | Teal Engagement Ring Box – Photography by Lauren Kurc, Ring Box by The Mrs Box via Style Me Pretty | Hanging Floral Escort Cards – Photography by Kayla Barker Fine Art Photography, Floral Design and Styling by Sebesta Design via 100 Layer Cake | Raspberry Pie – Photography and Food Styling by Rikki Snyder | Gold and Teal Place Setting – Photography by Lauren Kinsey, Coordination by Shelby Peaden Events via Southern Weddings | Retro Yellow Louboutins – Photography by Lisa Lefkowitz
SEE MORE WEDDINGS LIKE THIS –