This incredible fine art wedding styling inspiration comes courtesy of As Ever Photography, who envisioned some of the hallmarks of artisanal wedding design captured on film. Hand lettered invitations, organic silk ribbons, and artisanal flowers are some of the luxurious details that they chose to tell a story of bespoke elegance!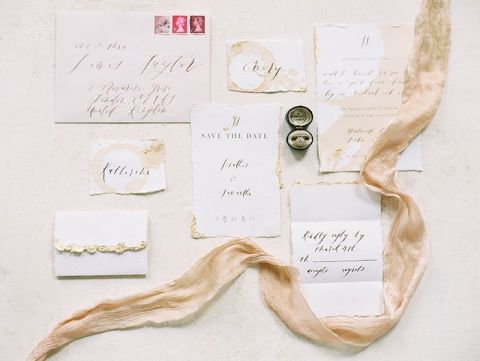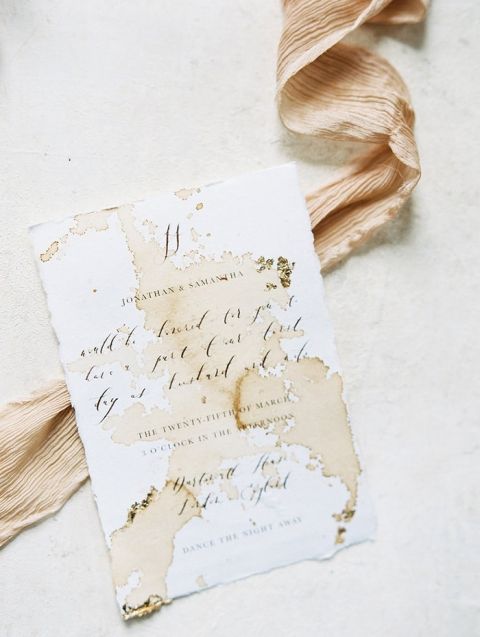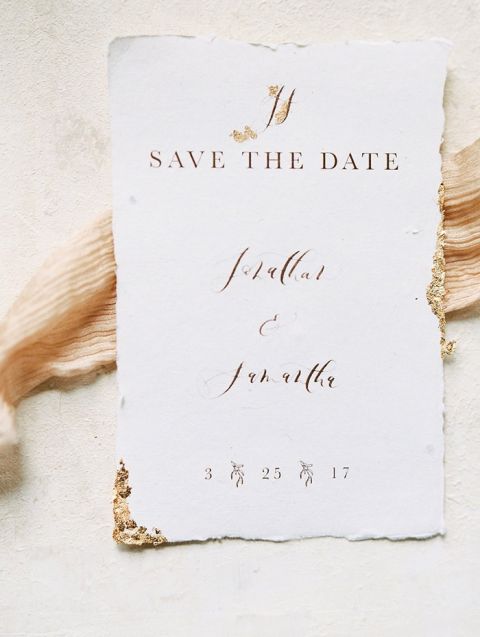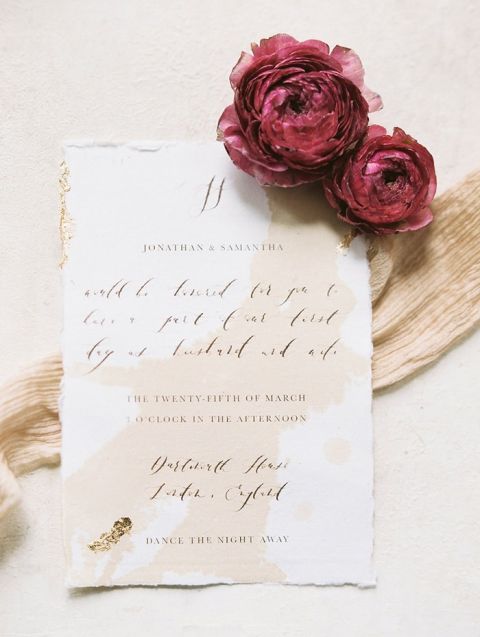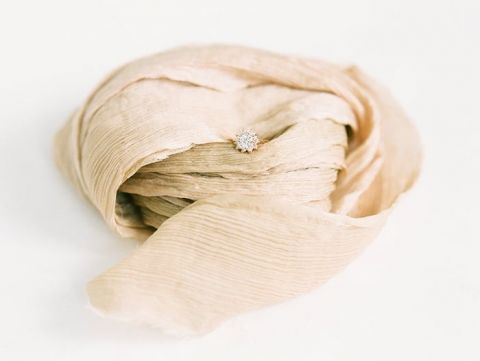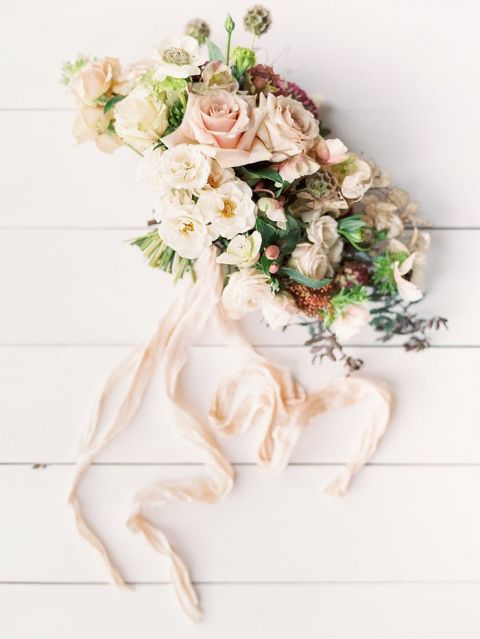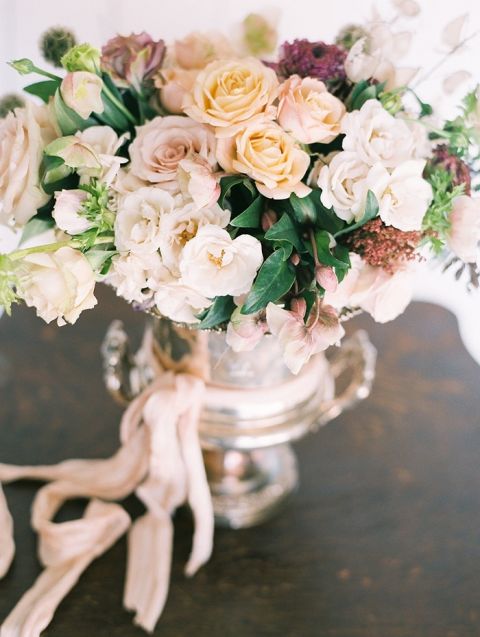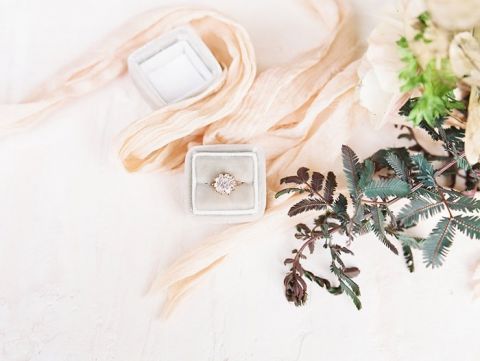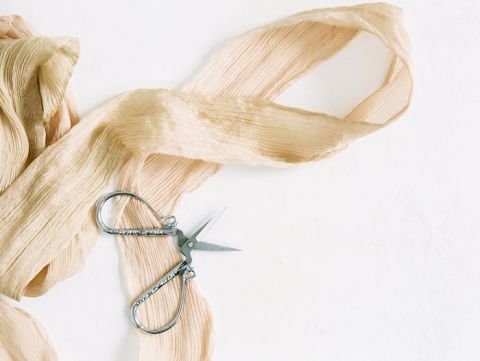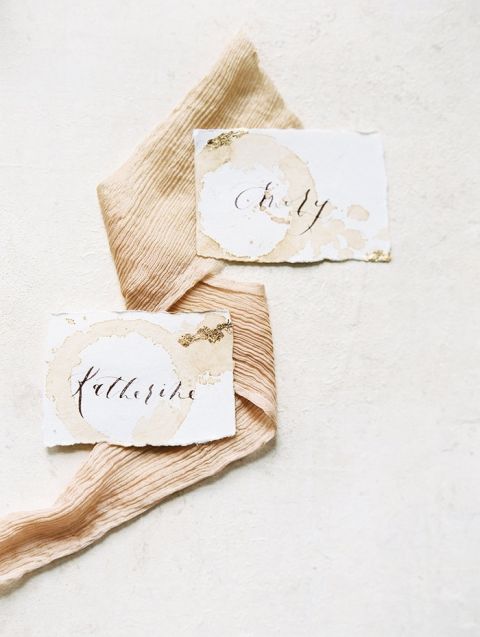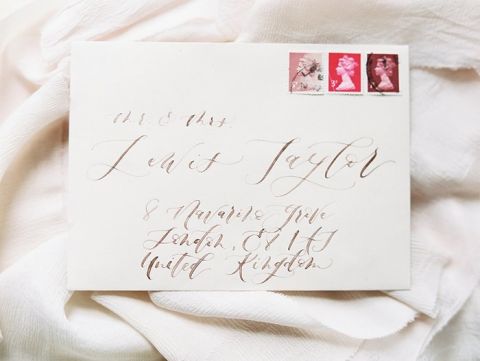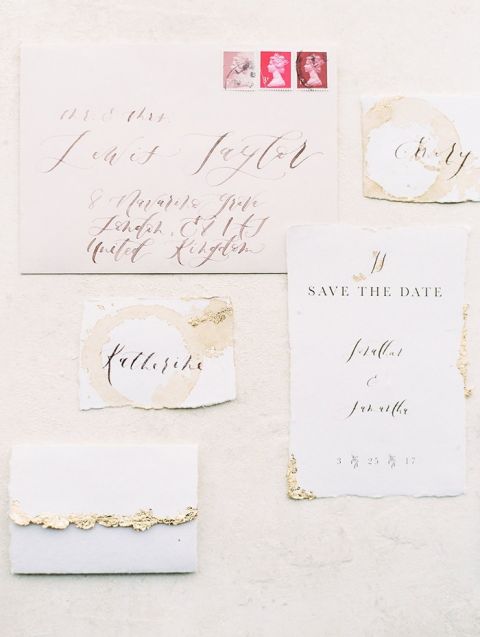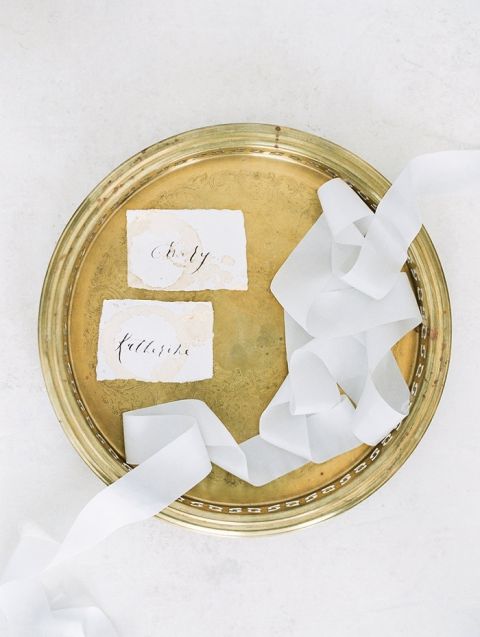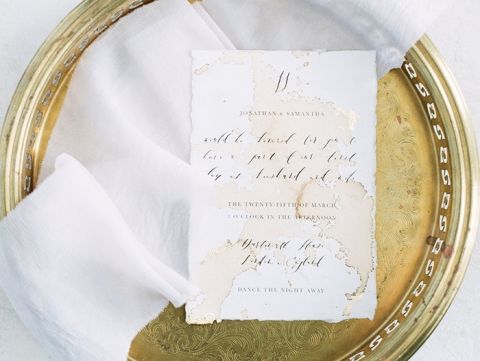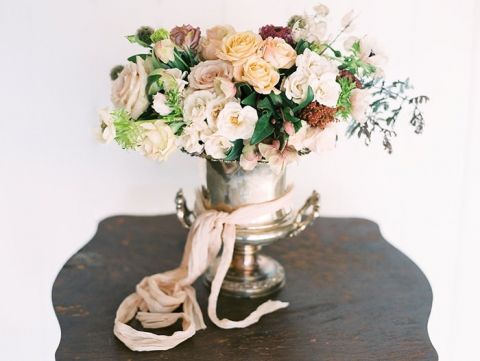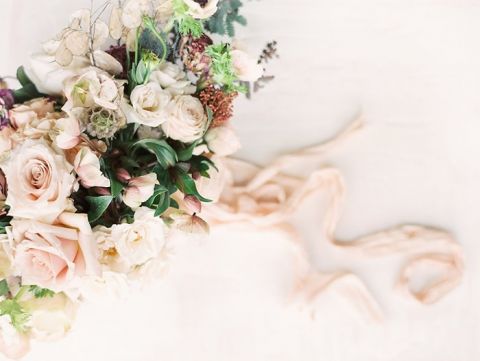 From the photographer –
Fine art as a wedding aesthetic can be interpreted in myriad ways: It is timeless, marked by thoughtful details, it is emotional and intentionally beautiful, it is a lovely story-telling. The words "fine art" connote the careful and inspired attention to detail characteristic of a sculptor or a painter. To create art in the celebration of the wedding and in the telling of the couple's love story is the intent of the fine art stylist or photographer.

These may seem lofty goals when choosing the details for your wedding, but you can begin simply by approaching your styling with an artist's eye and by incorporating a few key visual elements. In this piece, I'm featuring some of the fine art details I truly love to capture with my camera. They set the tone and theme of the day from the moment you announce your wedding.

Hand Lettered Paper Goods
Hand lettering and custom crafted paper goods are the first details of your wedding that your guests will see and this is your first opportunity to imbue your event with an art-inspired ambience. Calligraphy artists create a fully personalized invitation suite, complete with hand-addressed envelopes. The script itself, made with a pointed nib pen and luxurious ink, is a work of art and invokes the aura of antique correspondence. The roughness of the paper edges, the vintage postage stamps, and the serifs and flourishes all create the impression of bespoke luxury. The pieces of the invitation suite look exquisite styled with the wedding bands, bridal jewelry, and other details that you will want to remember about your celebration.

Artisan Florals

A floral artist with a background in art and design and a solid understanding of the
interplay of color, texture, and negative space will create the most stunning bouquets
and arrangements. A bouquet from an artisan florist will be surprising and beautiful from
every angle. It will feature unique floral elements, each stem intentionally placed with
care and thought. A floral designer can help you refine your color palette and will offer
ideas for unique ways of incorporating your colors into your decor. As the bouquet will
be placed prominently in many of the bridal portraits, a floral artist can insure that the
design and style of the bouquet complement your gown and the overall style of your
wedding.

Hand-Dyed Silk Ribbons

This soft and billowy style of silk ribbon photographs ever so beautifully. The colors can
be soft and muted or bolder, depending on your palette. Often with raw edges, these
silks are crafted to have a more matte finish and softer drape than the traditionally-used
shinier, often wired ribbons. When adorning the bridal bouquet, these ribbons mimic the
luxe beauty of the wedding gown while at the same time adding movement and color
that stand alone in their grace. Silk ribbon is also the perfect styling element for use in
photographs of tablescapes, jewelry, invitation suites, and bridal details.

Couples can look to all manner of artistic expression for inspiration when designing their
wedding day and creating their personal interpretation of the fine art aesthetic. Some of
my own favorite sources of creativity include paintings, literature, unique architecture,
and my best-loved travel destinations. This intentional approach to styling will help you
photographer capture detail images that will be the perfect accompaniment to the most
cherished photos of the day, those of the bride and groom and loved ones. Together,
these photographs will make your wedding book a masterpiece. For those couples who
love the fine art aesthetic but want to make planning an absolute breeze, a wedding
stylist can make all your fine art dreams come true!
PHOTO CREDITS –
Photography by As Ever Photography | Floral Design by The Potted Pansy | Calligraphy and Stationery by Vita Popov Studios | Organic Silk from Honey Silks & Co. | Film processed by The Find Lab