It simply doesn't get any lovelier than today's feature – some of the most celebrated examples of fine art wedding photography that you can find! Brides, planners, and frequenters of wedding blogs will hear that term frequently, but just what qualifies wedding photos as fine art, other than a whole lot of pretty? Today I'm celebrating that pretty, along with some of the most talented photographers in the wedding field, and covering just what to look for when booking your wedding photographer.
What is Fine Art Wedding Photography?
It's not uncommon to encounter a photographer that qualifies their style as 'fine art', so what exactly are they referring to? The fine art style, which is also regularly referred to as editorial, is basically the holy grail for wedding bloggers and publishers alike, as well as the preferred photography style of many engaged couples. These photographers eschews trends – filters, shots that have been Pinned six ways to Sunday – and focuses instead on capturing organic moments. A talented photographer can find beauty in any moment and is in the habit of making a shot work as best they can, even with little to no styling. To emphasize that, I'm only featuring photos from real weddings, rather than elaborately styled shoots! None of these lovely portraits feature models, simply a photographer who knows how to turn any shot into a work of art. Fine art photography is usually distinguished by utilizing natural light whenever possible, which is partly responsible for the ethereal, almost dream-like quality of the photos.  In order to add depth to shots without strong highlights or shadows, the depth of field is carefully adjusted in order to draw the eye exactly where the photographer would like you to focus. These qualities combine to create an image that bears more resemblance to a painting than to a snapshot.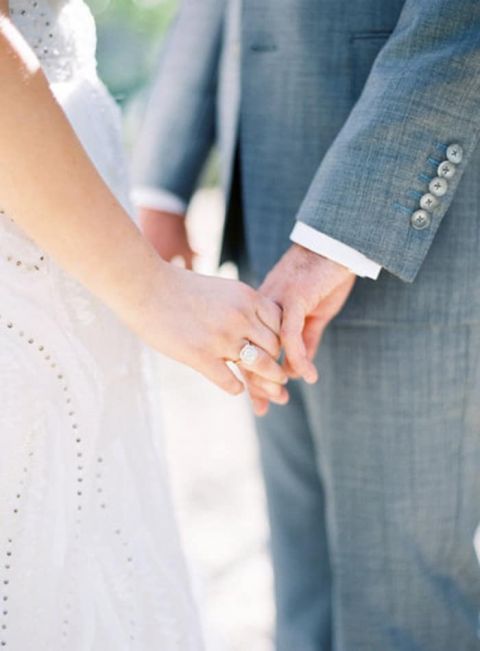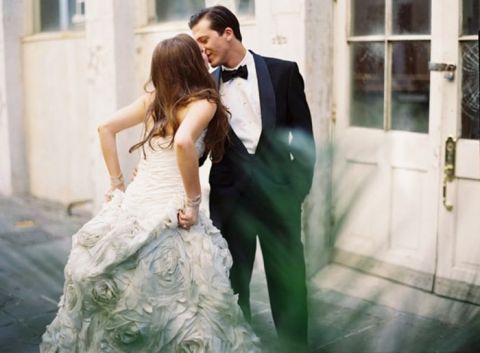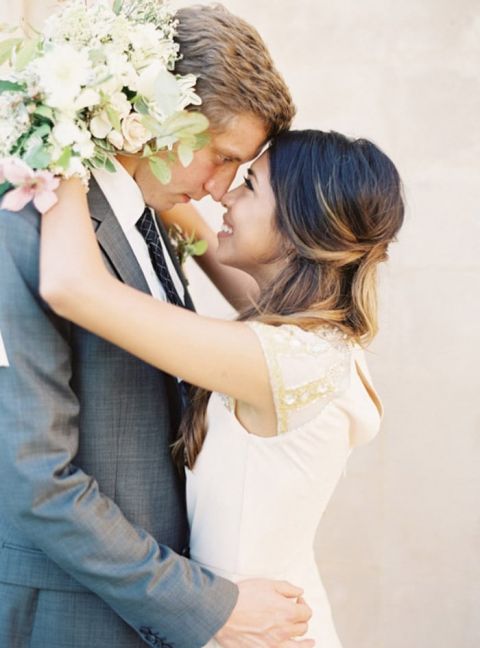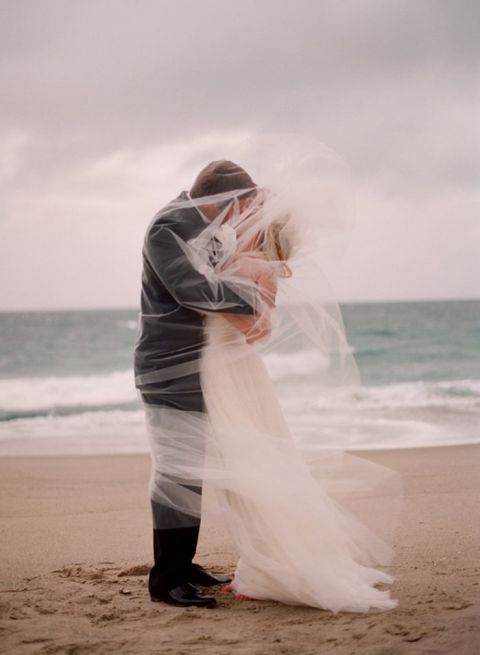 Should I book a fine art photographer for my wedding?
A better question would be whether or not this style appeals to you personally. There are several key traits to look for when booking a photographer, although first among them would be the quality of their portfolio. Determining your priorities in a photographer should be similar to determining your priorities for the wedding as a whole. Keeping things intimate and fairly traditional? A photographer who has a strong emphasis on detail shots and portraits will likely suit your style the best. Do you want your wedding to be the party of the century? Make sure you book a photographer who has an amazing portfolio of candid shots mixed in to truly capture the small moments and emotions of the day. The ideal photographer is someone who has enough range to capture all of the elements that go into a wedding – posed and candid portraits, detail shots, etc. – as well as a style that appeals to you. A strong second shooter can help cover any areas a lead photographer may miss, and you'll have a talented team in your corner!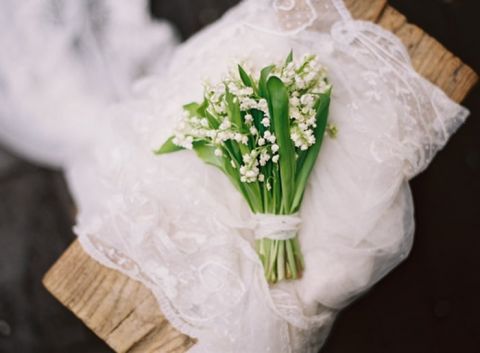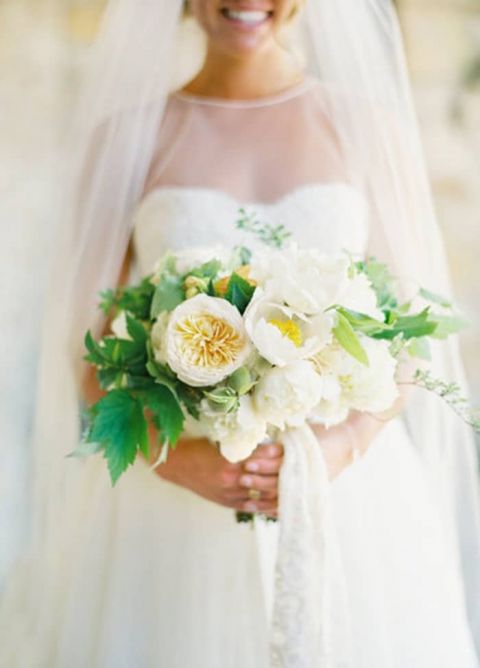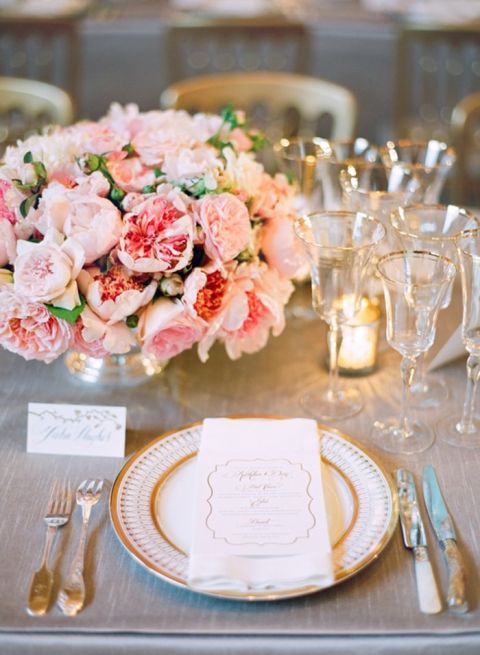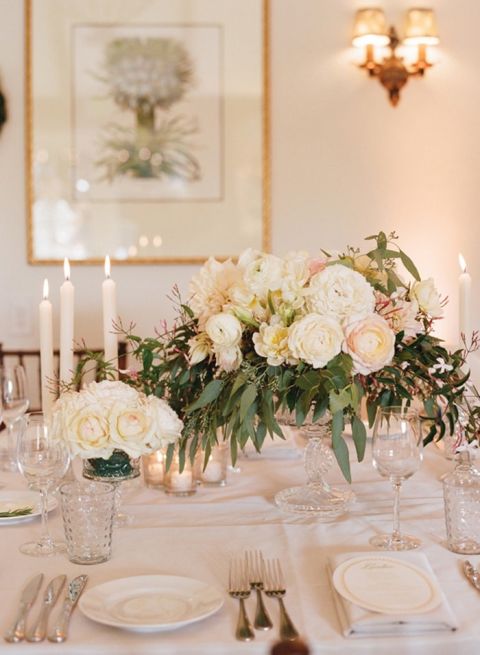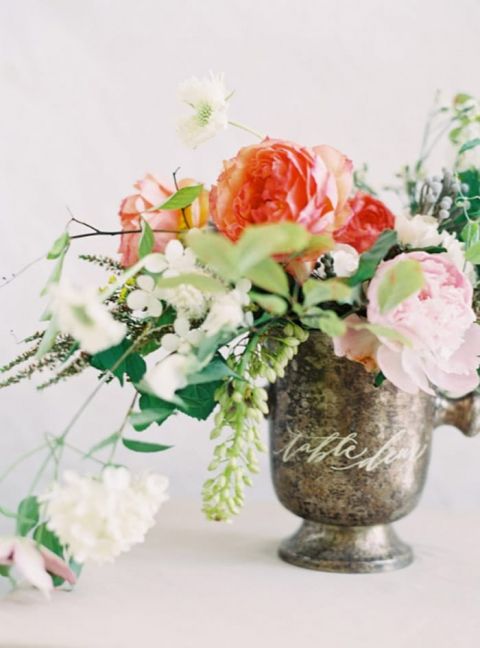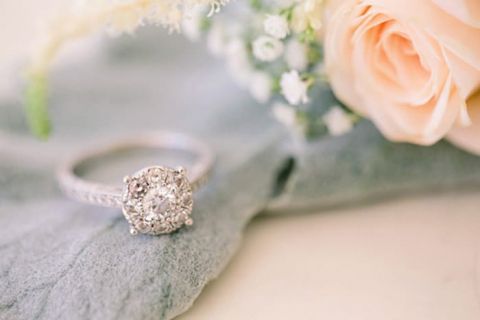 I booked my Fine Art Photographer – what's next?
There's more to capturing the style that you see in this post than just hiring the right person. Like a relationship, a wedding is so much more than the sum of its parts. Hiring the most celebrated photographer in the world will go a long way to ensuring that you have perfectly lit and posed memories of your big day, but you need to have a care with the content that they are shooting. One of the beauties of the fine art style is that a truly talented photographer can make even the most simple of details look breathtaking – many of the weddings that you see in top publications focus on quality over quantity when it comes to design and details, and let their photographer shoot them to their best advantage. Finding a photographer whose aesthetic style suits your event is also key – hiring someone whose portfolio is filled with shots taken in natural light may not be the best fit for a ballroom reception flooded with uplights. Keep your creative team in the loop when it comes to your design decisions and take their advice into account when it comes to the best way to represent your vision.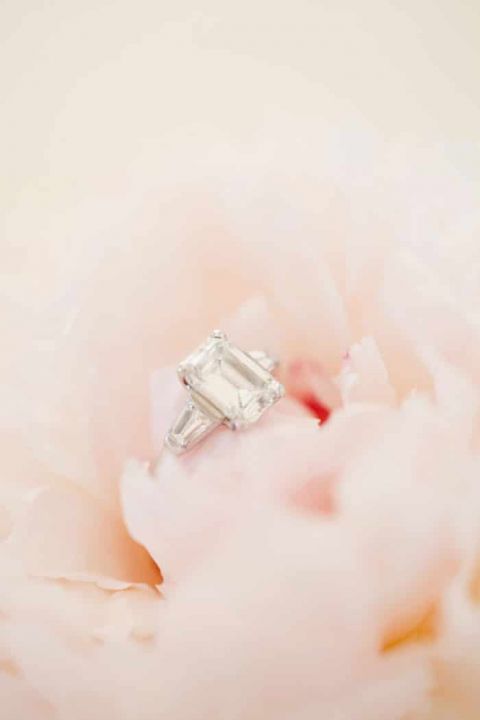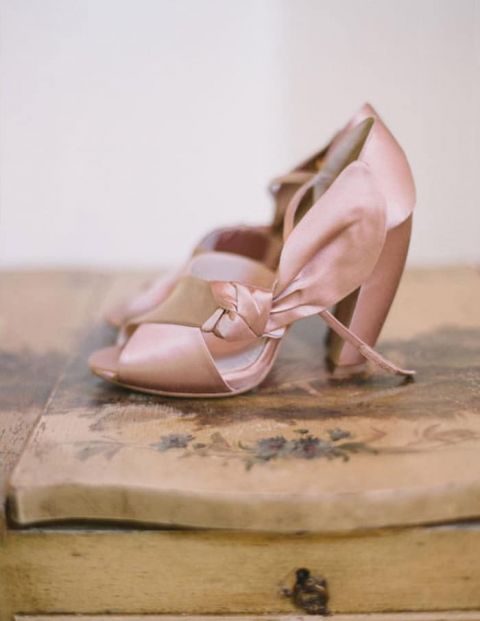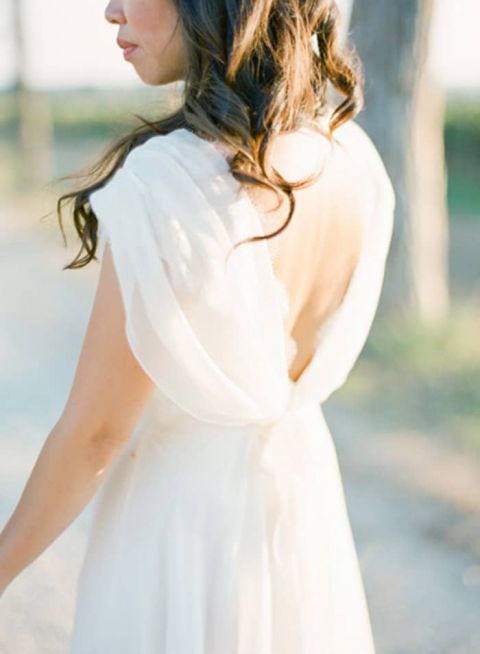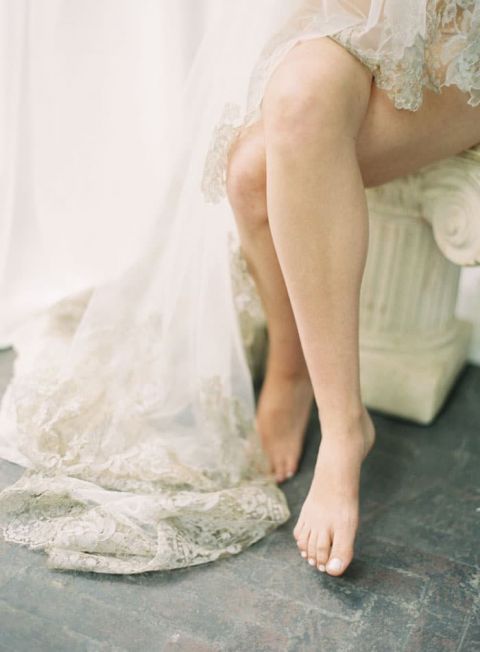 These photographers aren't in my budget – what should I do?
The photographers and shots I chose to feature today represent some of the most well-known photographers in the wedding industry, as well as some of my personal favorites. Luckily for those of us who can't quite stretch the wedding budget to include a celebrity photographer, there are so many talented individuals who love to shoot weddings and offer services in a range of prices. Find someone whose personal style you adore, who has a comprehensive portfolio of real weddings that suit your vision for your day, and whose personality appeals to you. Remember – they'll be up close and personal with you on one of the biggest days of your life! Making sure that you enjoy their company will go a long way to ensuring that your day is memorable for the right reasons