I'm spending the week in Asheville to finally meet the ladies behind some of my favorite blogs and get to know some of the incredible wedding professionals in North Carolina. Since Sarah Addison Allen was born and raised in Asheville and sets most of her 'Southern Fried Magical Realism' novels in the surrounding Blue Ridge Mountains, I thought this trip would be the perfect opportunity to share the enchanting Southern wedding boards inspired by her books!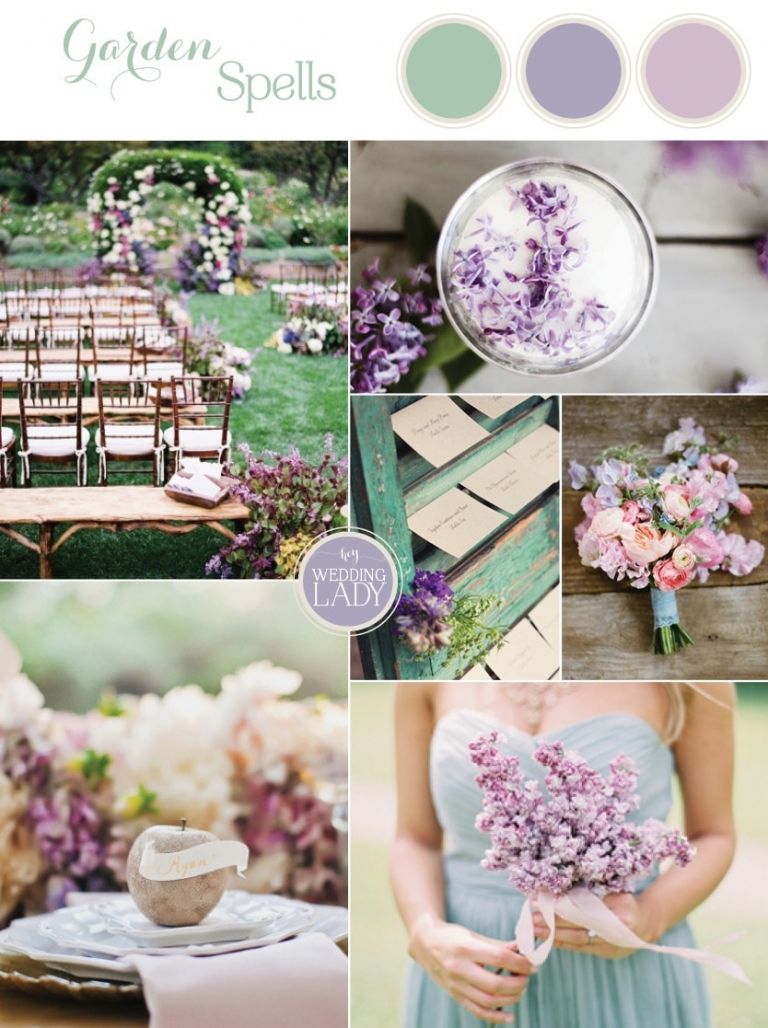 Her first novel and still my favorite, I like to think of Garden Spells as a spiritual successor to another favorite of mine, Practical Magic. The story centers around two sisters and an enchanted garden, where lilacs bloom out of season and dishes made with the plants have magical properties. I wanted to capture that lush garden atmosphere with a sweet spring palette of lilac and soft green.
See the original post and full credits here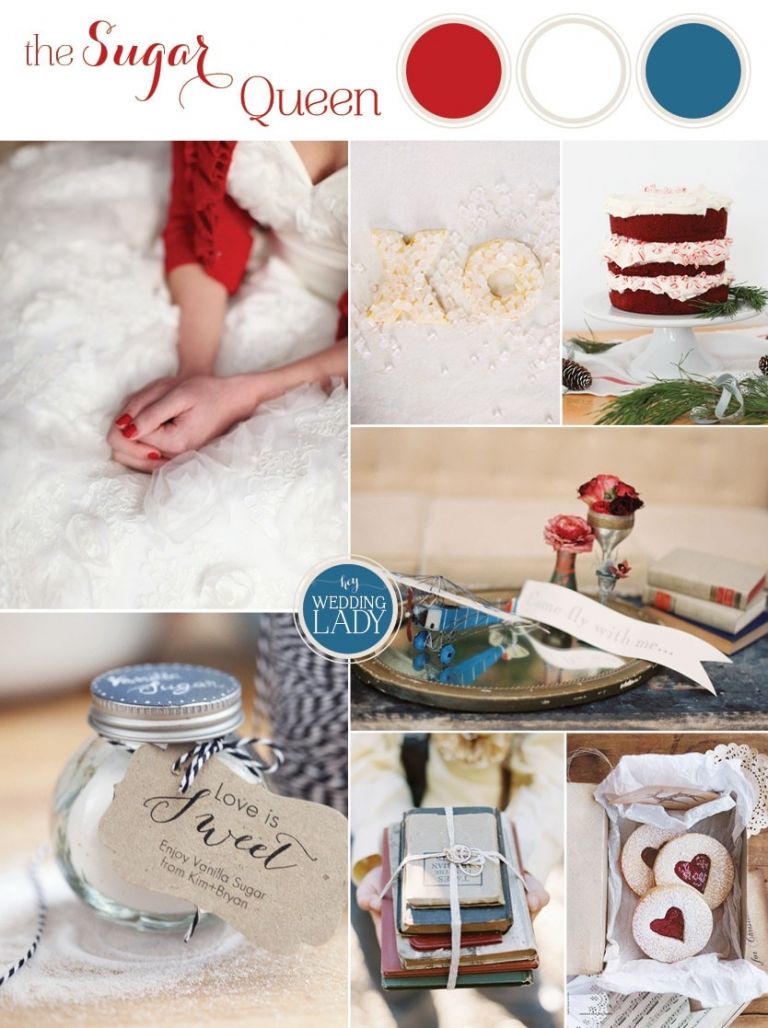 She followed Garden Spells with the Sugar Queen, set in the mountain resort town of Bald Slope. I translated the wintery details and affinity for sugar into white, crystalline details – not to mention a lot of sweets! Red is a lucky color in the story, represented here in bold punctuating details like a bridal cardigan and peppermint flavored cake!
See the original post and full credits here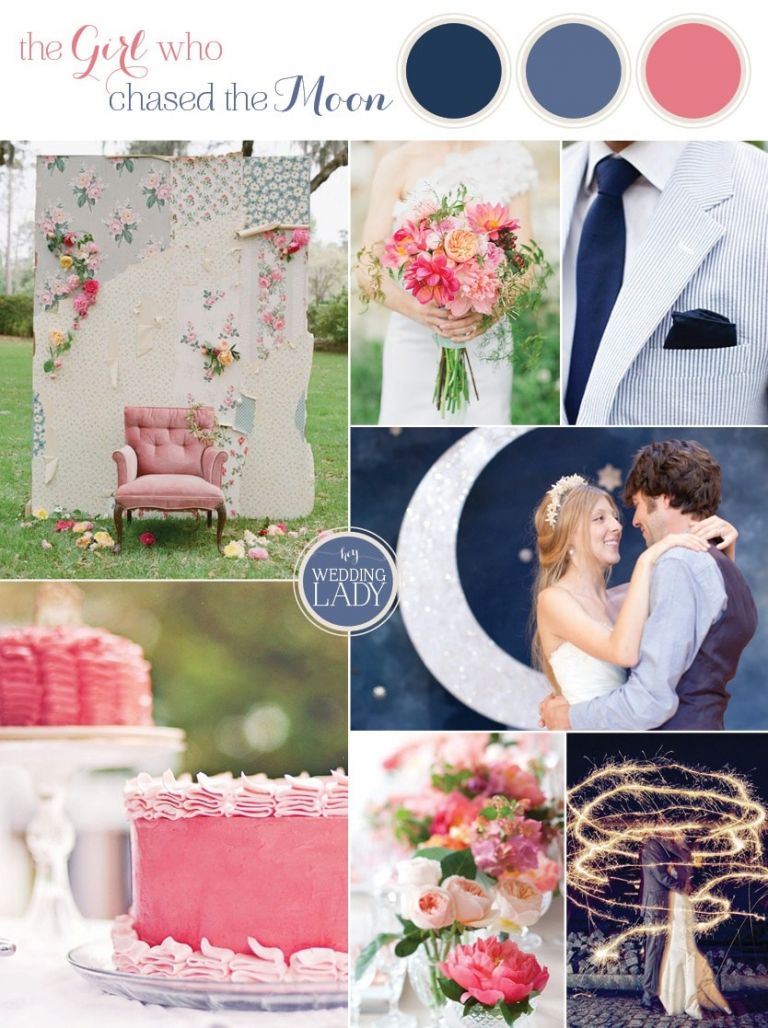 The Girl Who Chased the Moon
The Girl who Chased the Moon takes place in a sleepy town that revolves around Southern comfort food – barbecue and baking. A sweetly preppy look gives life to the legacy families in the book, with seersucker and linen details. A vibrant palette of coral and French blue  and the glitter of sparklers completes the story!
See the original post and full credits here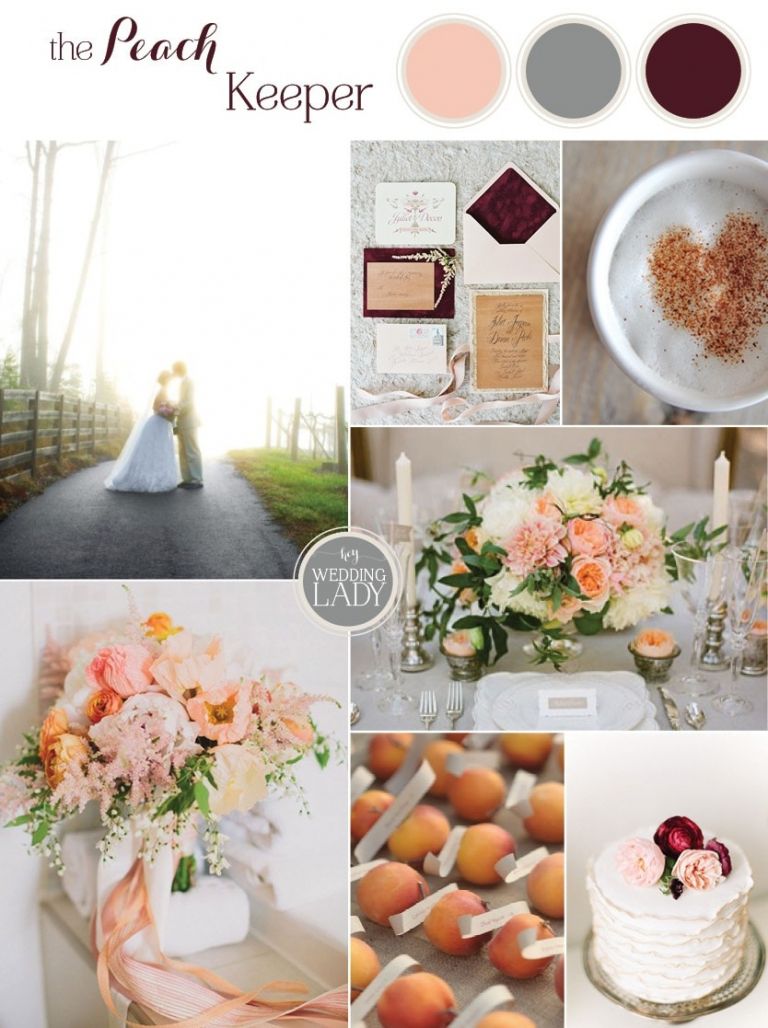 The Peach Keeper
I loved bringing to life the sophisticated charm of The Peach Keeper. Southern Belles play a large part in the story, allowing me to bring in a classical beauty in a blend of peach and burgundy. Hints of misty gray and rich coffee flavors tied in the foggy mountain setting an the main character's shop!
See the original post and full credits here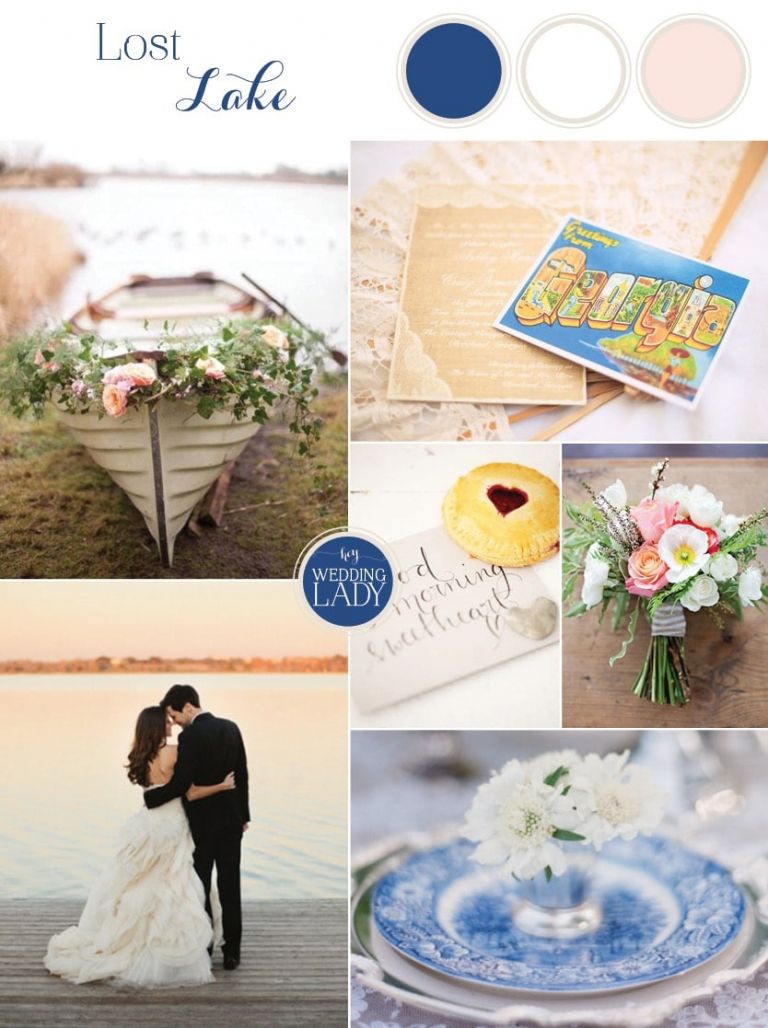 Lost Lake
Lost Lake is set at a lake resort in Georgia, the perfect location for a laid back but elegant wedding. To add elements of the story, I incorporated sweet hand-written love notes and vintage French china in a sweet sunset inspired palette of blue, blush, and cream!
See the original post and full credits here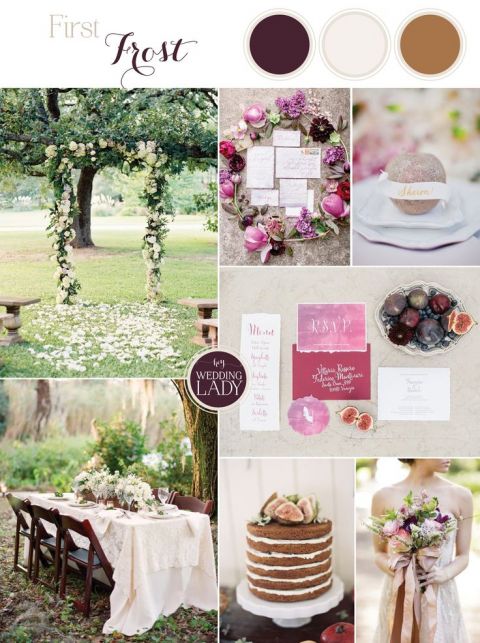 First Frost
Sarah's latest book, First Frost, continued the story told in Garden Spells, so I stuck with an enchanting garden theme. A palette of taupe and fig translates to an autumnal feel, with delicate, natural details and an apple motif hinting at the first book.
See the original post and full credits here
Enchanting Southern Wedding Ideas inspired by Sarah Addison Allen