If you're thinking about having a day after wedding shoot with your photographer, today's darling shoot from Creatrix Photography will definitely seal the deal! Tiffany and Michael extended the celebration of their marriage just a little longer – and got another chance to dress up in their wedding day attire! After the commotion of the big day had settled, they were given the chance to create a quiet space around the two of them to enjoy the excitement and joy of their marriage. The pair journeyed to the hustle of Honolulu's Chinatown to celebrate. The result are darling, urban wedding portraits in their, quirky, non-traditional style!
There are so many amazing memories made on your wedding day, but there are also so many demands on your time that the day goes by in a blur. Wedding portraits are a wonderful chance to take some (mostly) alone time before and after your vows, but the clock is constantly ticking. Rather than worrying about getting all of the shots you want in the midst of all the madness, a day after wedding session is a great alternative to let you relax on the day of and relive the excitement of the wedding! Tiffany and Michael had the chance to venture into Chinatown to let out a little steam, and take the fun, personal wedding portraits they didn't have the chance to capture on their big day. Jenna of Creatrix Photography was the only person accompanying them on their trek, allowing them to focus on each other and relax.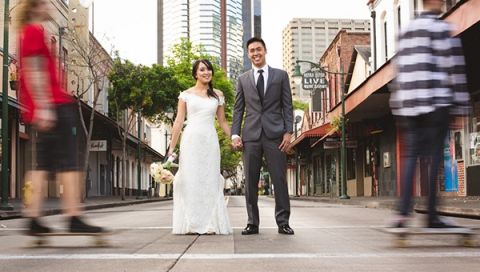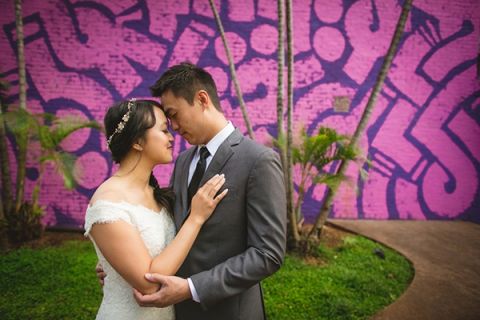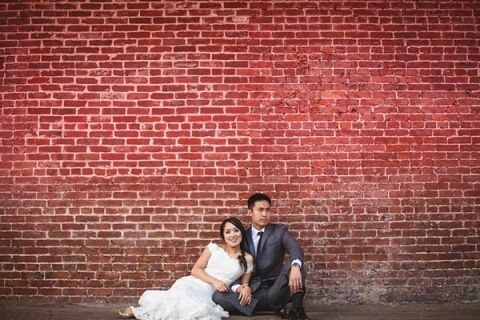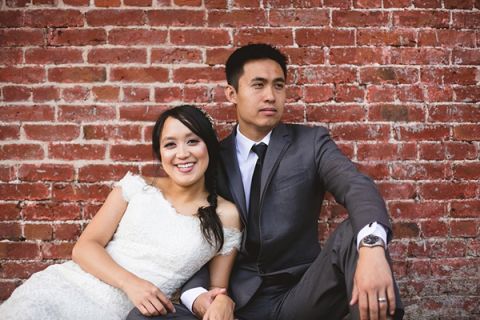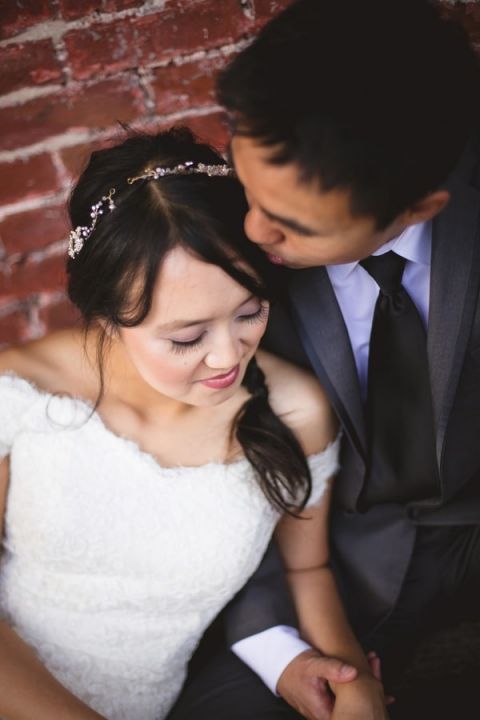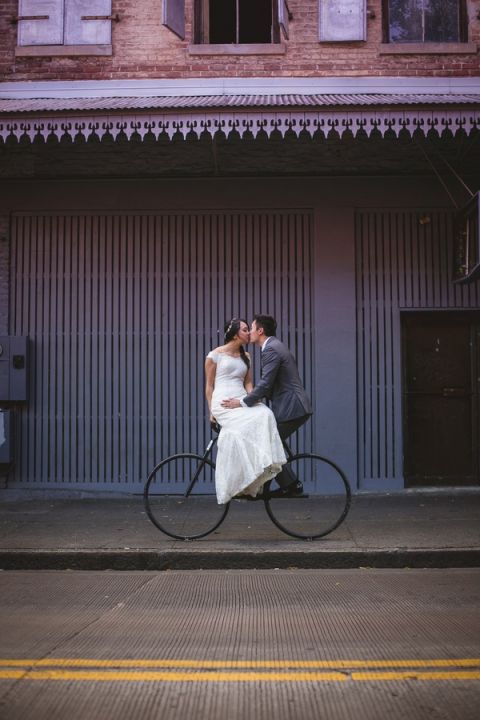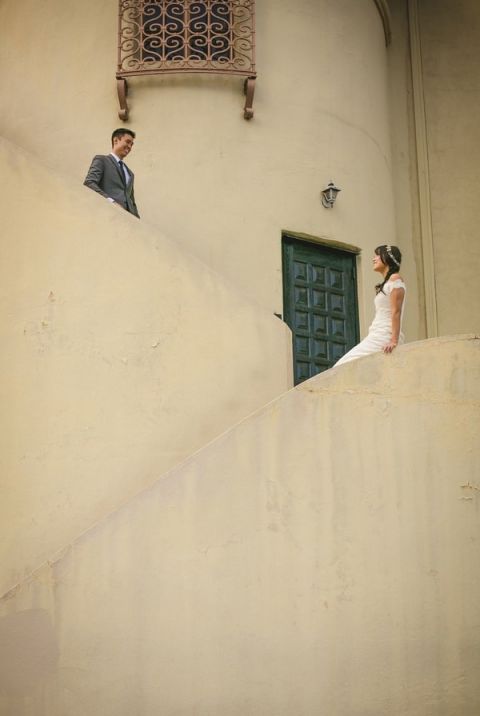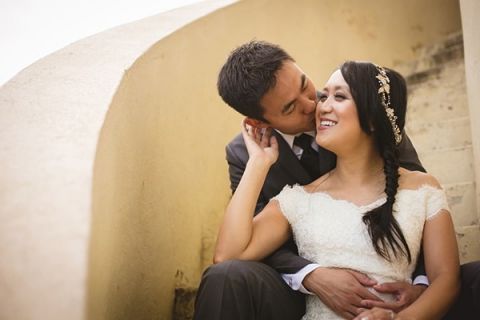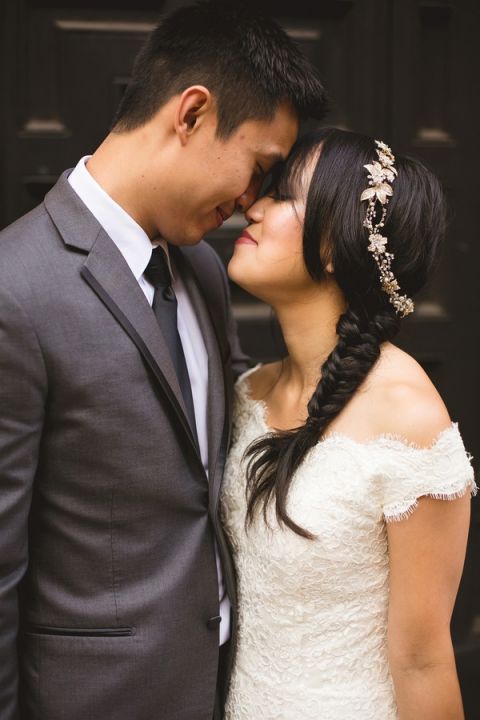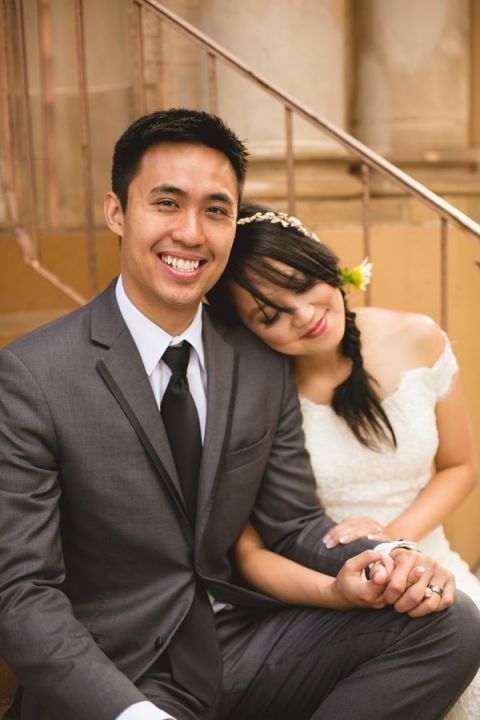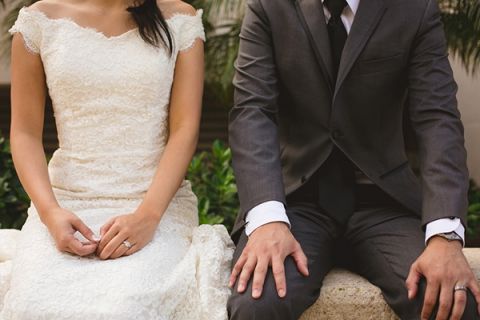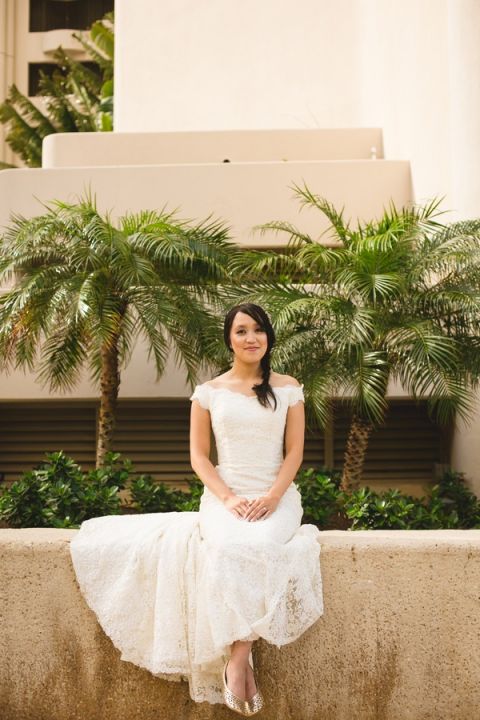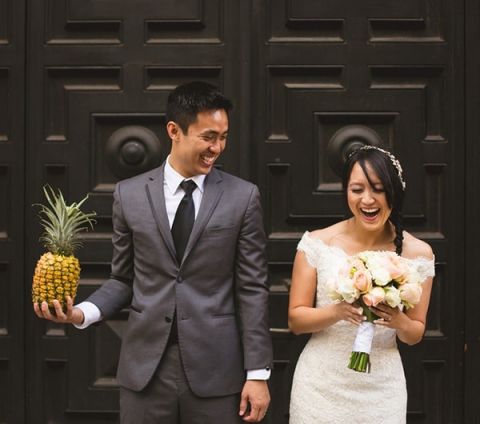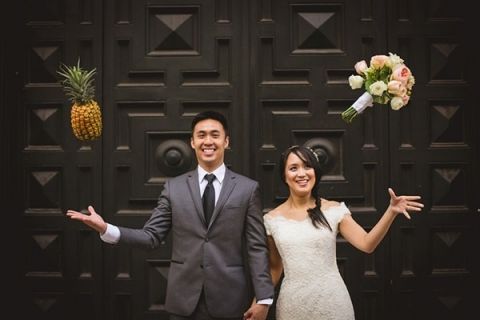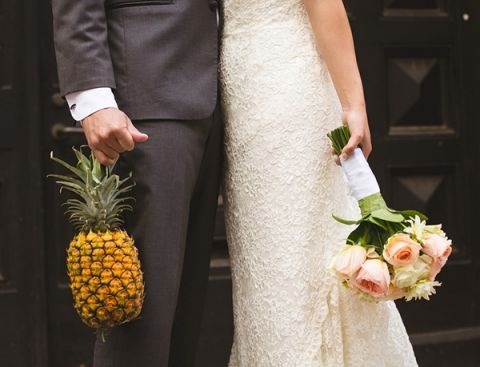 PHOTO CREDITS –
Photography by Creatrix Photography | Located in Honolulu's Chinatown
Want More?
INDUSTRIAL GLAM ENGAGEMENT SESSION FROM ROBERT J HILL PHOTOGRAPHY
ADVENTUROUS HAWAIIAN ENGAGEMENT PORTRAITS