There are few things I love more than a good design challenge, so when I found out how excited everyone at Napa Valley Linens was about their latest linen release, I had to take a swing at it! Brighton is a gorgeous, bohemian-inspired pattern with more than a hint of Anthropologie to it, and I fell head over heels for the Cayenne print! Of course an inspiration board was born – the pattern has Pantone Cayenne and Radiant Orchid swirled through a cafe latte background with hints of gold, making for a gorgeous palette to start from.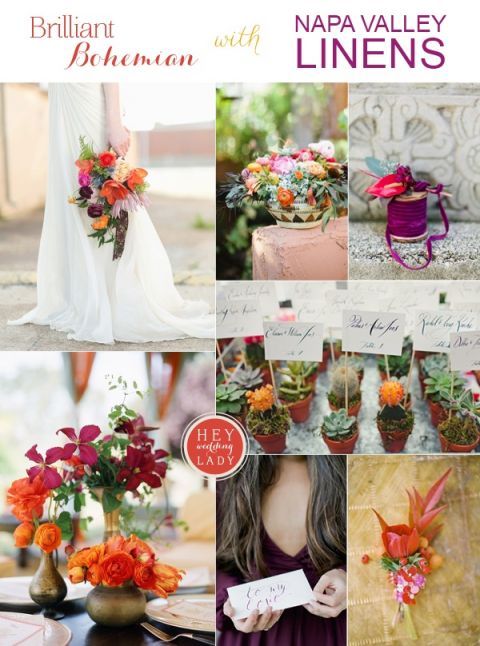 The key to successfully designing around a patterned linen is to use color sparingly when it comes to the tabletop – a gorgeous mix of colors in the bridal bouquet and ceremony will give a hint at what's to come in the reception, but you don't want too many design elements fighting for visual real estate on your table. Vivid, monochromatic arrangements in antique brass bring in vibrant pops of the linen's colors, while the simplicity of the centerpieces allows the linen itself to shine. If a colorful arrangement is what you're after, keep in mind my design tip for making flowers pop and strategically place focus-pulling blooms among a bed of greenery to afford some space between them and the print.
Most of all, successfully blending this palette harmoniously relies on the details – a rich spool of velvet ribbon, a colorful boutonniere, terra cotta and brass vessels for your florals. Continue the relaxed but refined bohemian air through the rest of your design elements to carry the warm, inviting atmosphere of your dining tables.
This gorgeous linen will be available to rent for your wedding or special event starting in June!
Find the linens that inspired this design!

PHOTO GALLERY –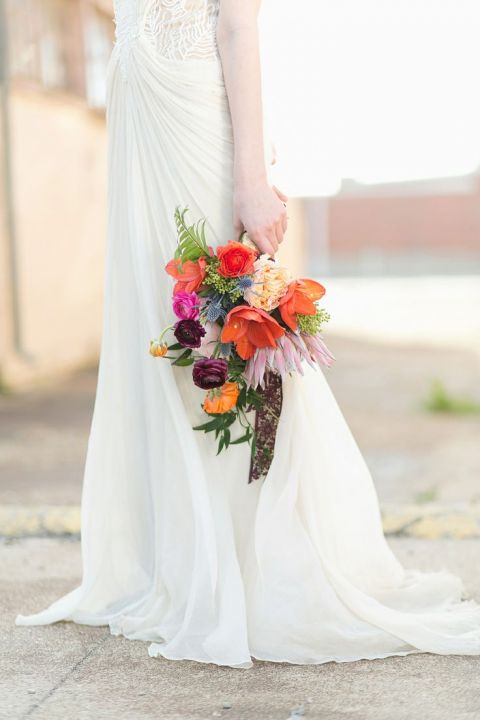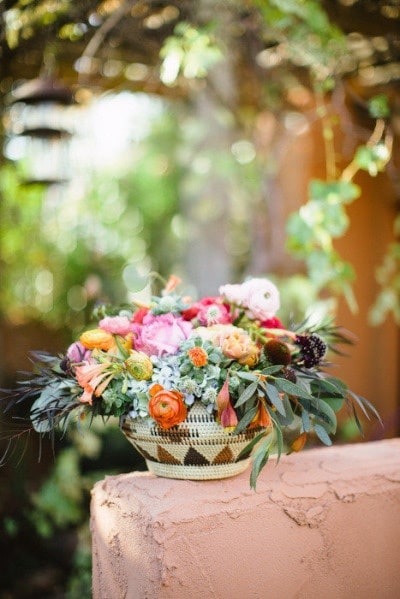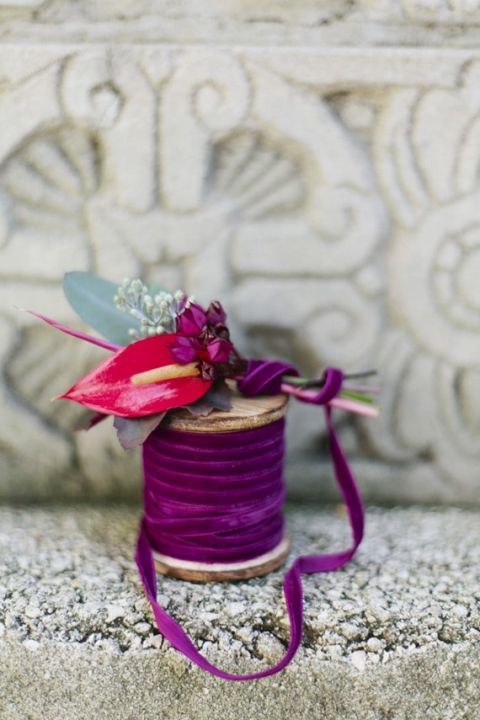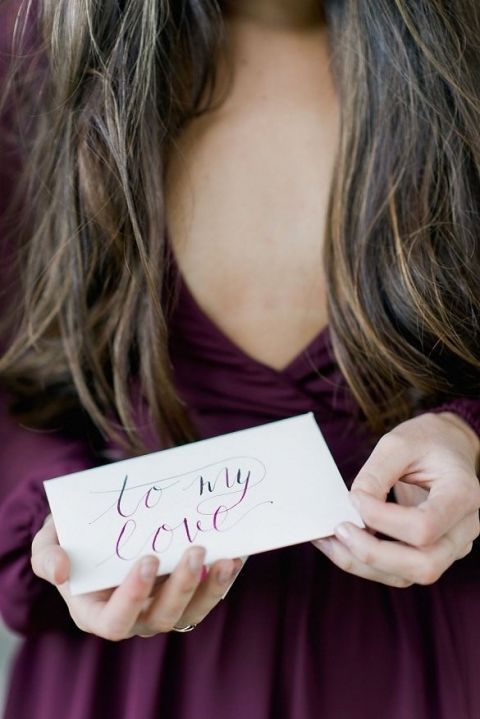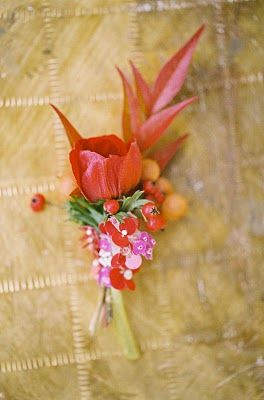 Photo Credits:
Spanish Inspired Bridal Bouquet – Photography by Charla Storey Photography, Wedding Dress designed by BHLDN, Florals by The Southern Table via Style Me Pretty | Colorful Southwestern Basket Centerpiece – Photography by Jess Barfield Photography, Florals by Stems of Dallas via Style Me Pretty | Spool of Radiant Orchid Ribbon – Photography by Debra Eby Photography via 100 Layer Cake | Succulent Escort Cards – Photography by The Nichols via Style Me Pretty | Orange and Radiant Orchid Floral Arrangements – Photography by Meg Smith, Florals by Ariella Chezar via Meg Smith's blog | Bohemian Plum Gown – Photography by Nadia Meli via The Pretty Blog | Cayenne Boutonniere – Photography by Jose Villa, Florals by Flowerwild via their blog