The Fourth of July is nearly here, so I'm celebrating with this rustic Americana engagement from Amy Allen Photography! While Natalie and Brent have planned for a destination wedding in sunny Cancun, they wanted to take their engagement portraits somewhere a little closer to home – and their hearts. They kept things simple, starting with two of their favorite things: his pick up truck and her cowboy boots! Brent's red, white, and blue plaid was the perfect patriotic touch, and I'm in love with Natalie's sweet gray shift dress, paired with a gorgeous statement necklace and her boots, of course!
They made their portraits a family affair, with their two beautiful daughters – and adorable dog – to celebrate the wonderful life that they have built together and the next step that they are about to take. As the light turned deeper, the couple shared a picnic along with fresh picked apples. I think it's official – these two are the perfect Southern sweethearts!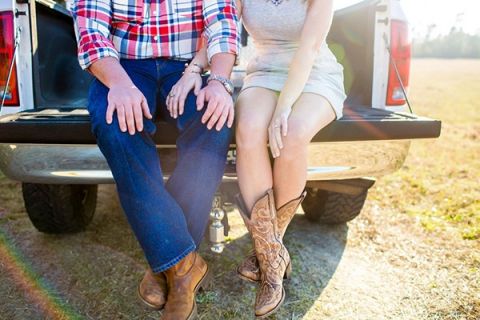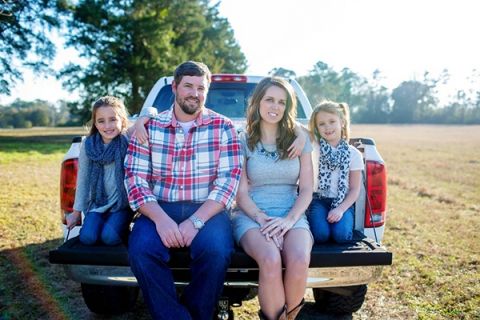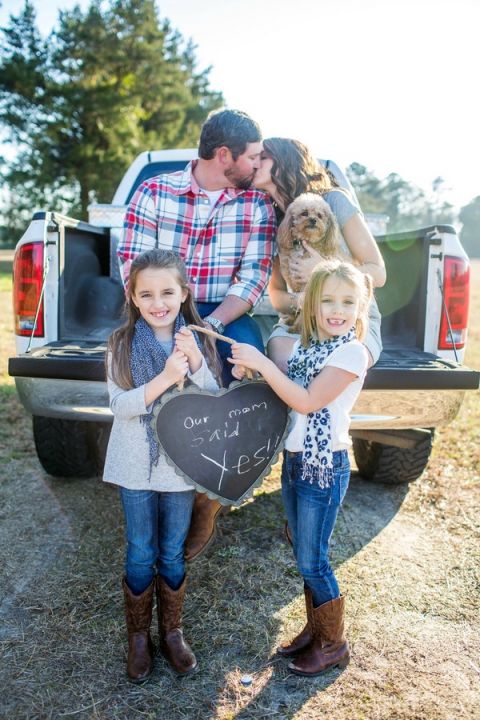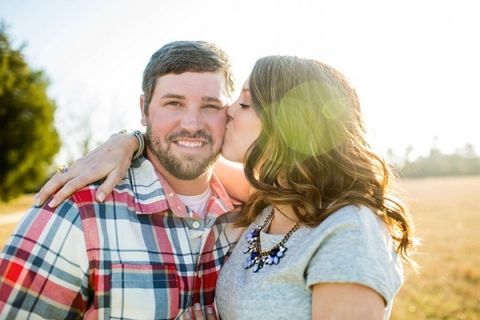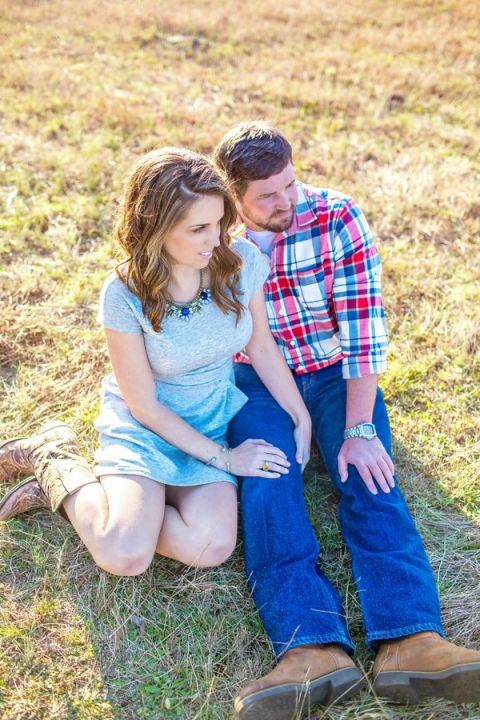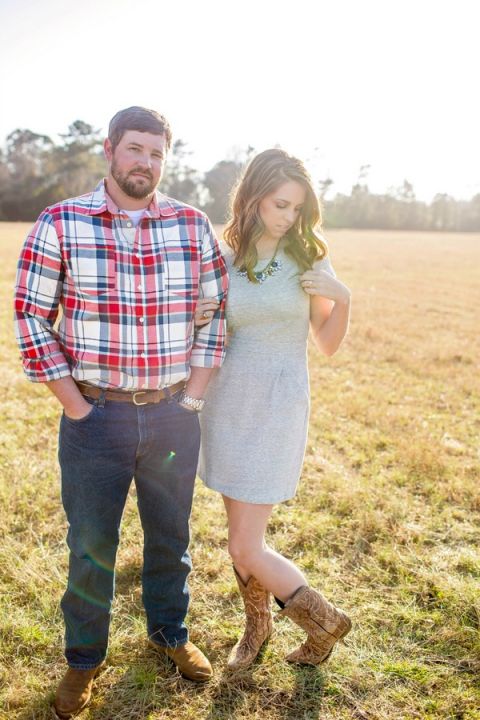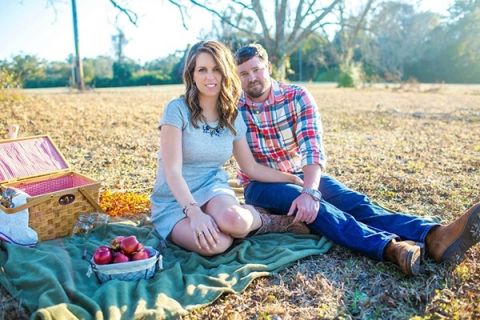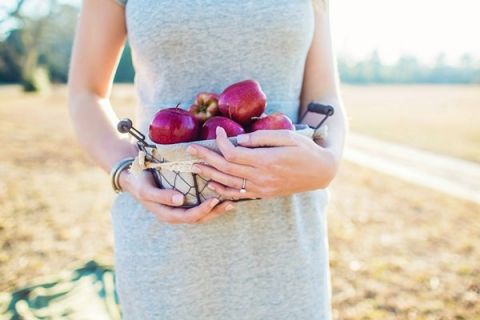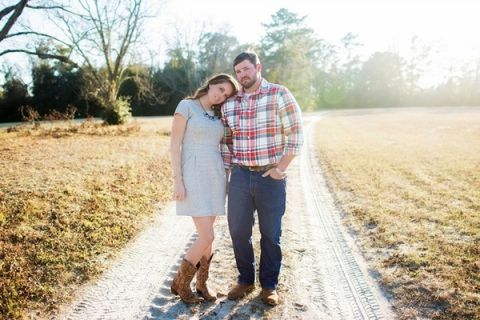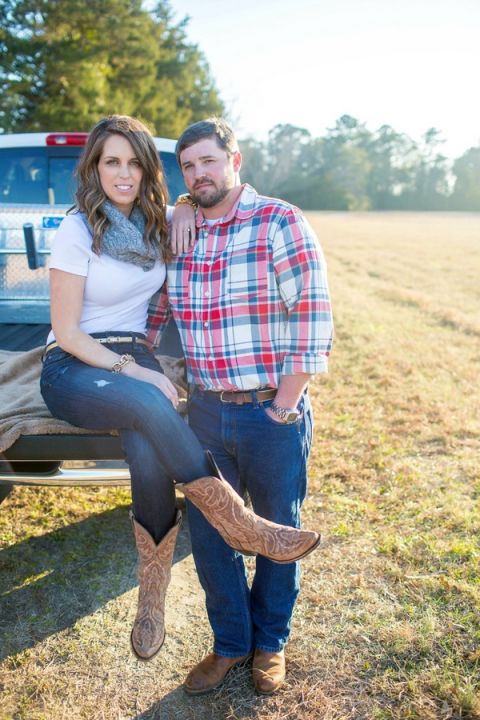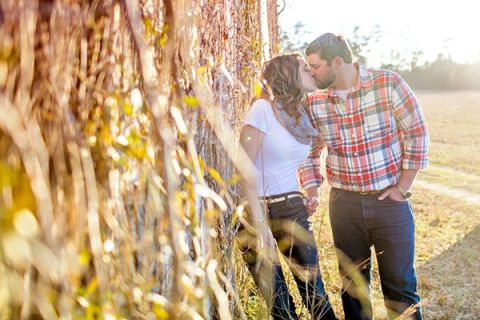 Photo Credits:
Photography byAmy Allen Photography
Want More?