Today I'm sharing the ultimate guide on how to get published on a wedding blog – well, this wedding blog, that is! It's always an honor to receive the gorgeous wedding inspiration that I find in my inbox daily, and to be considered for publication by so many talented wedding professionals. I know there are many, many wedding blogs that photographers can submit to, so finding such beautiful collaborations sent my way never fails to thrill me!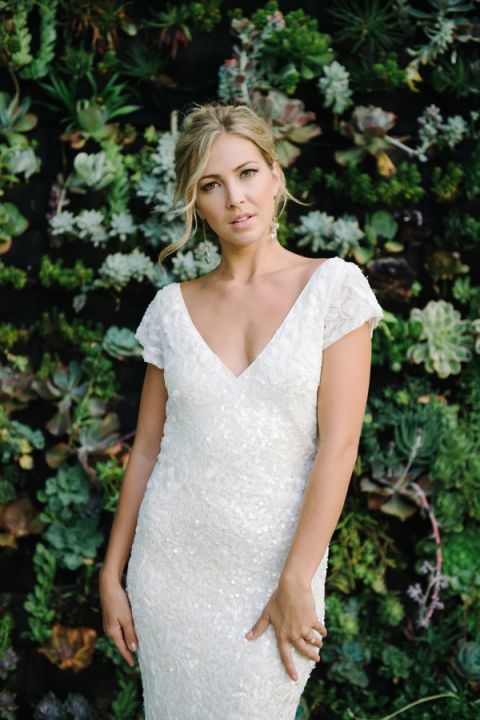 I've worked hard to create a blog filled with content that I love and the type of inspiration that I'd like to see if I were getting married. That means that sometimes submissions, as gorgeous as they are, are not in line with what I'm looking for. Instead of just saying, no, thank you, I try to communicate why the photos aren't a fit for Hey Wedding Lady, and I wanted to put together a post that goes into detail about what that style is and what I love to feature! I've detailed my submission guidelines here, but today's feature is a more in depth focus on what I look for and why I might say no.
It took me a while to find my true niche for Hey Wedding Lady – at first I featured weddings and shoots that I liked and that I connected to, in addition to inspiration boards and wedding ideas that excited me. My focus was scattered and submissions were accepted solely on the basis of 'I like this and want to publish it'. That's not a bad way to run a blog but it didn't do much to set Hey Wedding Lady apart or establish my place in the wedding world. Eventually, I started to focus on the aspect of weddings that had always spoken to me, even when I was working solely as a wedding planner – the design. The features that I loved to publish the most were the ones that used event design and wedding styling to tell a story, with all of the details adding up to one big, beautiful whole. Now I look for clever and creative submissions that have something new to say about wedding inspiration.
REAL WEDDINGS
My editorial style doesn't entirely preclude real weddings, but the majority of the features that I choose for publication are styled inspiration shoots. I receive so many beautiful, heartfelt weddings that tell the story of a couple very much in love and their personal choices, but I rarely feature them these days. It doesn't mean their wedding day isn't beautiful or publication-worthy, simply that I don't have as much to say about traditionally styled weddings. I tend to recommend them to publications that focus on real couples and their love stories, but I am always thrilled when I find a real couple who translated their personal style into a fresh take on wedding design.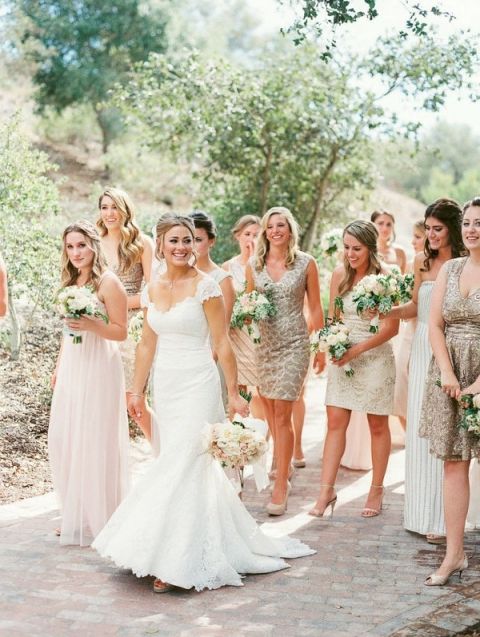 BIG PICTURE
When I talk about event design that tells a story, I have a very specific tale in mind. It has a beginning, starting with the small details at the start of the day, a middle, showcasing the main points like the ceremony and reception, and an end that focuses on the couple and their portraits. I have a rough structure that I follow for each feature, and if one of those main beats is missing from the submission, the story can feel incomplete. I also love to see how each team of professionals interprets their concept into those elements – how does their design translate into ceremony decor and reception arrangements, into escort cards and place settings and flowers to add to their vision? I look for all of those beats in a submission to be able to tell that story.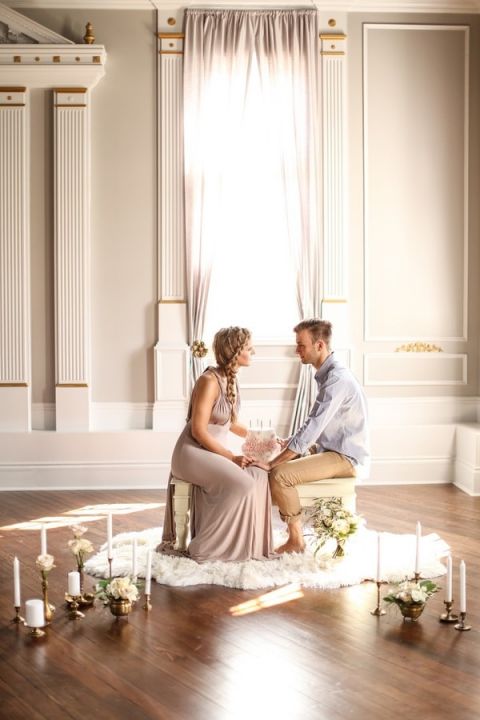 DOWN TO THE DETAILS
Even the smallest of details can say so much about a design – it all comes down to the composition. I love shots that show how much care and detail went into crafting the perfect image – the right balance of space, detail, and texture. Invitations grouped together with the bride's accessories, the bouquet against the carefully chosen linens, a perfectly poured cocktail paired with dessert. Place settings are my favorite element, because they pull together all of the aspects of a wedding – from stationery to florals to rentals – in one shot! So much effort can go into a single image, and I always love seeing that hard work come together cohesively.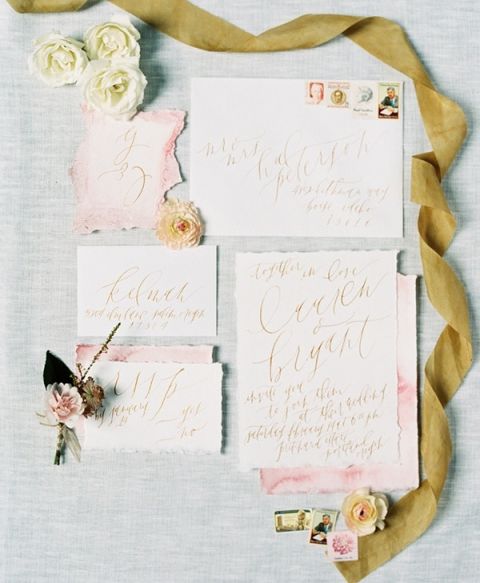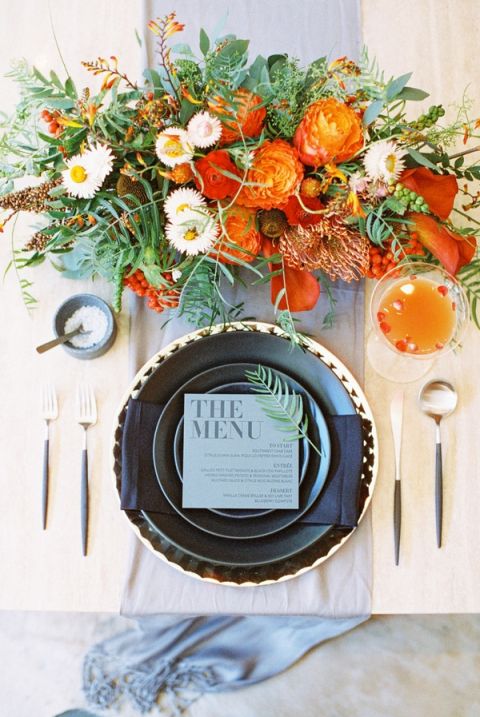 A MEANINGFUL SHOT
I'll be honest, one of the questions I ask myself when weighing submissions and selecting photos is, 'would I Pin this?' Does each picture tell me enough, in one shot, to catch my interest? So much exposure these days happens in quick snippets – a square snap on Instagram, a single photo on Pinterest – that I have to make each image count. From a purely practical standpoint, I look for shots that will catch potential readers' eyes and encourage them to engage, like color vs. black and white and vertical vs. horizontal. Sometimes images that clearly took a lot of work and talent don't make it into a feature, and it's not because they aren't gorgeous. When the curtains in the background are askew or the fork is crooked, that image can lose some of it's first impression potential and I go with another.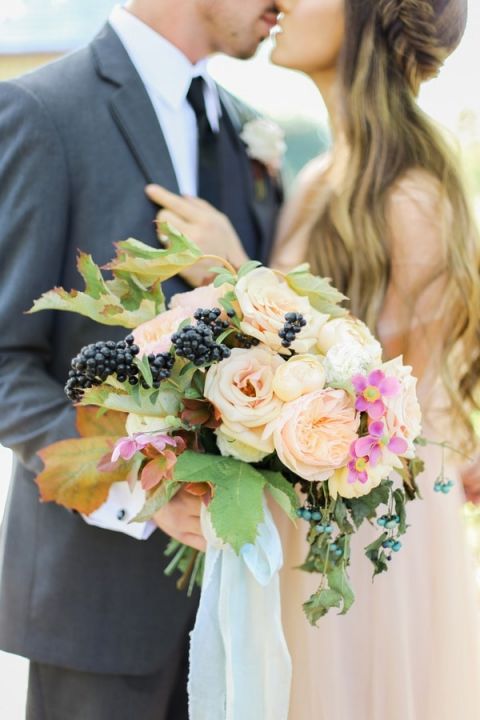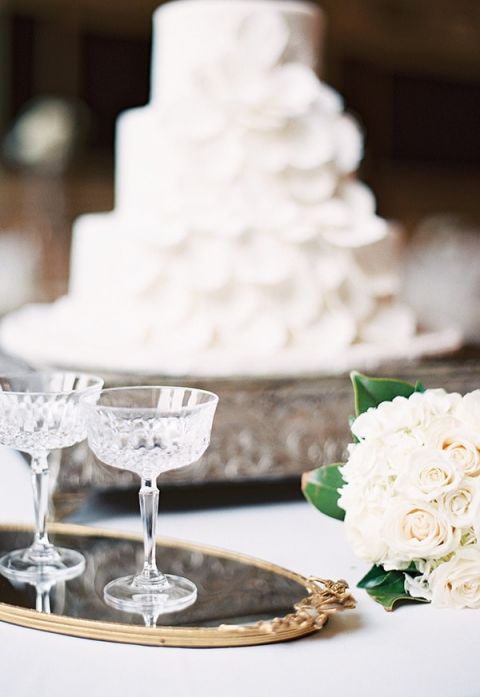 HEY WEDDING LADY LOVES
There are submissions that show up in my inbox that fill me with complete delight and pretty much guarantee a publication date! It may be no surprise to anyone familiar with my inspiration boards, but I love adventurous color pairings! Soft and sweet, bright and bold, delicate and neutral – there are so many ways to incorporate color and it's certain to catch my attention. I always look for even, natural light, partly because it makes a selection of images feel cohesive together on one page, and partly because it showcases beautiful content in the most flattering way. I also adore sparkle and the texture of glitter as a gorgeous punctuation that's a cinch to catch my eye – and my readers'! The most important thing I look for in a submission is a sense of fun and joy that ties in with the name Hey Wedding Lady!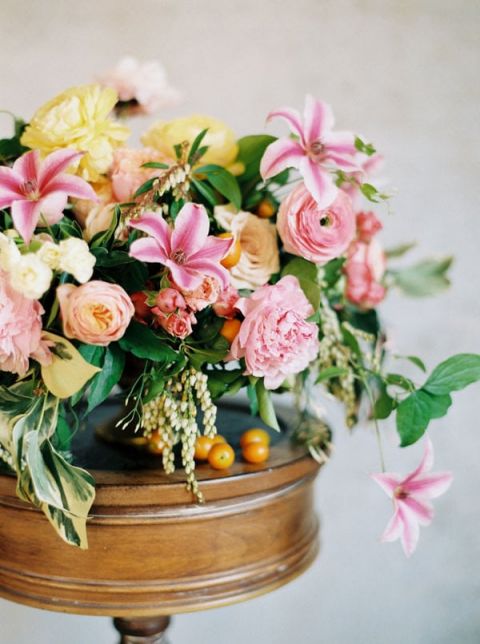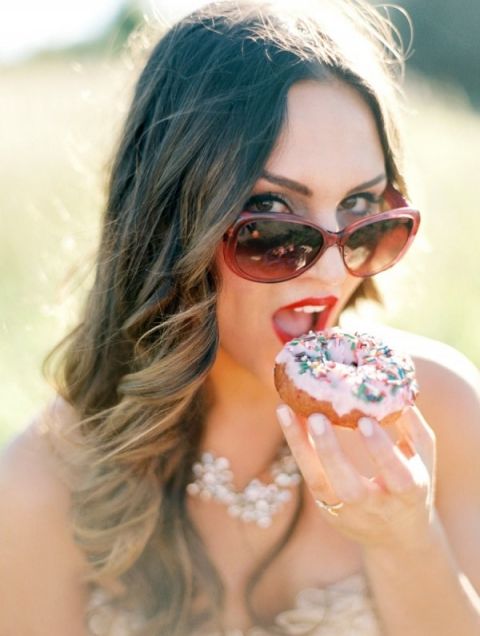 The best part is, every blog is different, and every one has a unique story to tell! The perfect publication for your submission is out there and they can't wait to share your work!
How to Get Published on a Wedding Blog!