Take a hop across the pond with today's inspiration – village fete themed wedding inspiration! Fetes (pronounced like 'fate') are a popular wedding style in the British Isles, where rural towns still hold get-togethers on the village square. Modern couples are adapting the traditional concept of a fete into a wedding that celebrates community, family, and each other!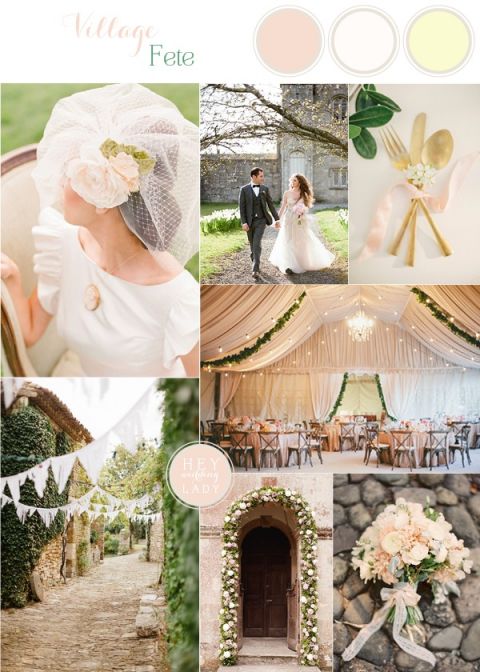 The ceremony usually takes place in a local church or manor, followed by lawn games and mingling during cocktail hour. Dinner and dancing are typically held in a village hall or a tented reception site, decorated with all the trappings of a local fair, like bunting and drapery! Like most wedding designs these days, fete themed weddings are getting a modern upgrade from couples who want to put a personal spin on their big day, but the tradition of a fete wedding is here to stay!
I'm an Anglophile through and through – my boyfriend and I may or may not be watching Top Gear while I write this – so a wedding celebrating English culture and style was a must! I love the idea of celebrating the local customs and traditions in your wedding, but if you feel like borrowing a few for your own village fete, I don't think anyone will blame you.
PHOTO GALLERY –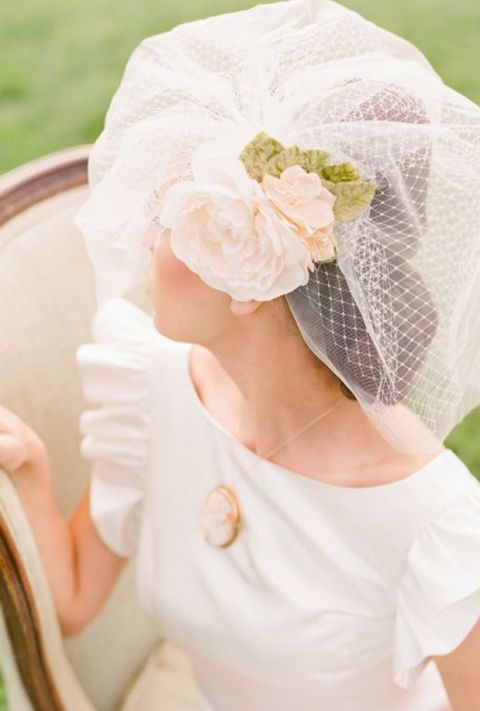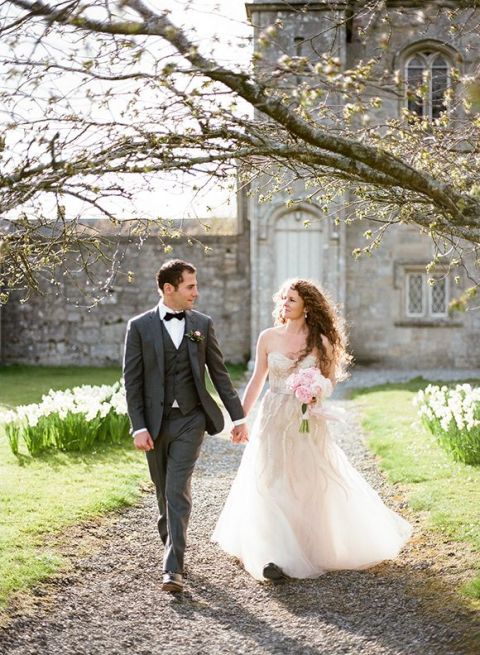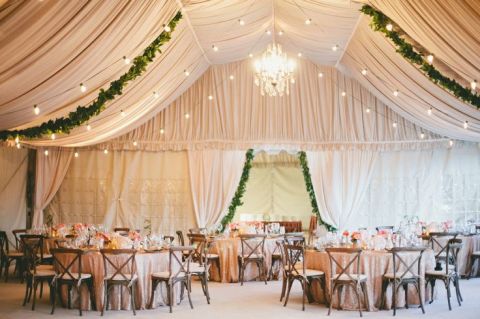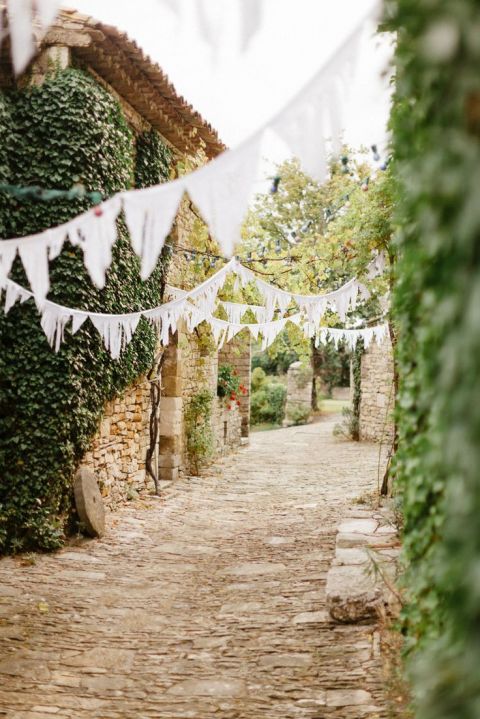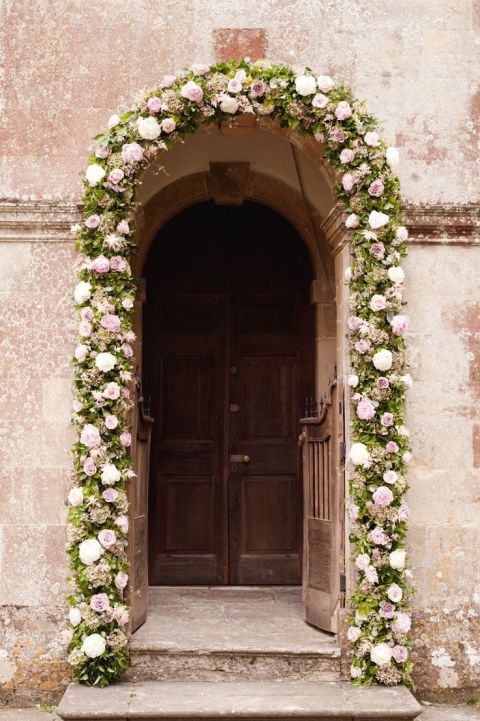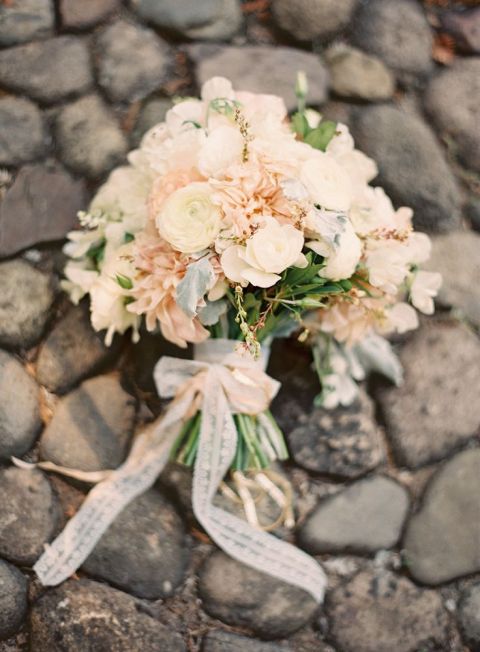 Photo Credits:
1930's Styled Bride – Photography by Adam Barnes via Grey Likes Weddings | Spring Ceremony – Photography by Brosnan Photographic | Draped Reception Hall – Photography by One Love Photography | Bunting – Photography by Xavier Navarro Photographie via Style Me Pretty | Garland Draped Door – Floral Design by Flowers by Passion | Peach Bouquet – Photography by Jessica Burke, Florals by Lovely Little Details via Style Me Pretty